#Malossi60 |2015 vintage charme with Piaggio Ciao

Published on
Component orders are starting to grow again for vintage vehicles like Piaggio Ciao and Si.
They made Malossi take the lead when, in 1989, the complete crankcase with reed valve intake was launched on the market.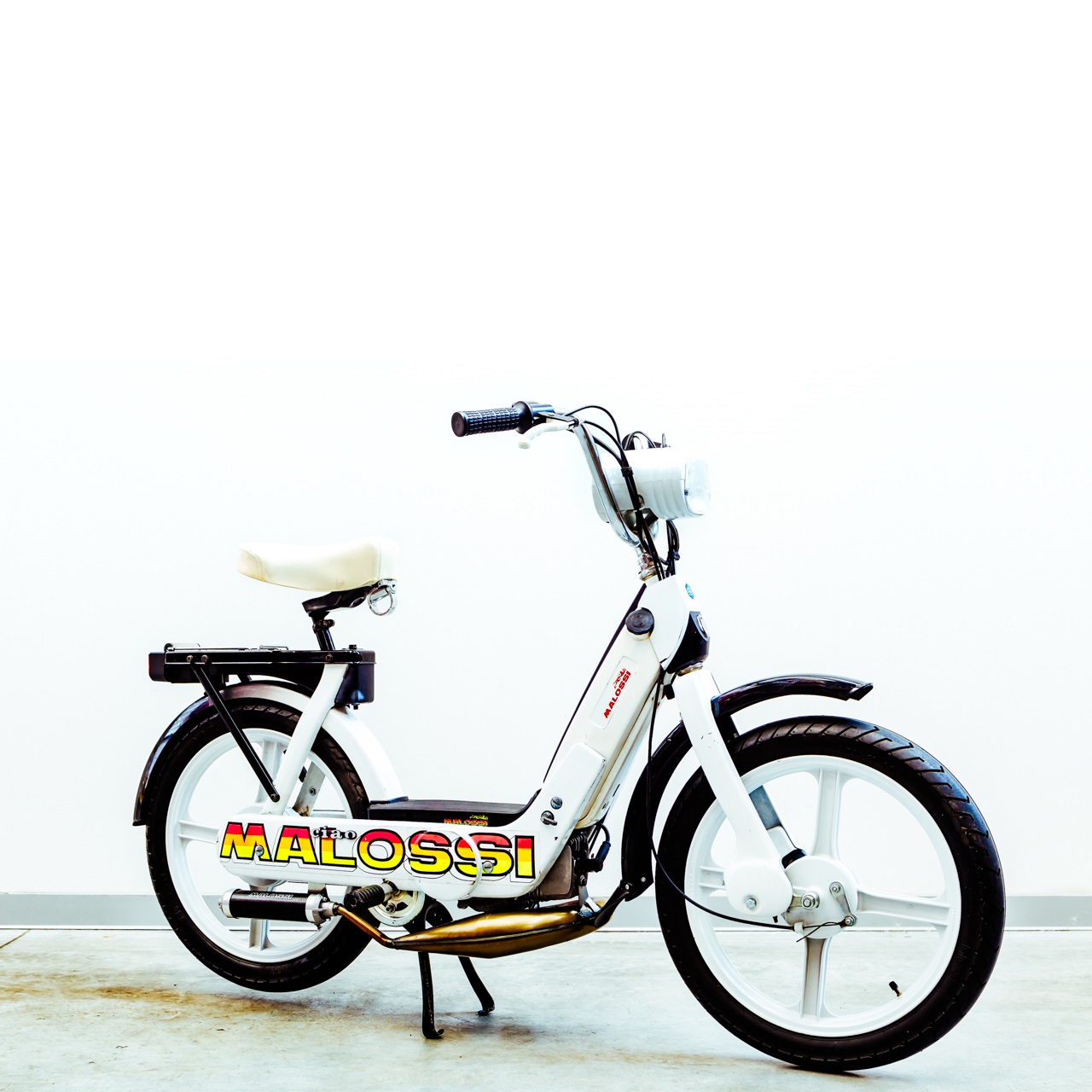 Since 2015 we have the certainty that vintage is no longer a passing fad but a real enduring trend (started in 2008).
The components orders for vehicles such as Piaggio Ciao and Si reached interesting levels, a sign of the great love of a niche of enthusiasts for these vehicles.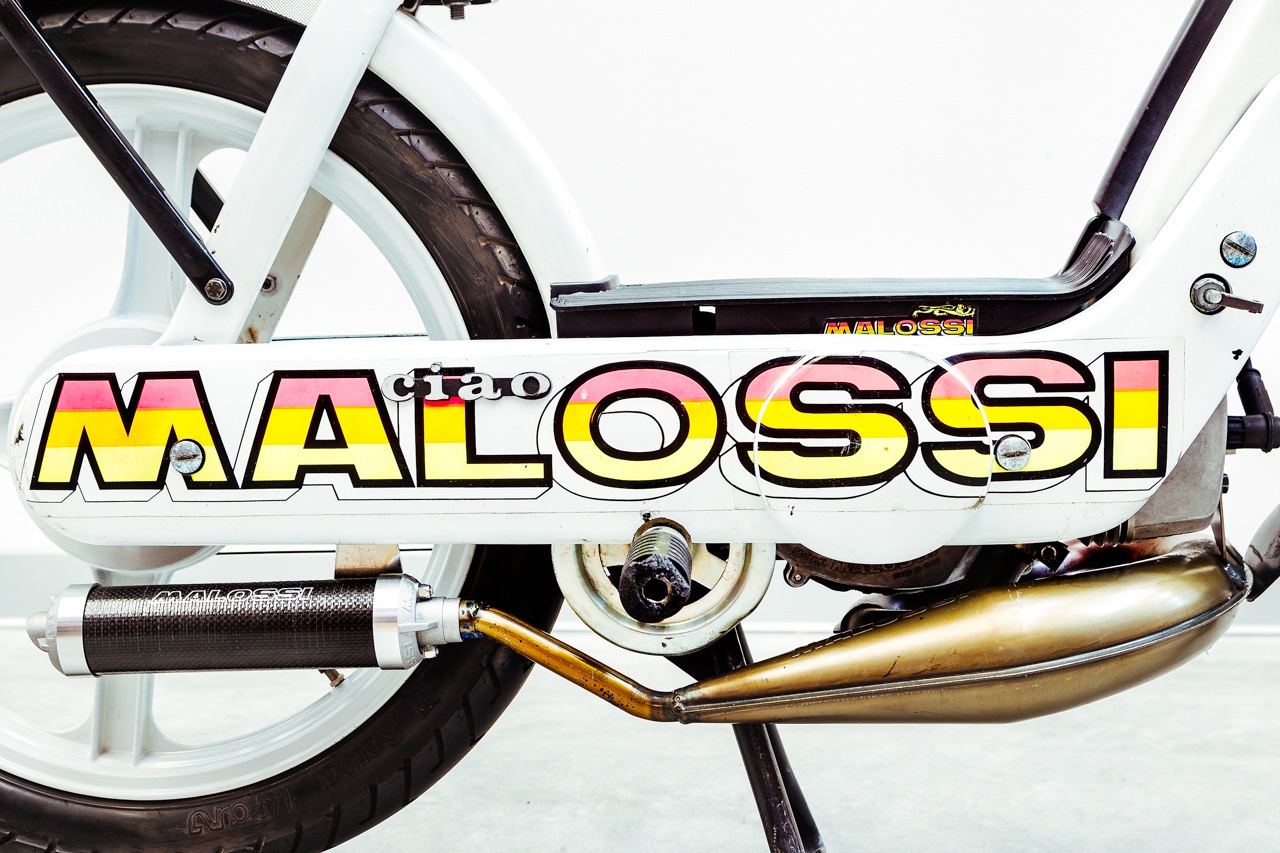 In 1989 Malossi proposed for Piaggio Ciao a highly innovative component, which made history: the complete crankcase with reed valve intake.
The most challenging quest was adapting original rotating valve spaces in favor of reed valve which needed more room.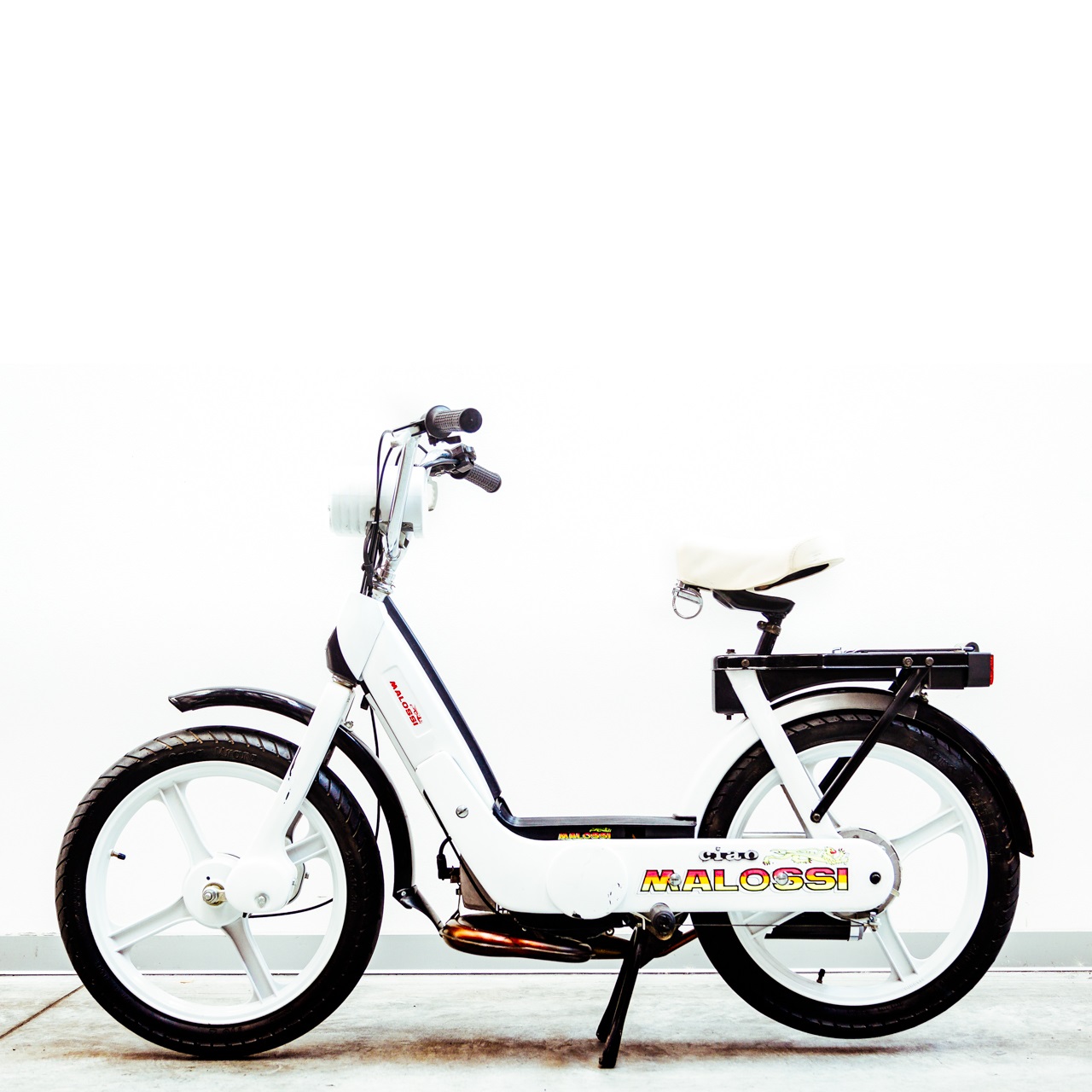 Malossi, getting this result, was imposed in the global market as a leading components manufacturer for these vehicles.
But we also did a lot more: we gave Piaggio Ciao grit and character by inserting a 19 mm carburettor (replacing the original 10 mm).
The Malossi engine crankcase proved to be, over the years, highly resistant as well as performing.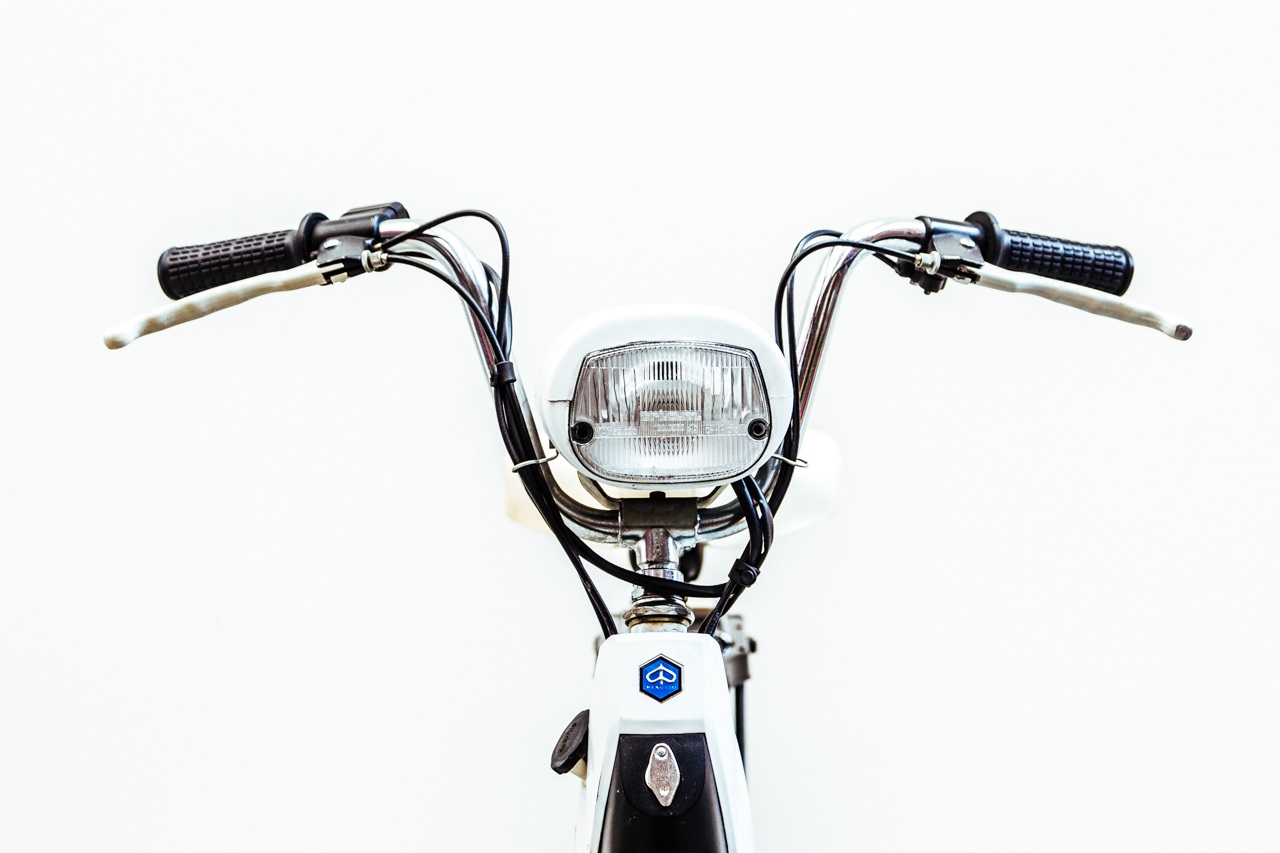 Henry Favre, a great "globetrotter" Malossi friend, knows a thing; he concluded extreme tests with his Piaggio Ciao over the years – like the recent US coast-to-coast crossing – thanks to the reliability of the Malossi components.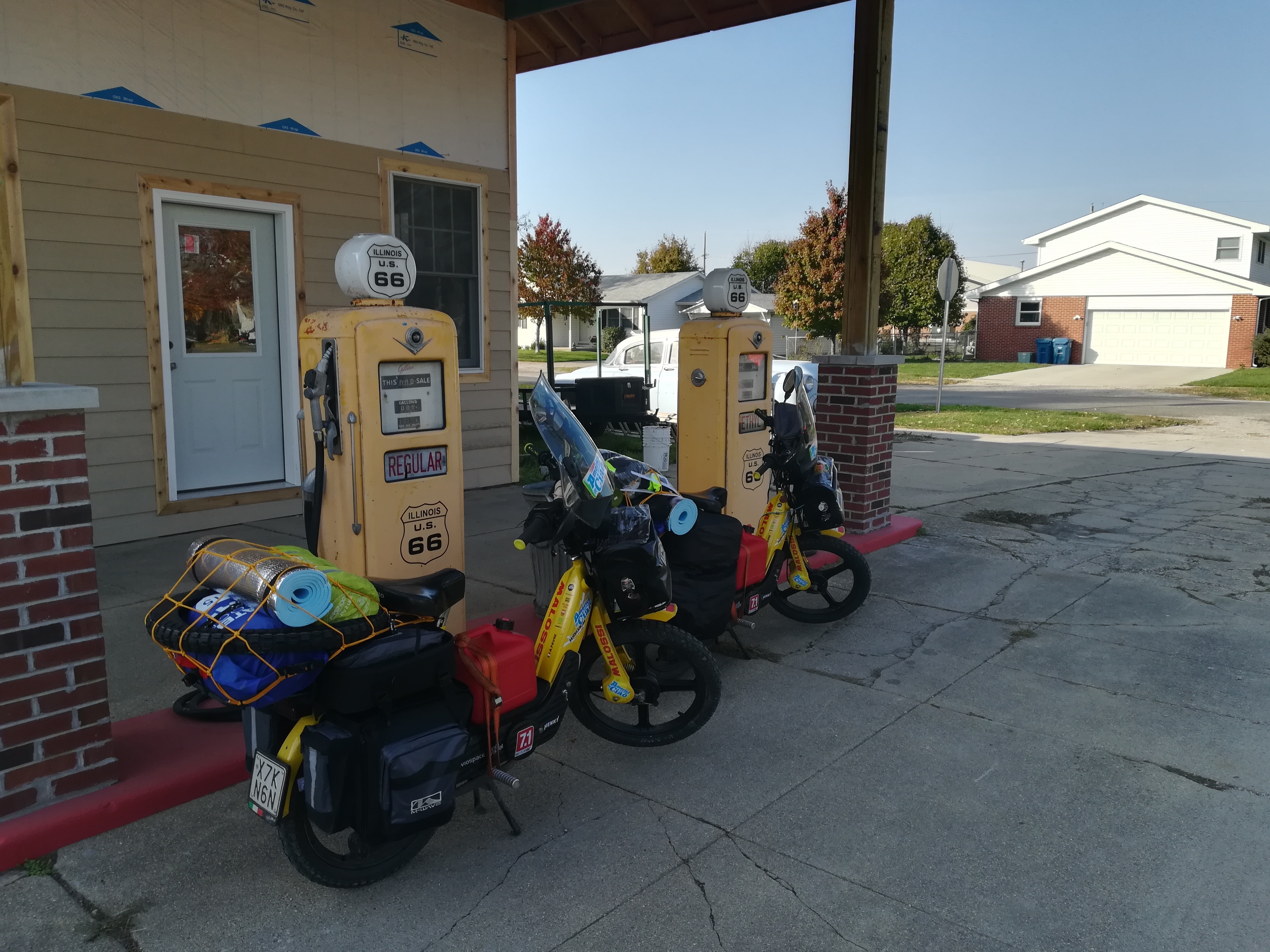 There are also many Ciao and Si fan races. Malossi has always assured to all the people who love these vehicles the components availability, to continue their competitions.