Welcome back Trofei Malossi: Miscela Day and more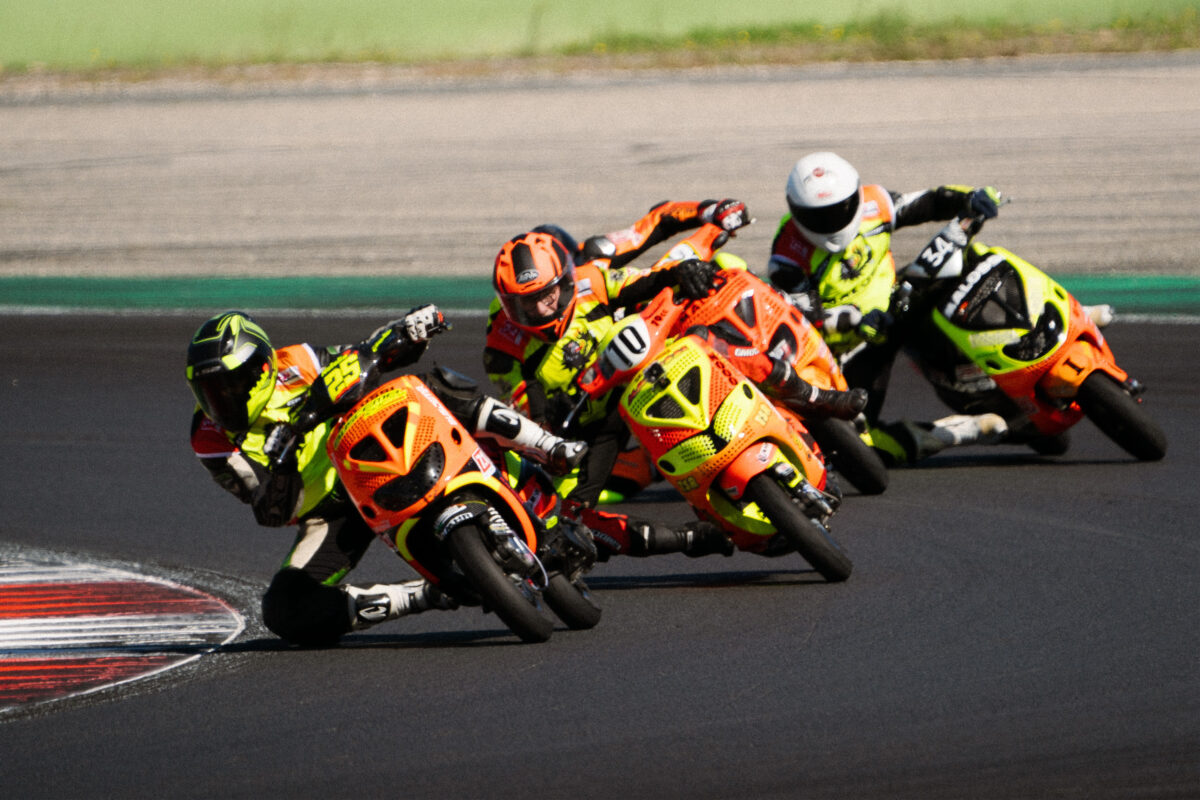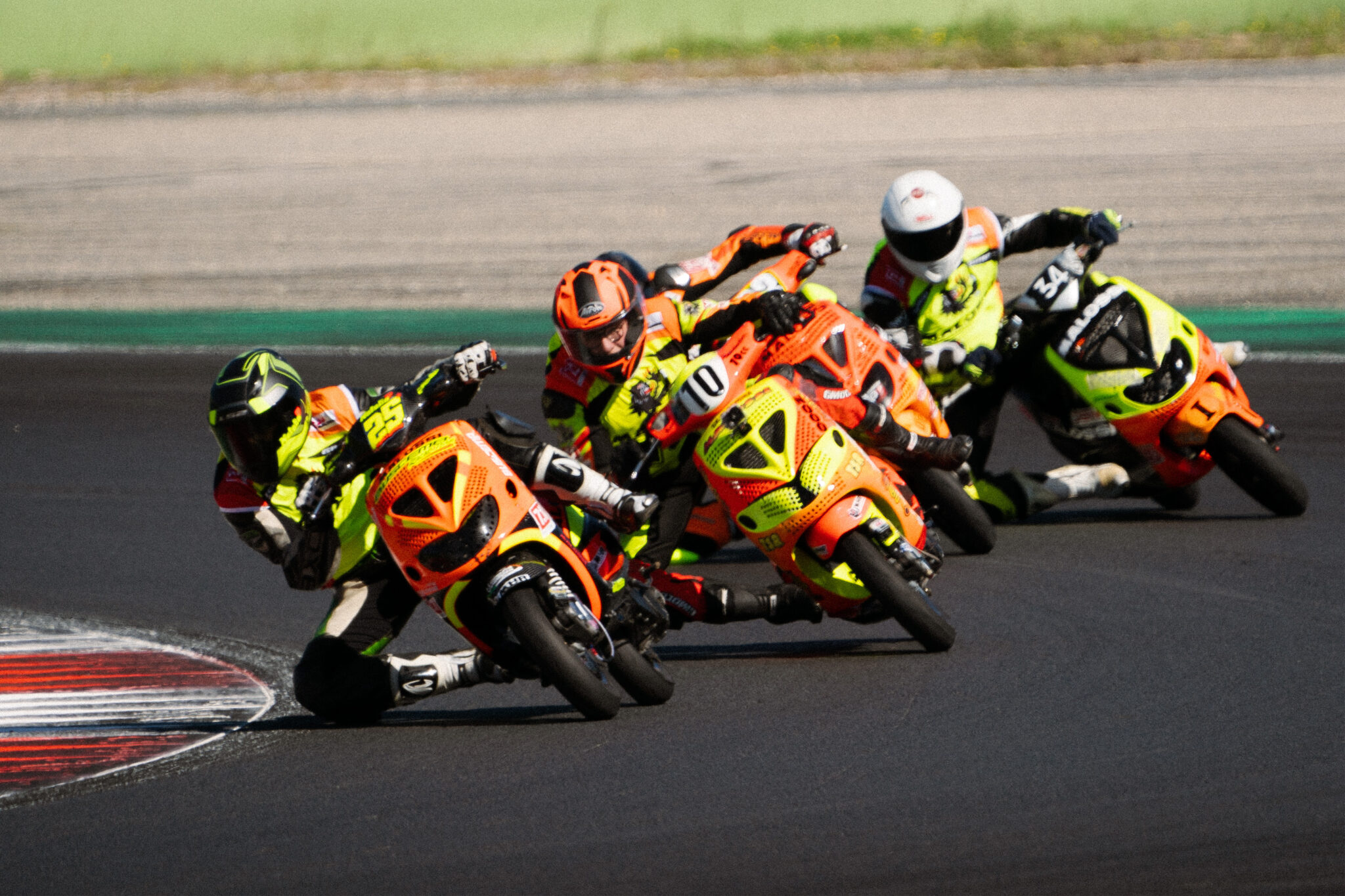 Published on
Good first
Welcome back Trofei Malossi: Miscela Day and more. 6 months, a long winter, a lot of anticipation and trepidation. A mix of feelings and preparation (both for mopeds, for events and news) that has brought us to today: to the first weekend of the 36th Trofei Malossi season.
Where to start? First of all from the calendar, which will see some absolute novelties such as a race at the Binetto circuit and the final no longer in the historic Vallelunga, which saw many yellow-red scooter finals, but in one of the noble tracks of the Motorvalley: Varano De' Melegari .
We start from the usual race in Airola, where the 70cc Zips will race in the Scootermatic south category. However, the real show will be in Modena, where in addition to all the categories involved in the trophies, a truly unique event will be staged for the first time which we wanted to call (in honor of all the fifties) Miscela Day. A party or a super weekend. We don't know which word is best associated with the weekend of 15 and 16 April at the Modena racetrack (Paky and Henry will also be there). At Miscela Day history is written, rears up and many beautiful things are won. PS: if you don't have a moped, we'll be waiting for you anyway because the event is free and open to spectators!
An academy worthy of the Motorvalley
But the surprises for this, how to say "academic" year, do not end: after the first two exuberant seasons of the Malossi Racing Academy, the legendary Vespa I-Get 180cc retires and gives way to an eccentric Italjet Dragster 200cc. The most precious fruit of the historic Bolognese company is tinged with our colors to become the "school ship" for 10 guys (including Devais), who will learn driving techniques thanks to the advice of Rebel Queen Rebecca Bianchi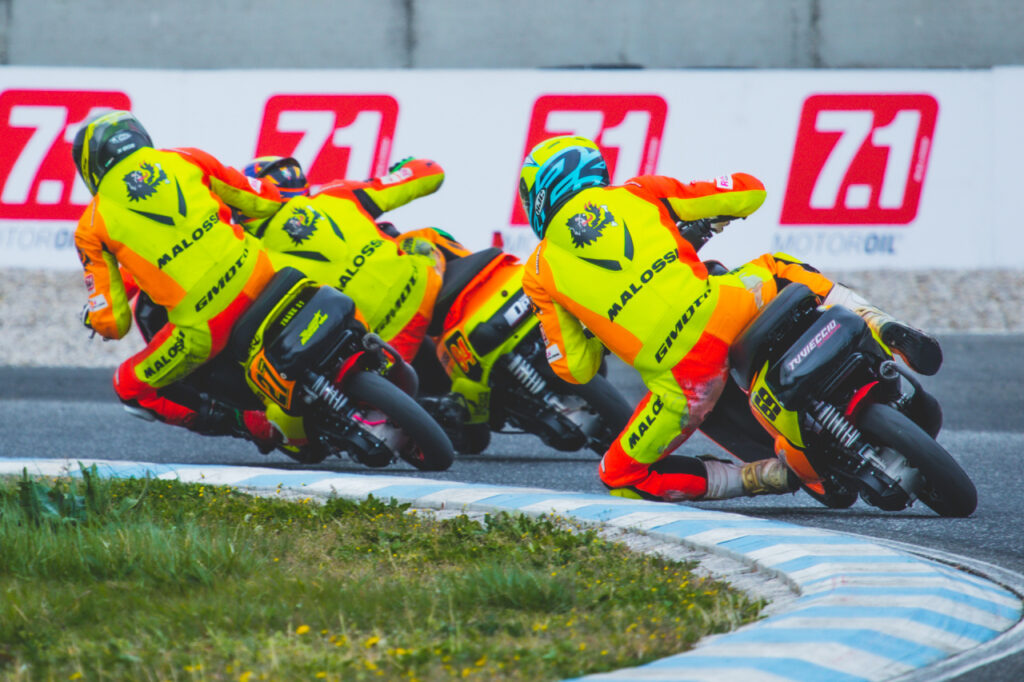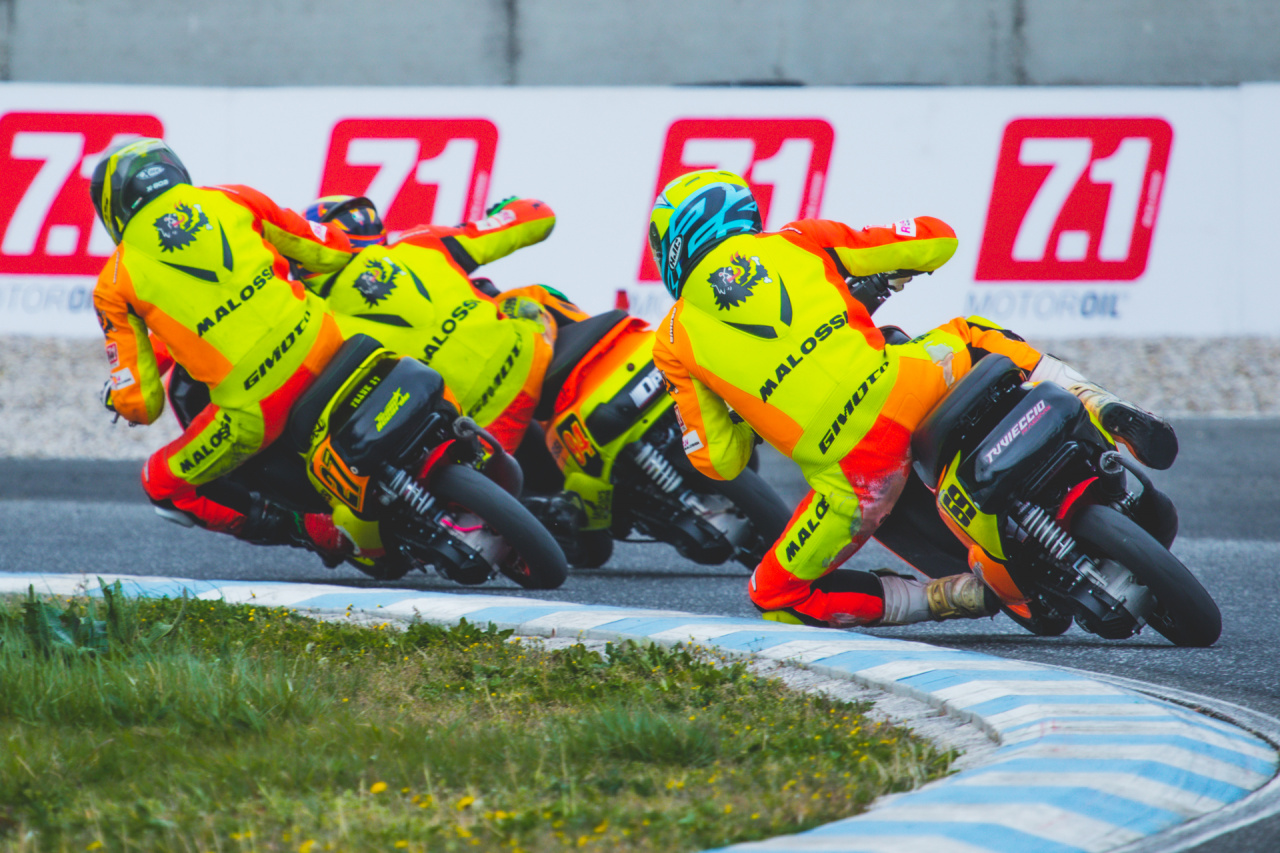 Always Veloce
Last but not least, the web series on our beloved track scooters: a behind-the-scenes look at the protagonists and categories that continue to make two-stroke nostalgics dream and those of 4-strokes flying between the curbs. The latest episodes are coming soon on our YouTube channel