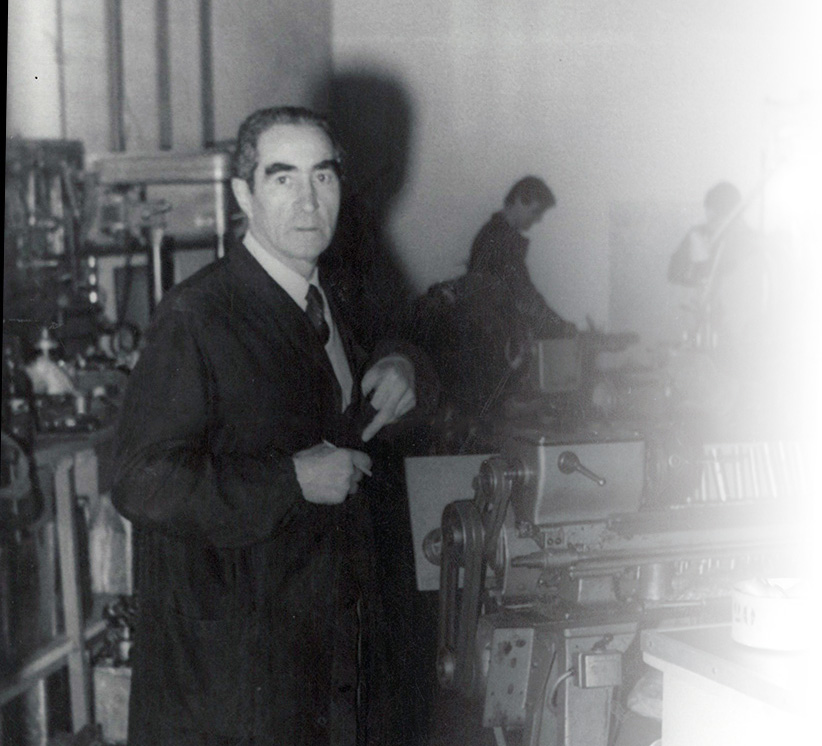 THE '30S
"Success is to be measured not so much by the position that one has reached in life as by the obstacles which he has overcome"
If there is a quote that is quite a good description of Mr. Armando Malossi, founder in 1930 of the "Cycles and Moto Malossi", is the one by Booker Washington.
Armando starts his business in a very poor Bologna, in a country weakened by the war of African war first and by the Second World War then. Although only a few bicycles circulated – because all the motor vehicles had been requisite for war use – the family business grew up and moved outside Bologna, to escape the bombing.