WMD2022: fear and delirium in Vallelunga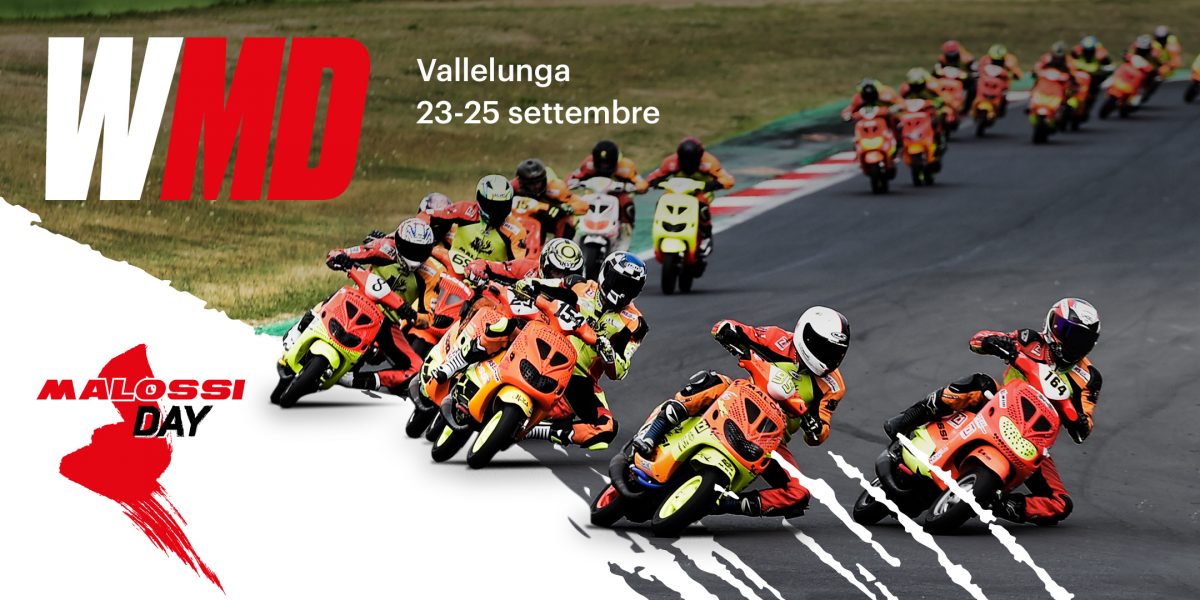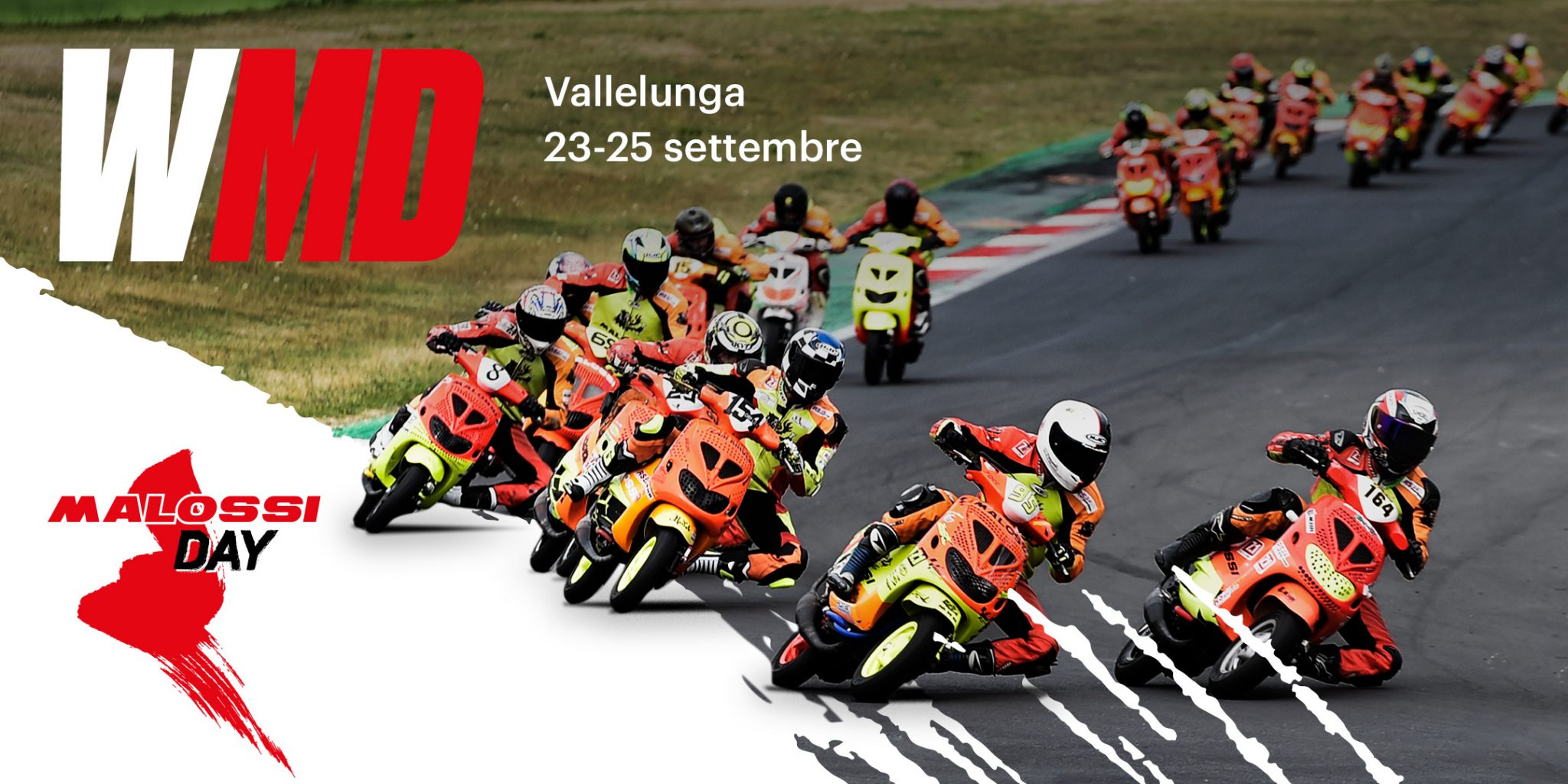 Published on
September 25 is an important day. A (very) special day. Don't make commitments: it's election day. Of the fastest. Of the most daring. The pinnacle of our races, the weekend that marks the end of summer, the apotheosis of gas with which we say goodbye in a big party. For many years, in autumn Malossi has not hibernated but warms up the engines for the November fair and for the novelties of the catalog, greeting the end of the trophy circus.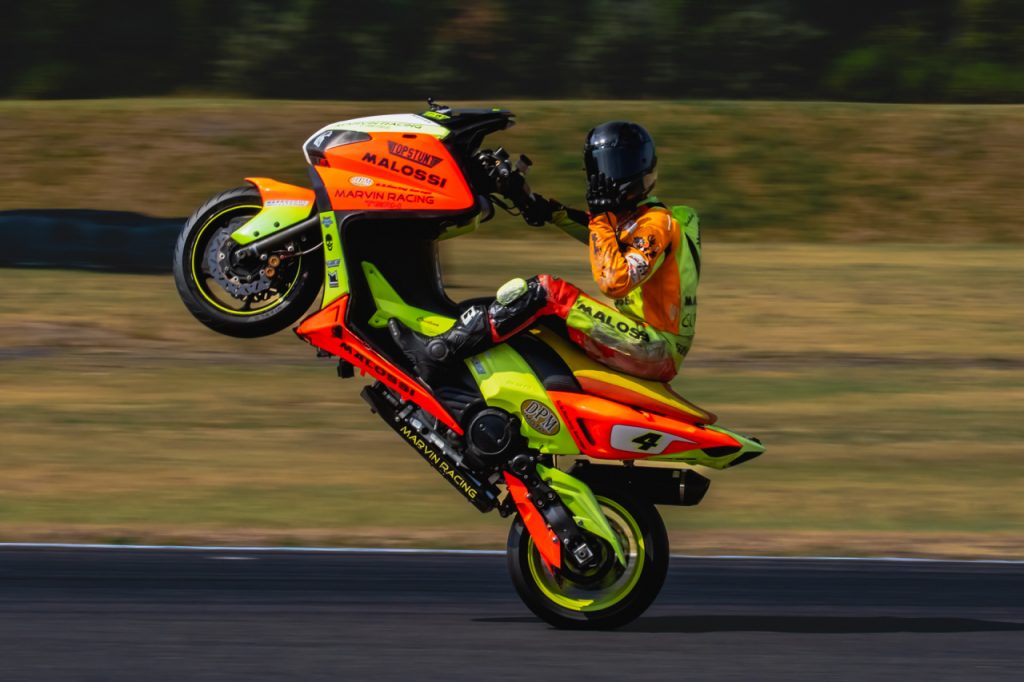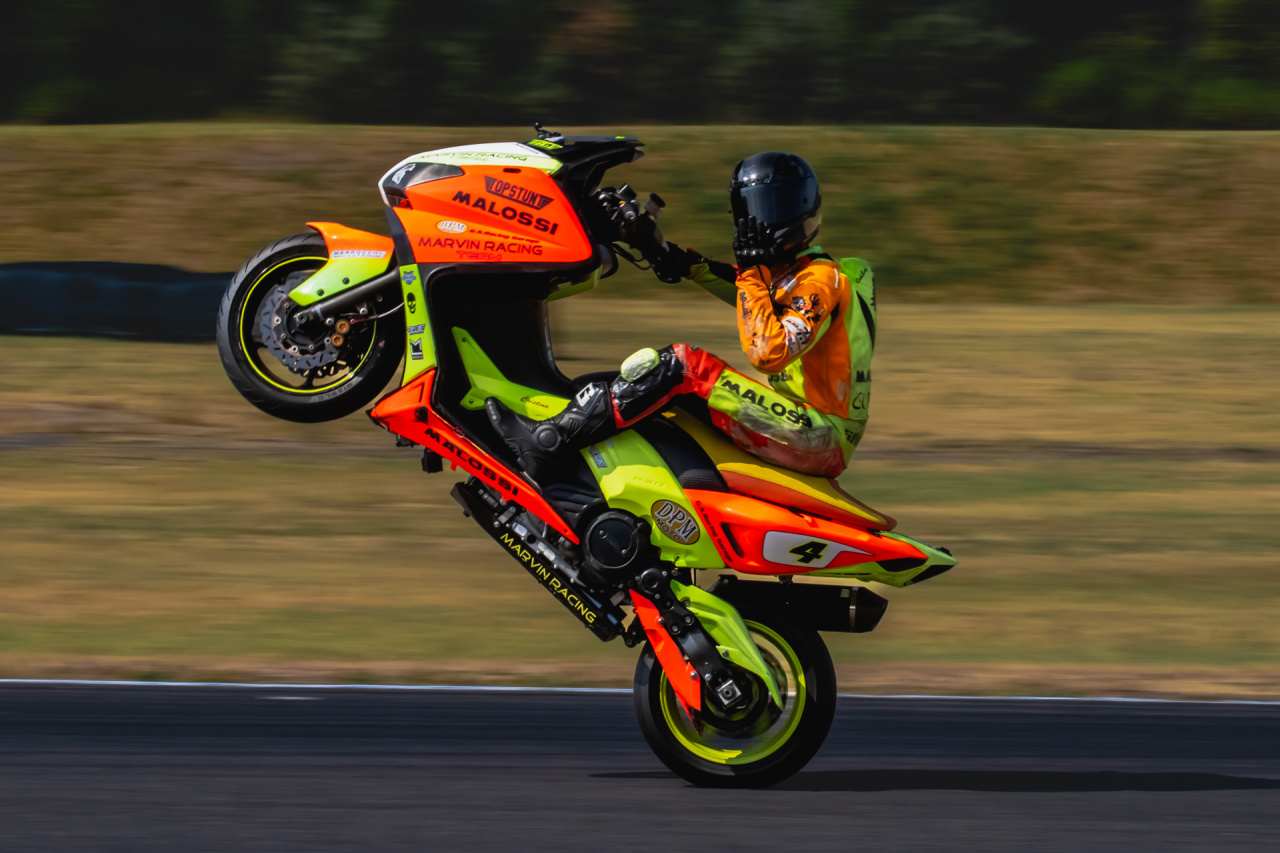 It is World Malossi Day. International like the participants on the last date, in Vallelunga. This year there will always be a day plus even Malossi World: we have put our whole world into it, and we want you, who are part of it, to be part of ours too. Not just a race but a party, tests, driving experience, rich prizes, etc. etc.
Not just races, then. This year Malossi Day is a way to make you spend a Sunday of passion. From morning to night (eye that gets dark early) you can get on a super pimped Zip and experience the thrill of riding on a Moto Trainer simulator (yes, the one they use to train in MotoGP). Then you can take a lap in the pits, while tightening the last screws and setting the race strategies. (Book your tickets here for free, very few are available!)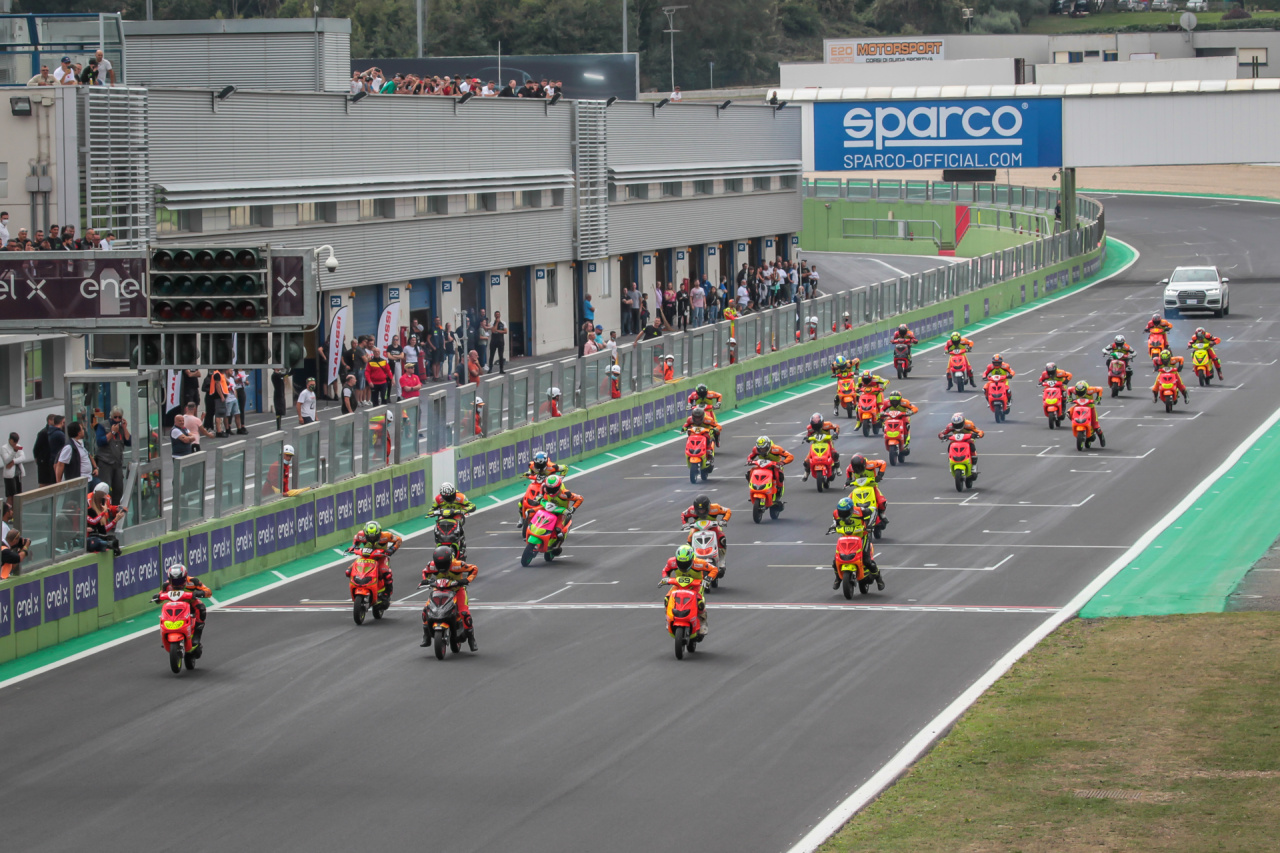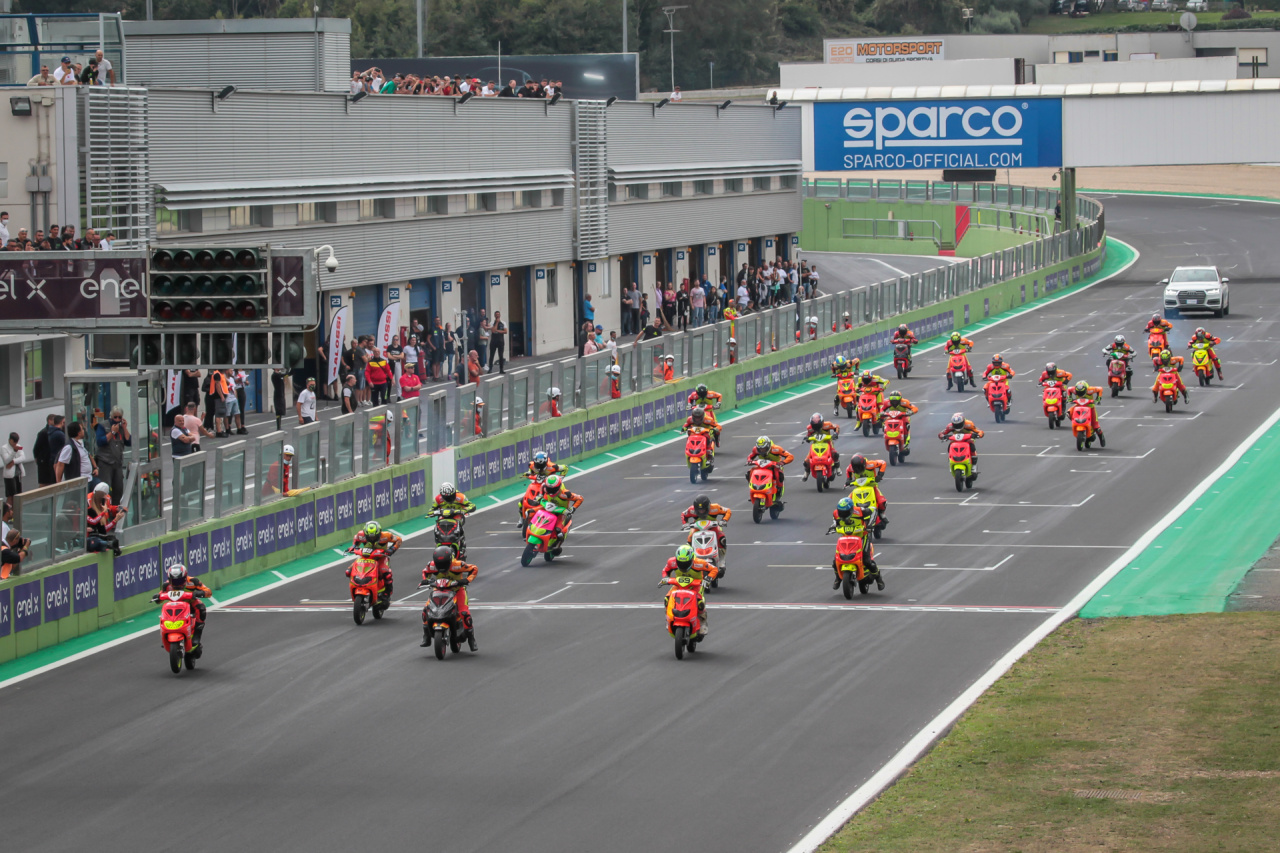 The appointment is for 25 September starting at 10 in Vallelunga (Rome). During the day, for the lazy ones who will not be present, the legendary Guzz will tell us live on Instagram some background directly from the competition field. So as they say stay tuned, wide open gas always ready to break everything.