Be Malossi: the app dedicated to your vehicle is renewed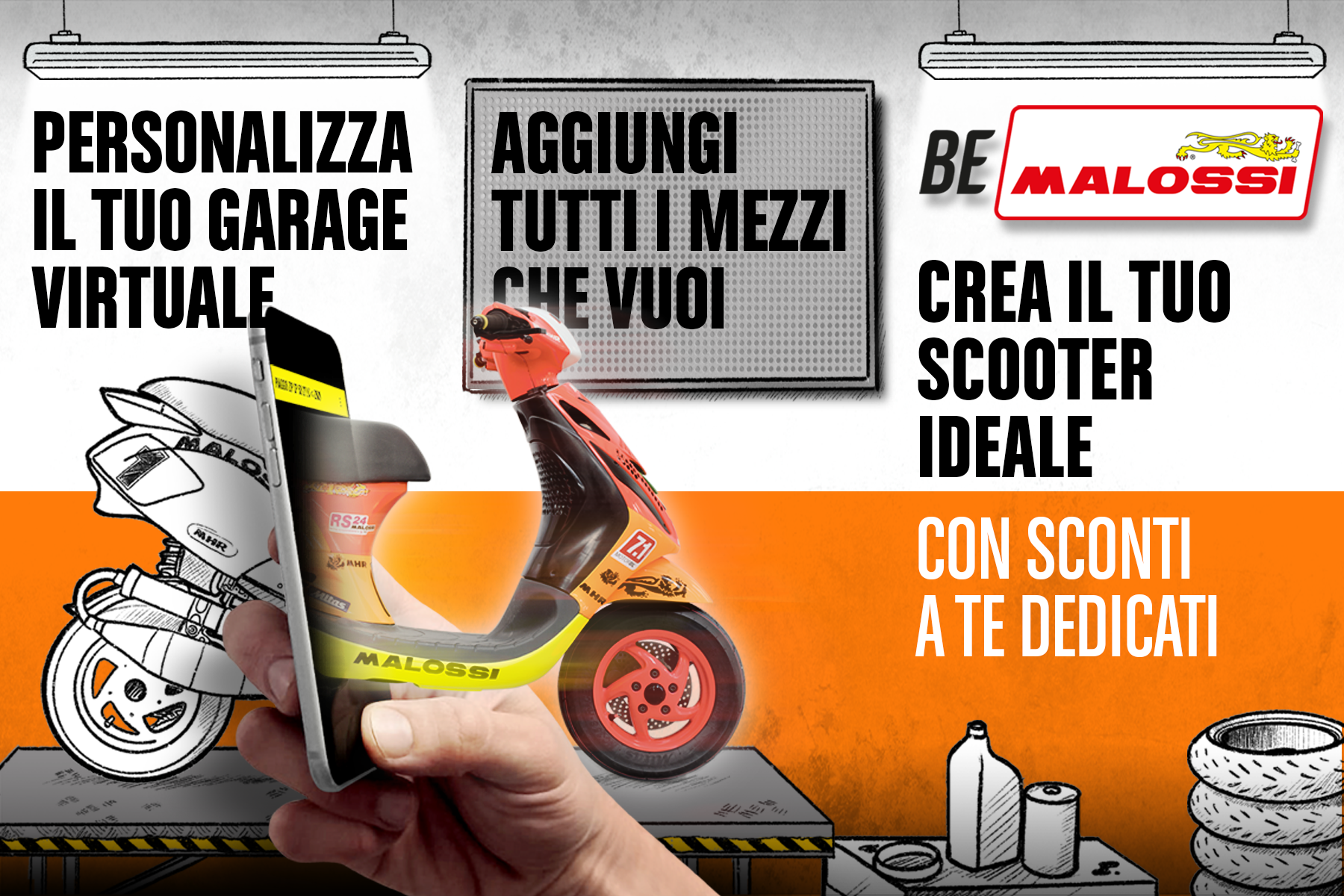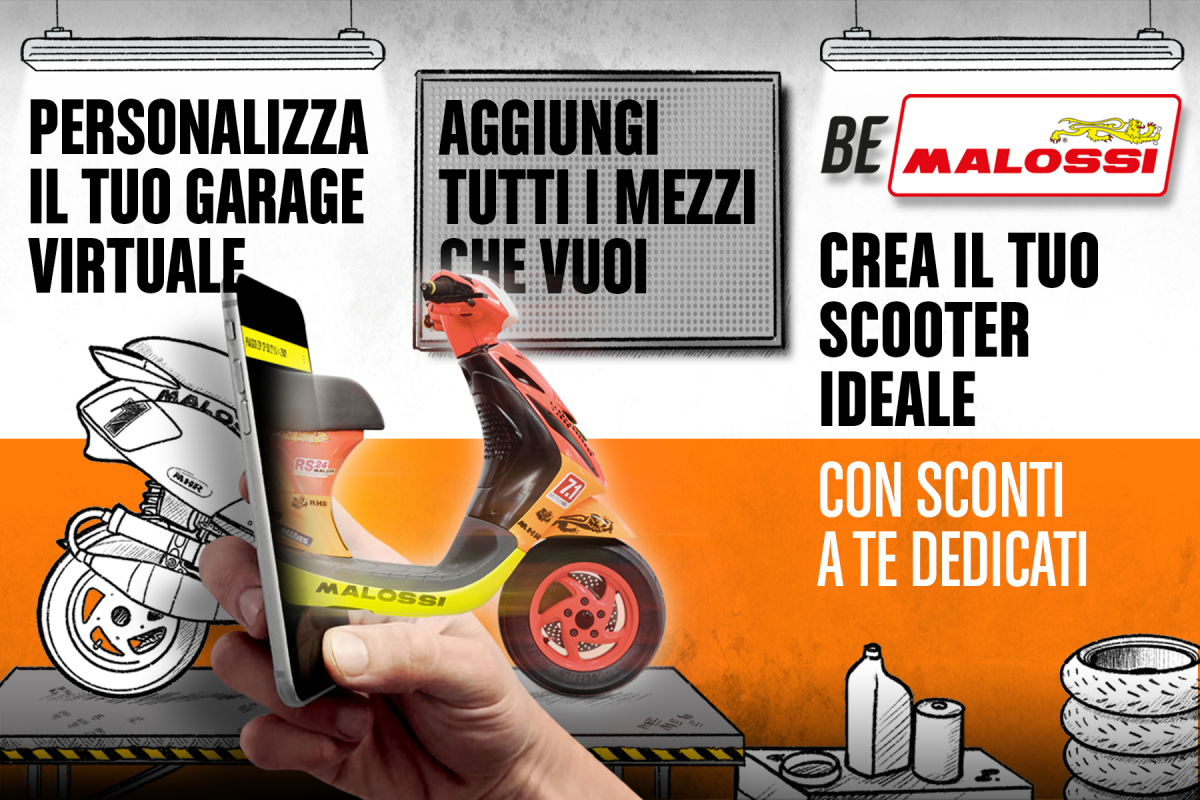 Published on
Malossi relaunches the App dedicated to scooter enthusiasts: with Be Malossi  App, Malossi customers will be able to customize their virtual garage by creating the ideal scooter with dedicated suggestions and discounts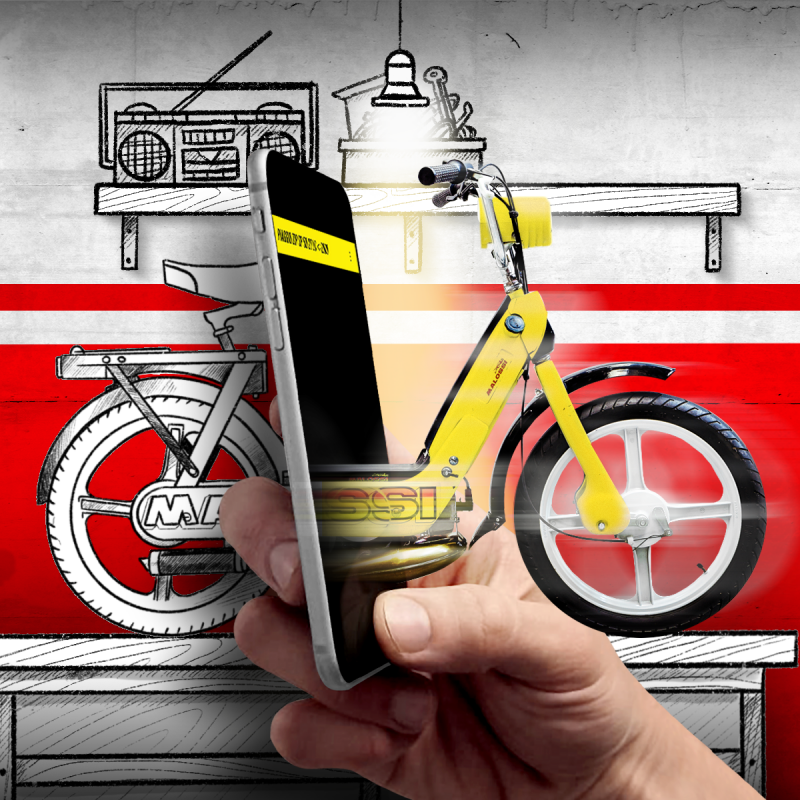 Why buy from the app? With Be Malossi you have 3 levels of discounts depending on the points accumulated: with each purchase you accumulate points and reach the silver, gold or platinum level. The simple registration will entitle you to 50 points and by inviting friends through the referral program you can acquire more!
Your garage has never been so personalized: choose one of the 3 moods between easy, racing or garage and add all the vehicles you want. By entering as much information about the vehicle and its customization, the app will advise you on the parts to assemble to reach the maximum level of customization of the scooter of your dreams!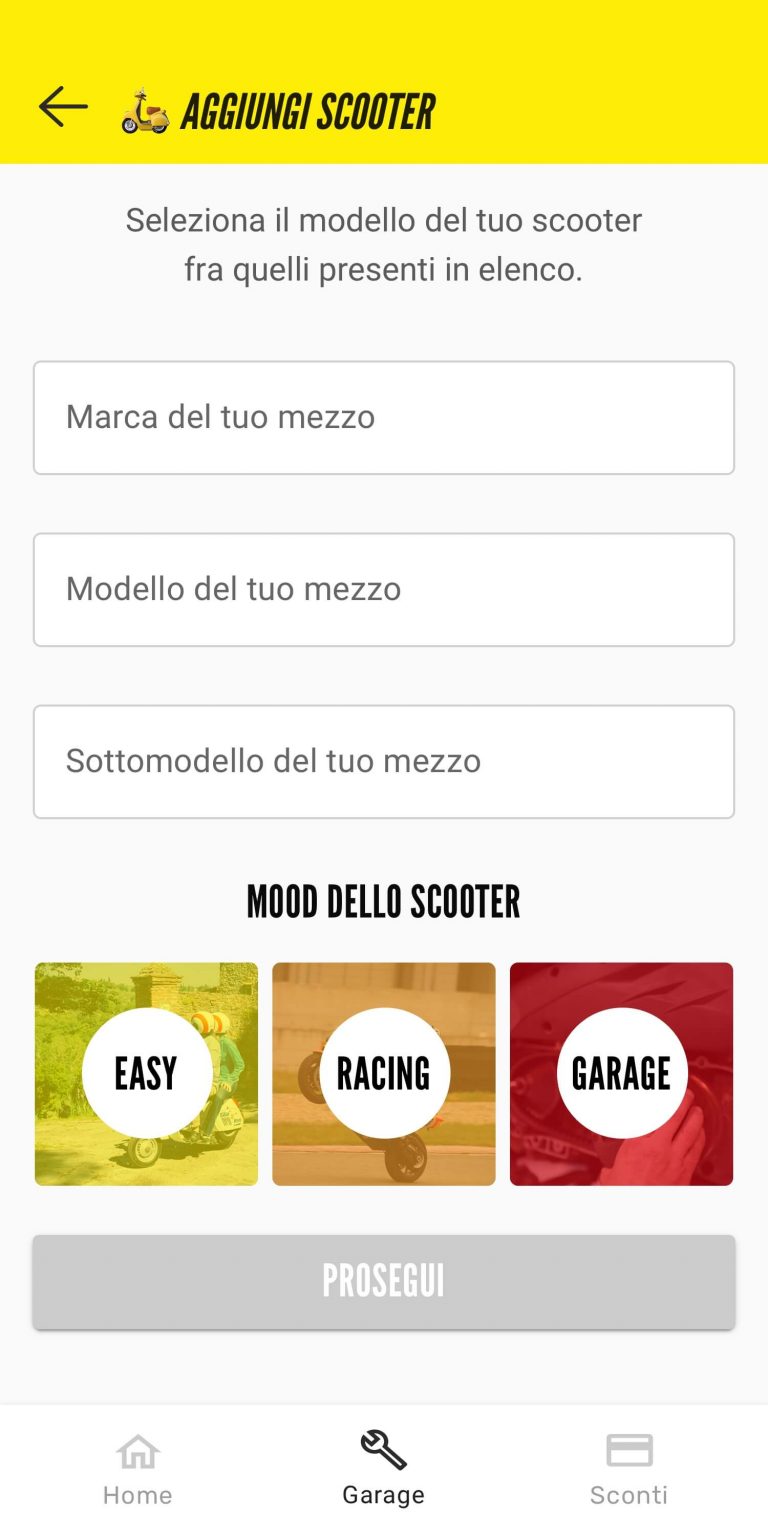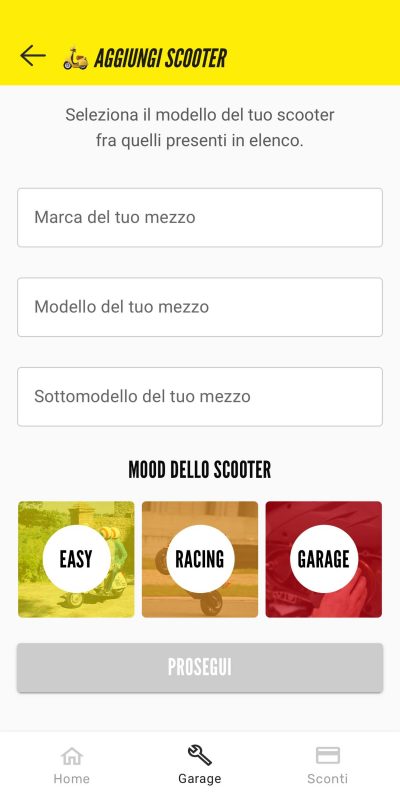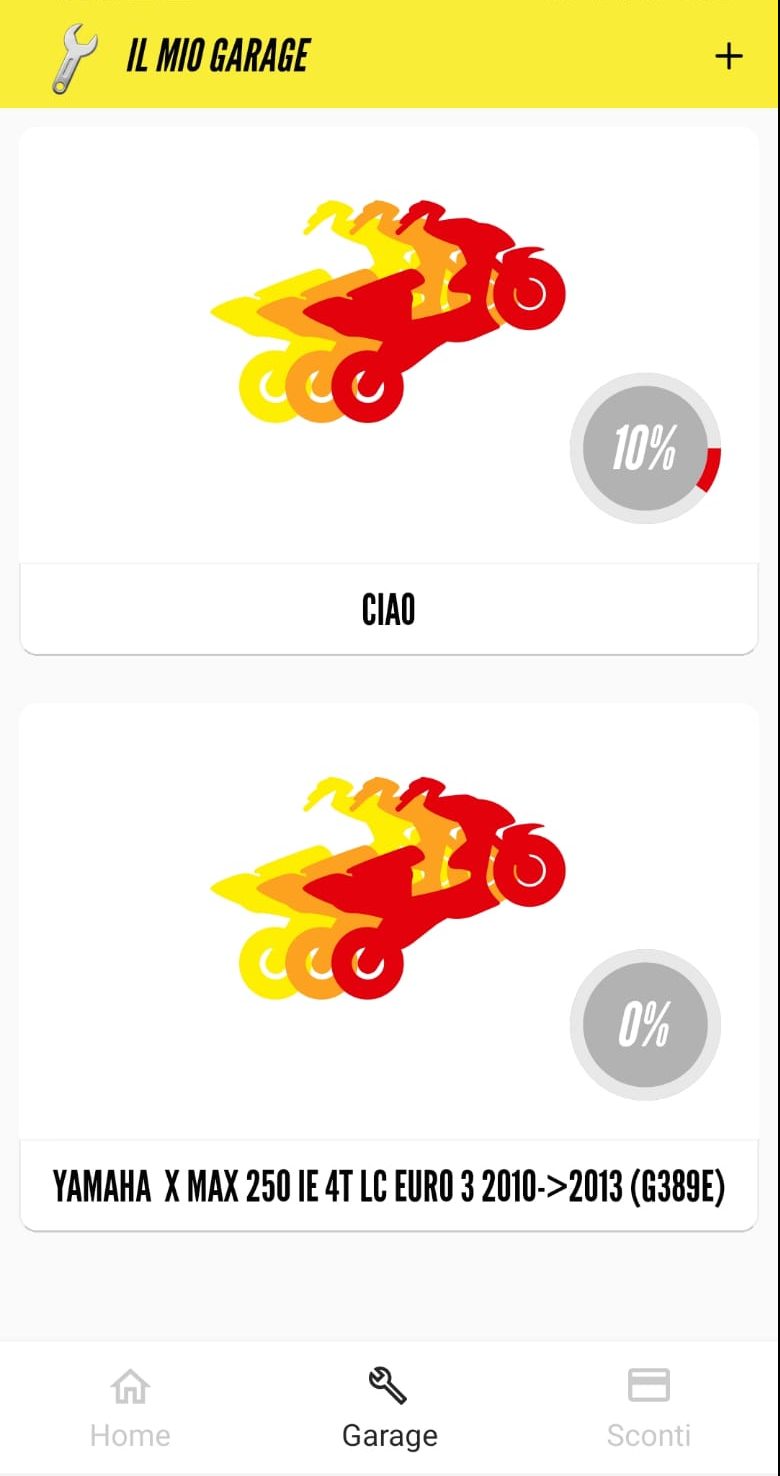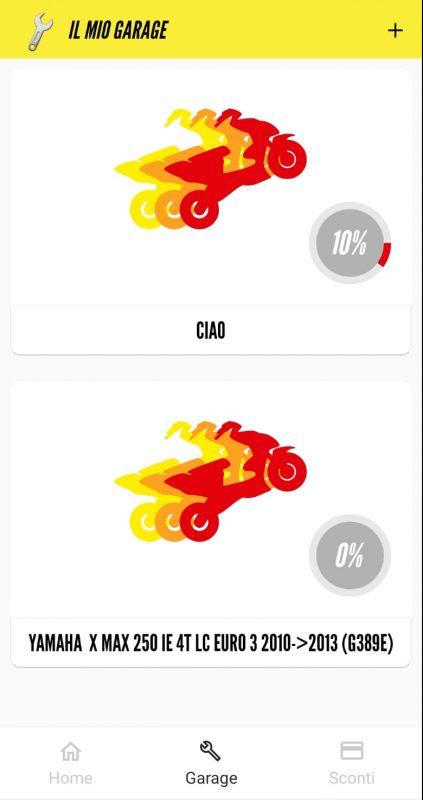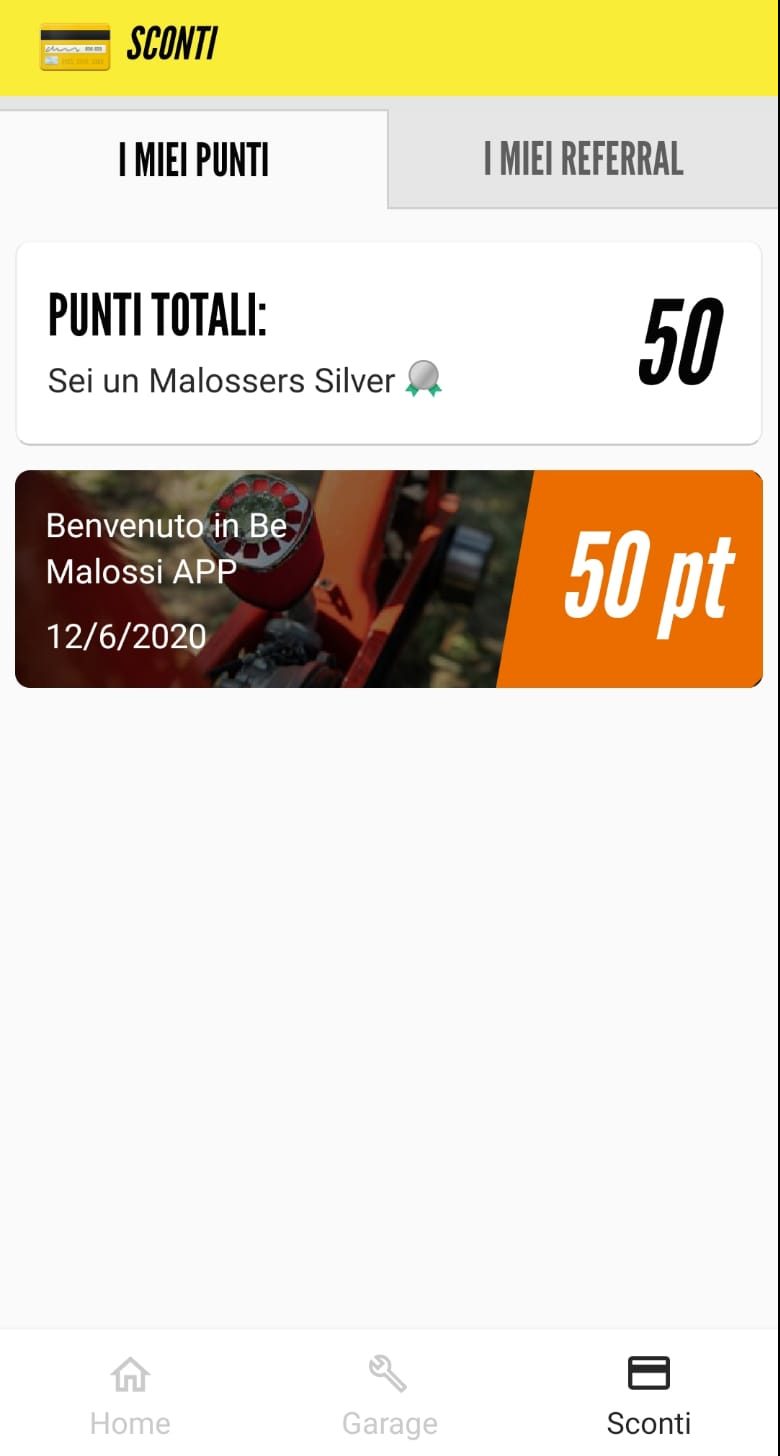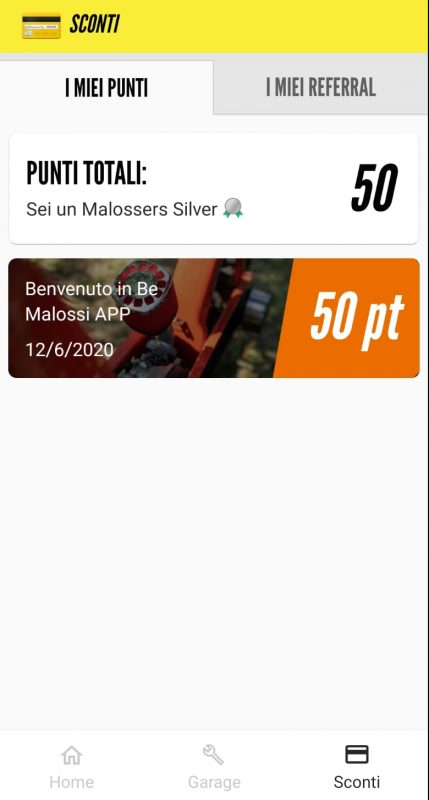 Access to the app is allowed through a "single account": the Malossi world is always with you thanks to the advanced "single sign-on" SSO system. In fact, you will be able to access both the App and our sites through a single account during registration! This way your account will be more secure and you won't have to remember endless passwords!
Furthermore, with the Be Malossi app you are always connected to the Malossi world and will have direct access to news, videos, catalogs and the whole social world! What are you waiting for, download the app, connect with us and start earning points!
The Be Malossi app is constantly updated! Find out all the news and updates!