#Malossi60 | 2013 The RC – ONE engine is mounted on Piaggio ZIP

Published on
 Malossi great adventure continues with the RC-One carter,  the first entirely designed and manufactured engine by the Calderara di Reno factory.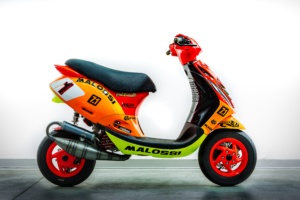 After years of continuous research and innovation, the crankcase became the most critical and vulnerable engine part because it could no longer adequately support the power delivered by other Malossi components.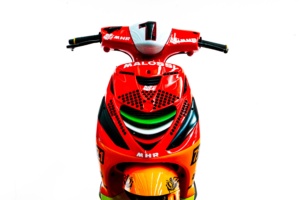 Hence the decision to go the way of creating and building a brand new motor crankcase.
Thus the MHR C – ONE engine crankcase – and then the MHR RC – ONE, marked a further turning point for the company.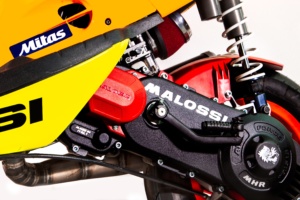 This new crankcase represents a real revolution: it increases the cubic capacity to 94cc and outputs more than 30 hp.
It has a further value: modularity.
It can be fitted with the new Testa Rossa Flanged Mount cylinders line to create a high performance engine for all uses.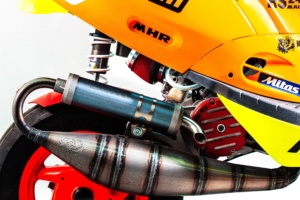 The first RC – ONE engine was mounted on vehicles equipped with Piaggio LC 50 cc 2 T motor.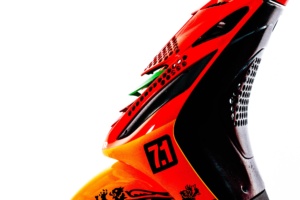 After two years a Yamaha Minarelli LC 50 cc RC – ONE version was released on the market.
The RC -ONE engine, in addition to the public's great satisfaction, brought another enormous pleasure to Malossi: it is, actually, the Bonneville six World speed records engine.