MR. FEIMING HUANG – MALOSSI DEALER FOR CHINA AND TAIWAN – VISITED OUR PLANT IN CALDERARA DI RENO

Published on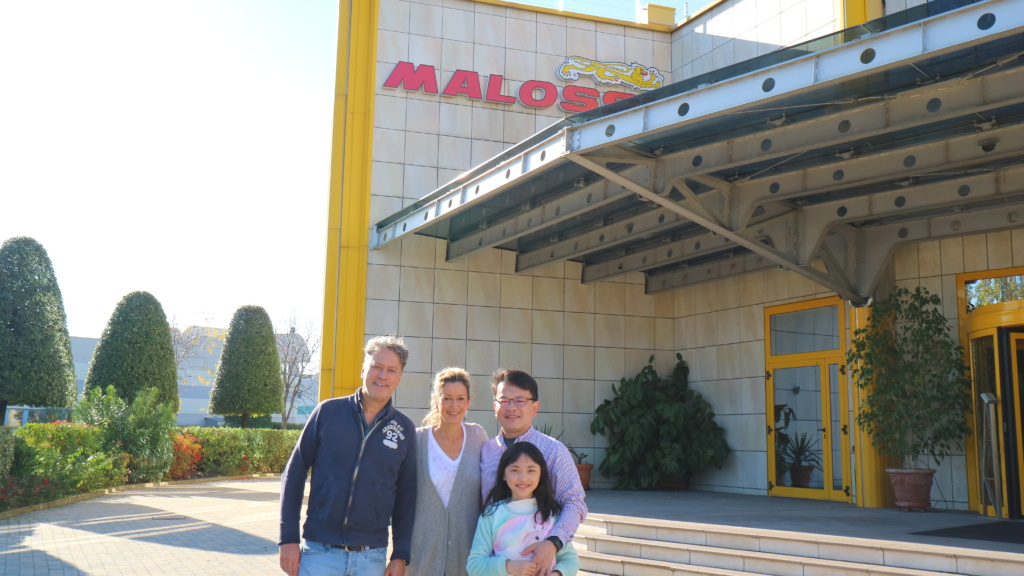 Last week we received a very pleasant visit of our China and Taiwan dealer, Mr Feiming Huang, who came to Calderara di Reno to discover our head office & plant.
On the occasion of this visit, we decided to seek an opinion from Mr. Huang referred to Malossi: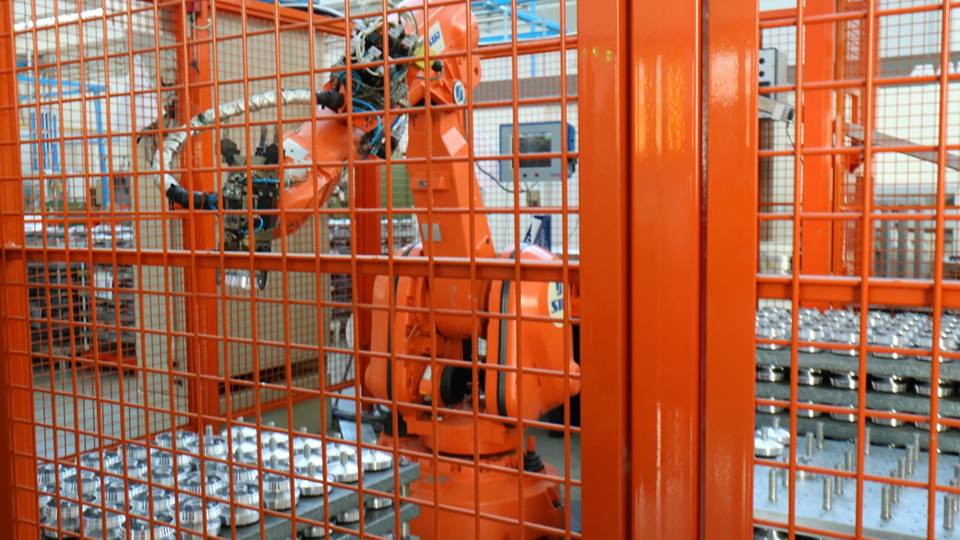 – How did you know the Malossi brand?
At the very beginning, we knew Malossi brand from japanese stores.
– How long have you been Malossi's component retailer?
I've been selling Malossi components from 1999, when we started to sell them in Taiwan.
– Which markets do you supply now?
At the moment we supply Taiwan, China, Hong Kong and Macou markets.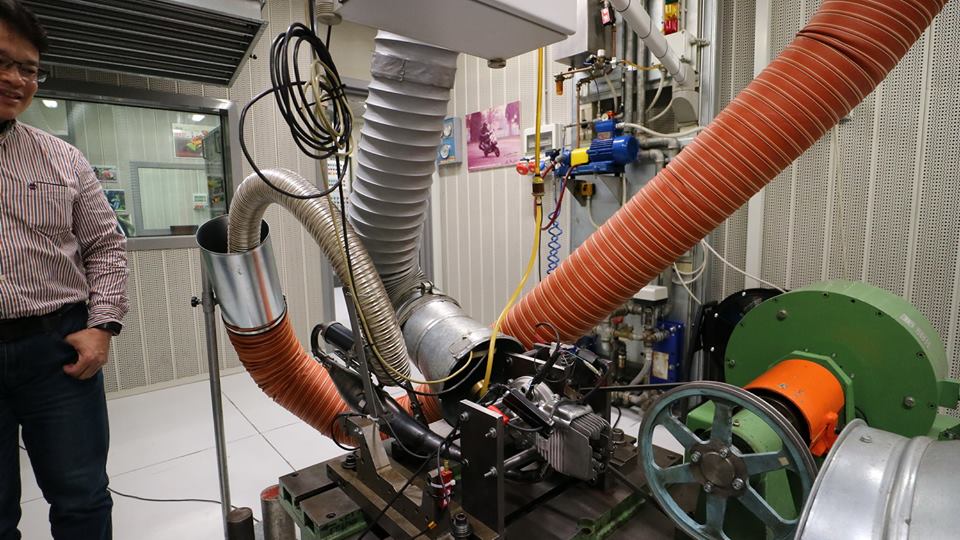 – What is the most requested component by your customers?
It's Malossi transmission set, no doubt!
– What is the characteristic of the Malossi components most appreciated by your customers?
I think they are various: products quality, product durability and performance in speed up!
– What did you like the most during your visit here in Malossi plant?
I really appreciated the huge and clean warehouse and the automated factory. It's like already being in the future!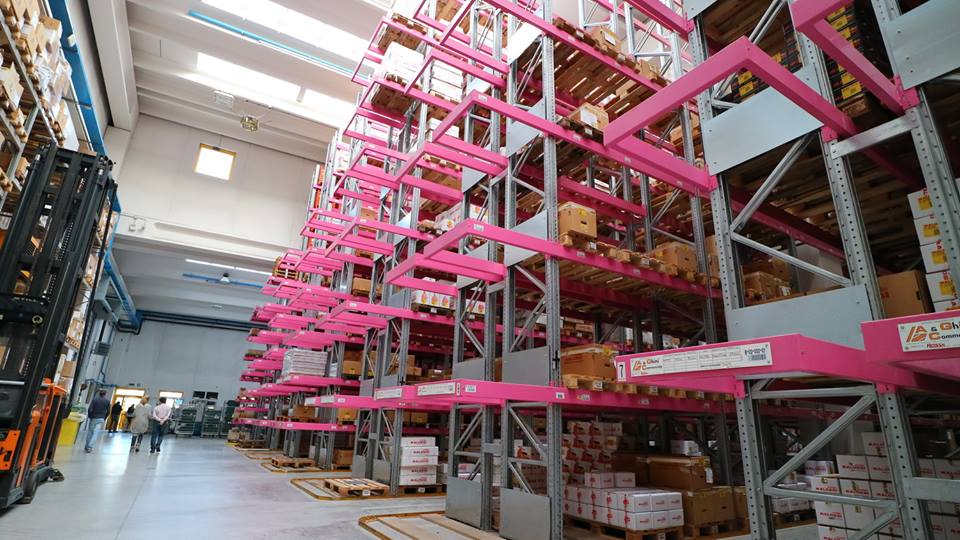 – Do you think that your customers also follow Malossi Trophies?
Yes, they do! Malossi Trophies are very popular in China and Taiwan!
– What would Malossi have to produce even more innovative, in your opinion?
I suggest you to follow the latest market trends and to supply the newest products: components for EC scooter and motorcycles, for example.
– Did you see any preview during your visit?
Yes, I saw a very interesting component that will be released at the beginning of 2018:
the multivar variator 2000 for Yamaha X Max 300.
I saw the mould that was about to be shipped to foundry!
I have some advances: its code will be 5117861 and it will cost 215€ approx.
I can't wait for the component to be available in the store!