#Malossi60 | 1999: The 4Stroke adventure begins with the kit for the Yamaha Majesty 250

Published on
The maxi scooter market explodes: Malossi invests in research and development, producing new 4-stroke engines kits.
Between the end of the 90s and the early 2000s, the domestic and international scooter market changed with the arrival of new vehicles characterised by 4-stroke thermal units and cylinders larger than 50cc, the so-called "maxi scooters". The great commercial success of these vehicles meant Malossi management and technicians were faced with a choice: Whether or not to invest in the development of special 4-stroke parts. The challenge was readily accepted and the study of these vehicles began with the very popular Yamaha Majesty 250.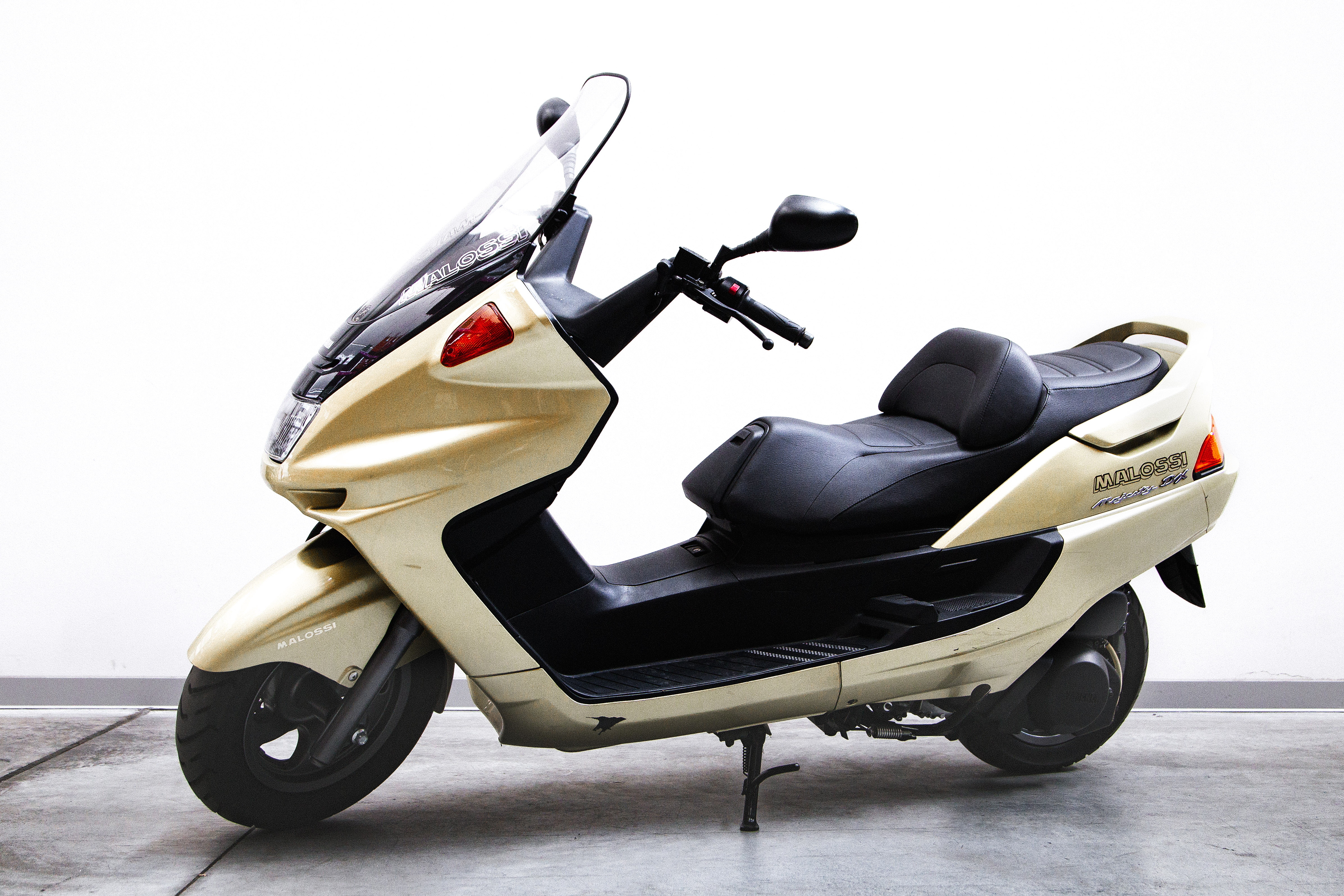 The cylinders changed from the traditional 2-stroke ones and consequently the use of these vehicles changed too: The aim of the new kits, in addition to increasing performance, is to also ensure greater reliability than the standard parts provide.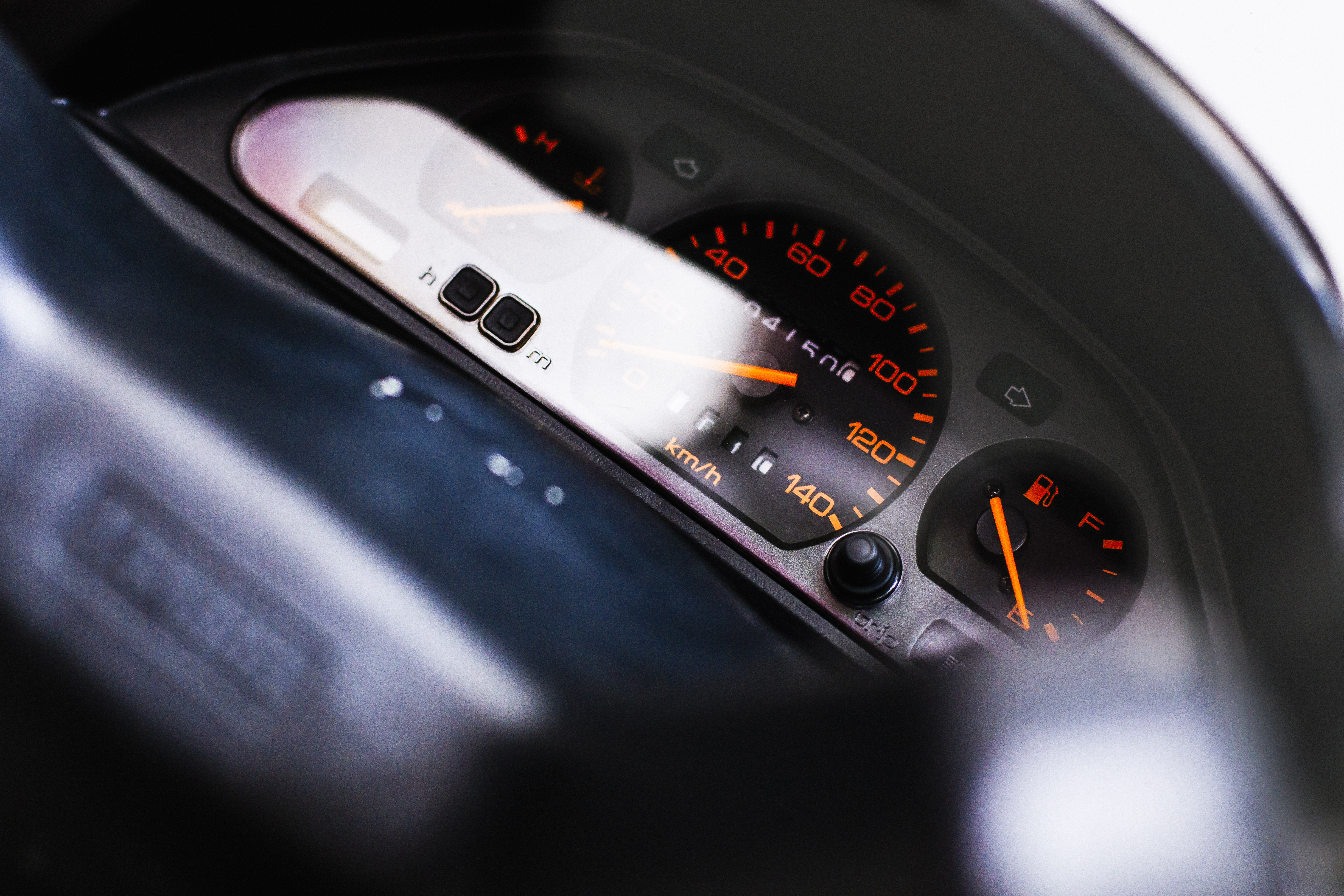 Malossi began to believe in the aftermarket for the maxi scooter, and overcoming a lot of scepticism from their employees, produced a 4-stroke thermal unit for the Majesty 250cc with an augmented cylinder and pistons, bringing the total capacity to 290cc and ensuring maximum reliability thanks to the use of first-class materials.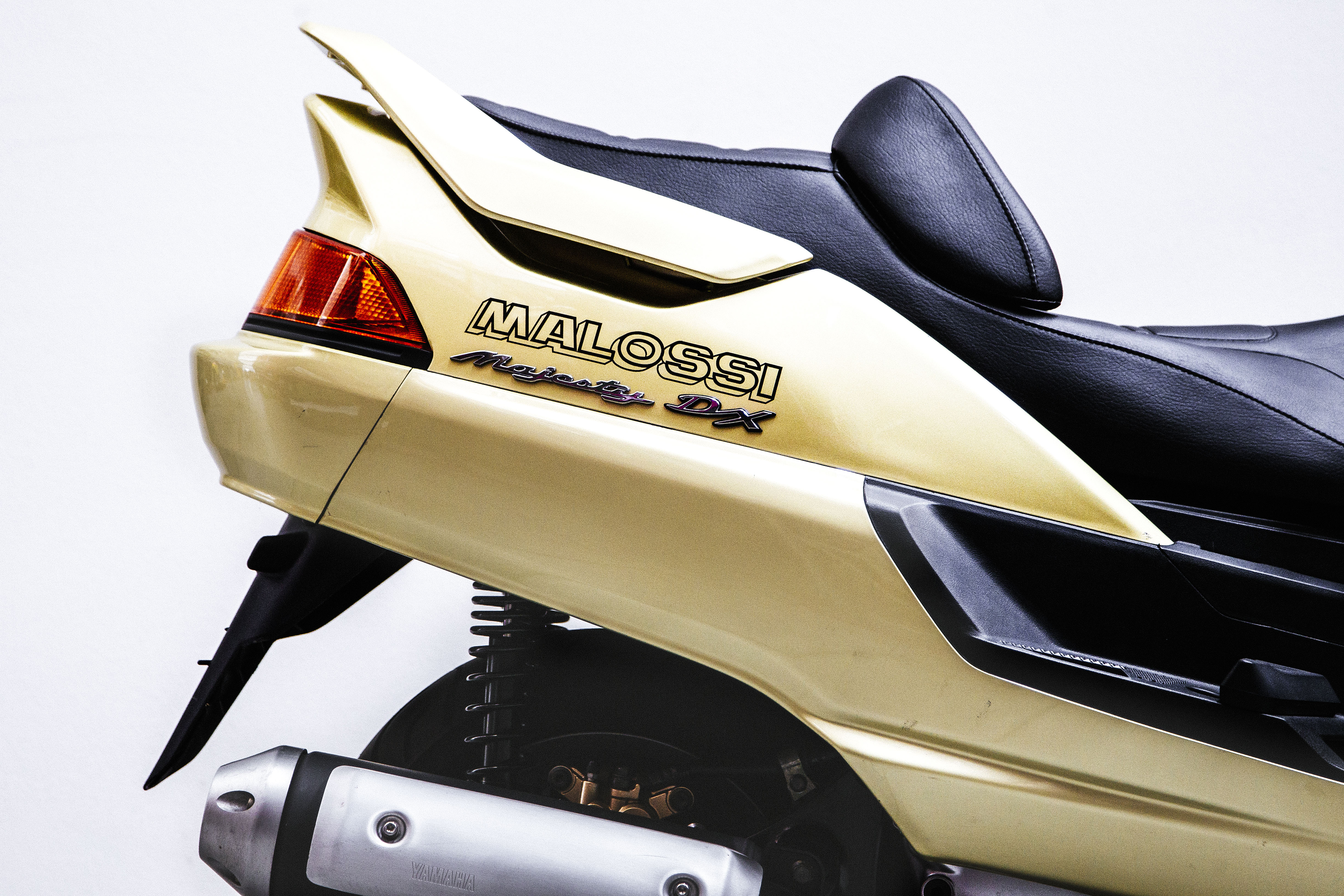 In this way, the first engine in the now broad 4-stroke range was born. It was accompanied by an ad hoc transmission, with the "maxi" version of the Multivar capable of replicating the success of the 50cc configuration.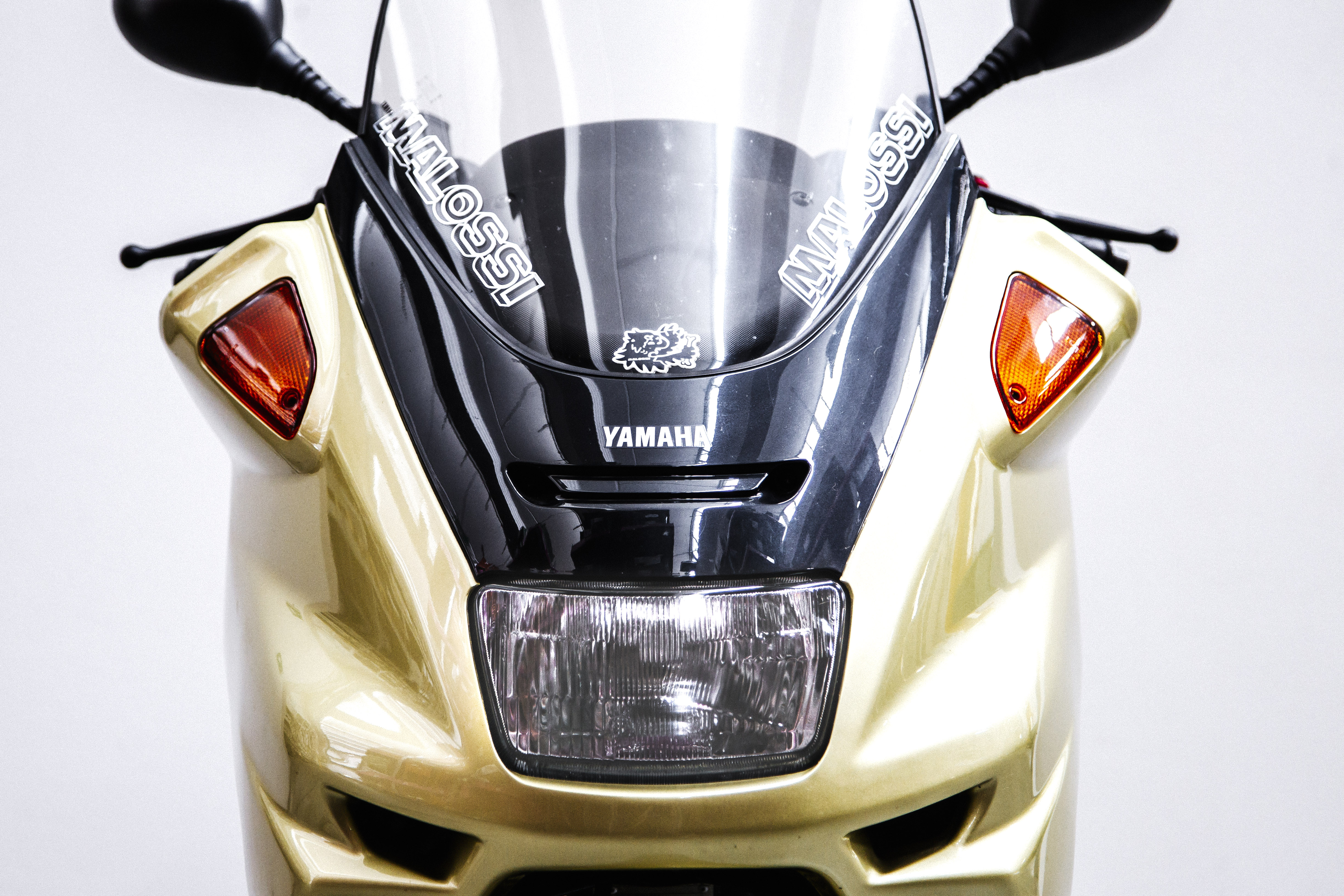 The positive response of the market allowed the company to expand the provision for these vehicles year-on-year, making available camshafts, valves and secondary gears for all the most popular maxi scooters of the time, and beginning an adventure that has continued ever since.
In the next instalment, we shall continue to speak about 4-strokes, but we will put in our spotlight a heavyweight machine that is part of the history of sports maxi scooters!
If you do not want to miss exclusive content, follow us on our Facebook and Instagram channels!