EICMA 2016 | DISCOVER ALL NEW MALOSSI PRODUCTS AT THE EXHIBITION

Published on
We look forward to seeing you at the 74th edition of the International Cycle and Motorcycle Exhibition
In a few days time, the doors of the world's largest event dedicated to two-wheeled vehicles, the International Cycle and Motorcycle Exhibition, will once again open in Milan and as usual Malossi will be there with its own stand to present its new products ready for the new year.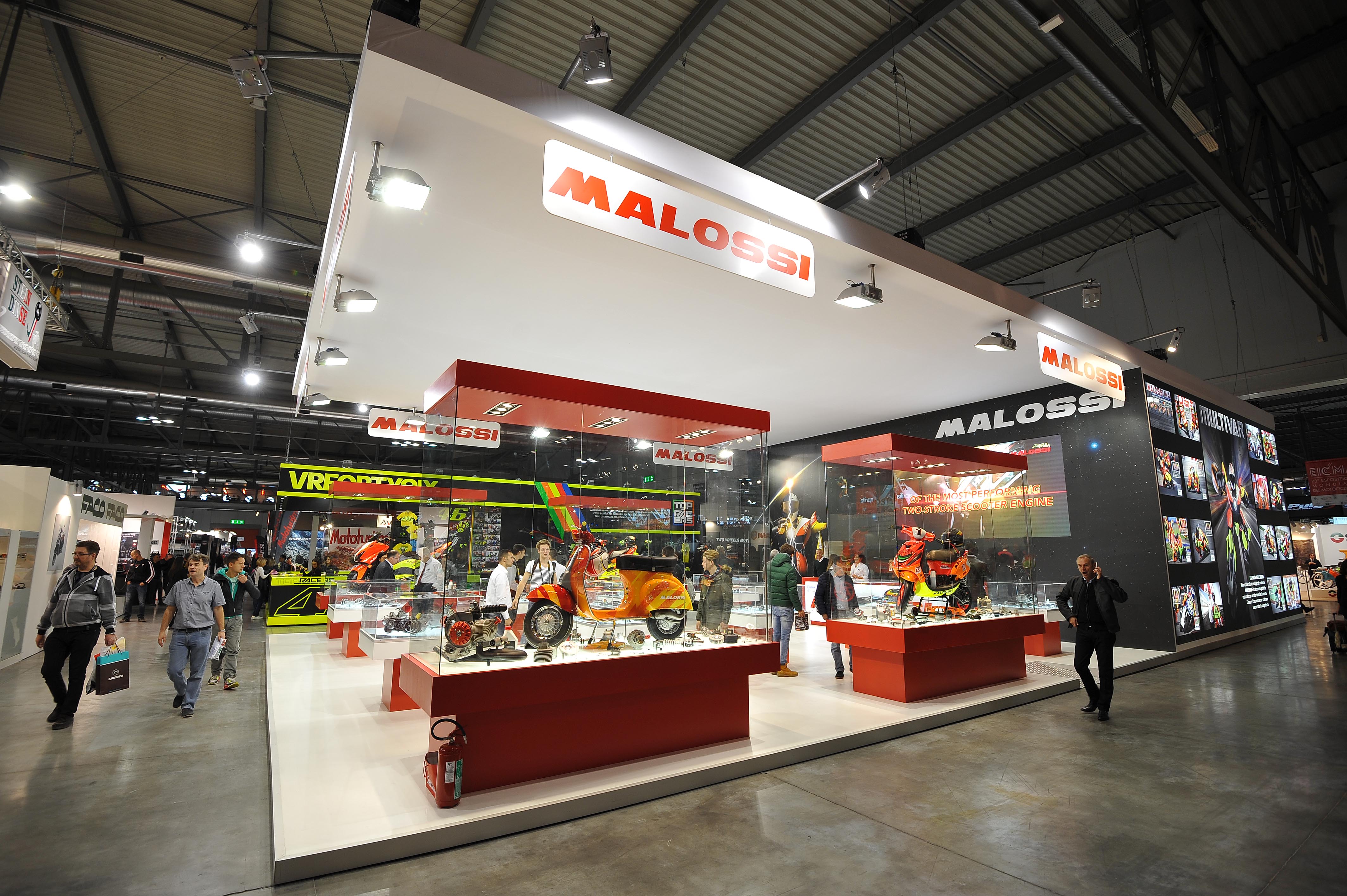 Malossi wants this event to be a special occasion for sharing with visitors the love for the research and innovation in the world of special parts for bikes that makes us most passionate. So prepare  yourself to welcome products that will please everyone: From lovers of classic Piaggio mopeds and Vespas with gears to diehard fans of scooters and maxi scooters.
Some examples? The new Power and VESPower ignitions, showcases of Malossi research dedicated to Piaggio vehicles that have achieved cult status.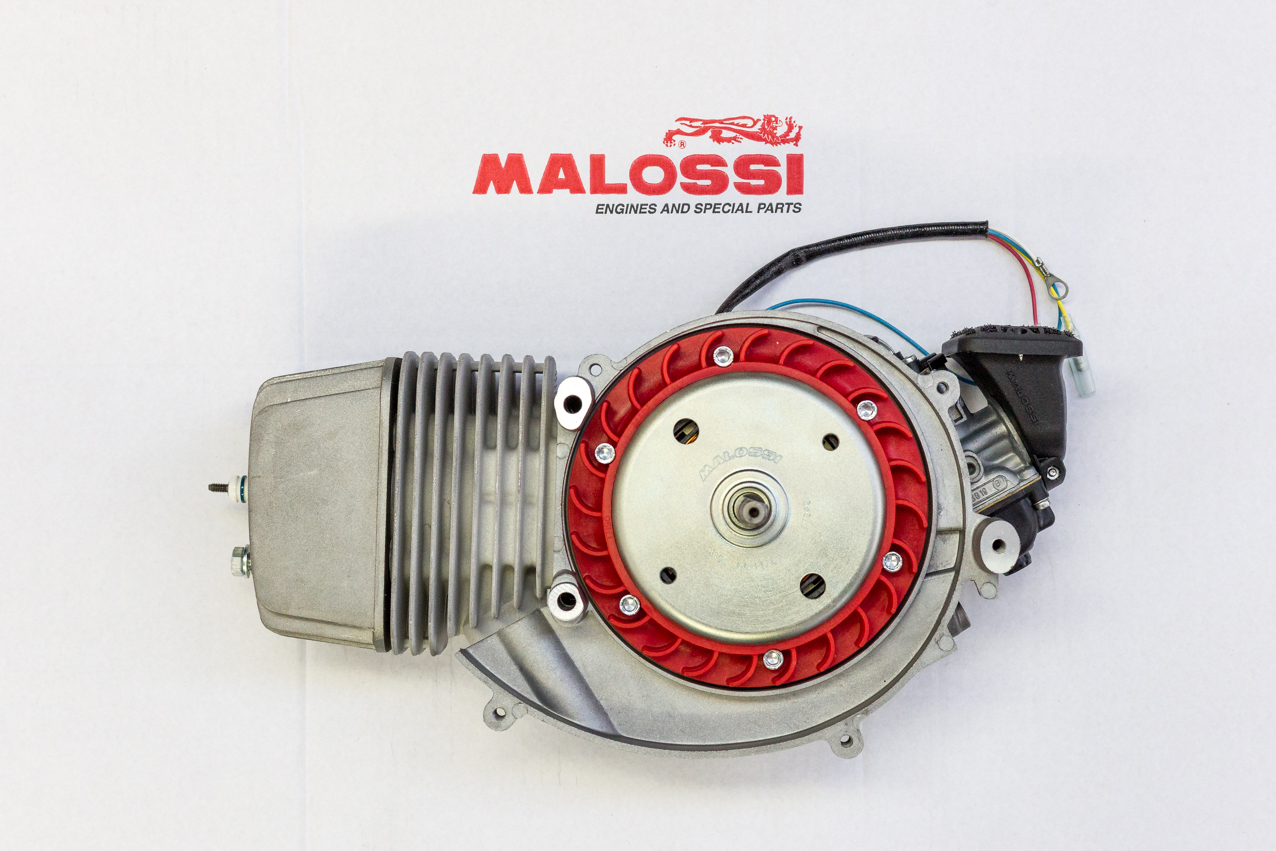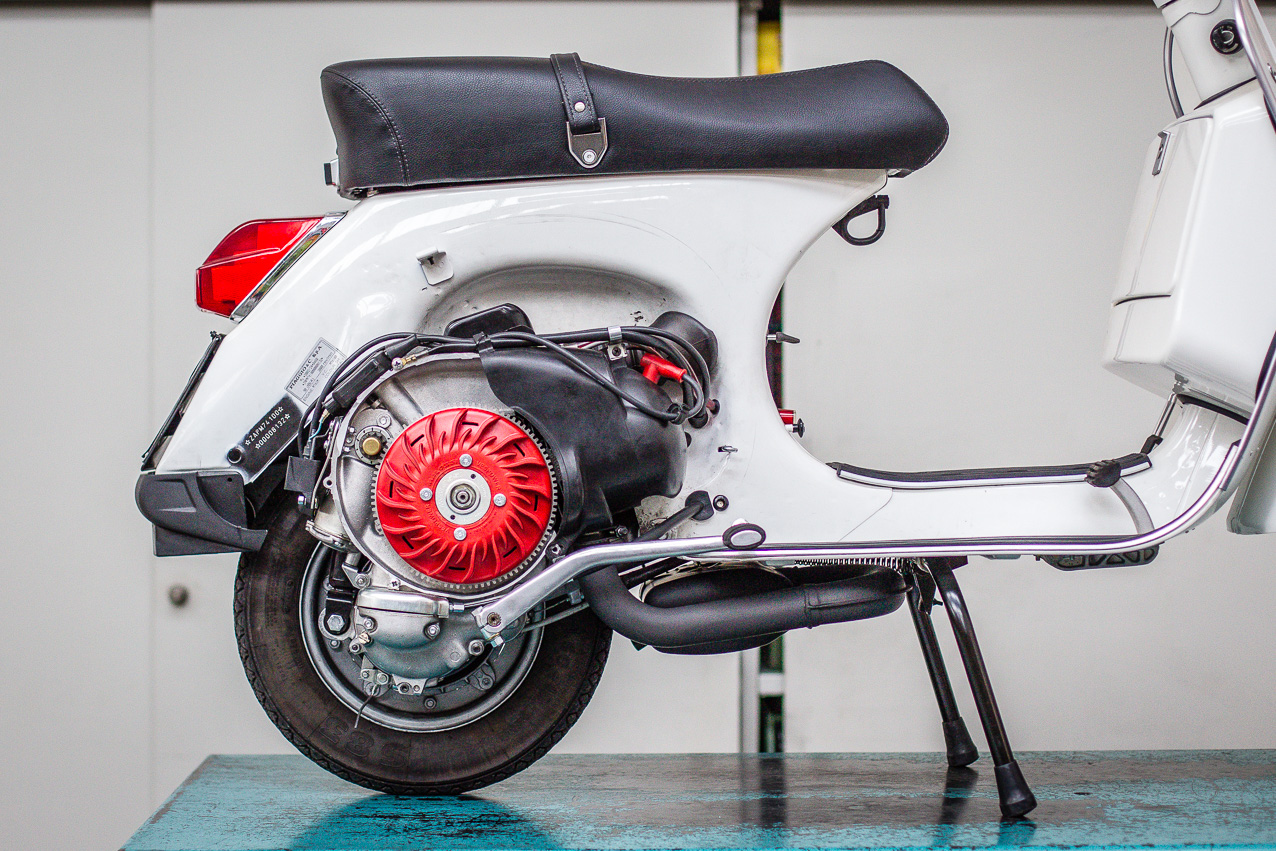 To complete the special parts designed specifically for Vespa, a crankshaft, new multiple speed gears and exhausts of surprising performance and beauty will also be presented.
As for scooters, you will be able to see live the by now well-known Carter RC- One by Yamaha with a new cover made up of a filter and a dedicated Air Force crankcase.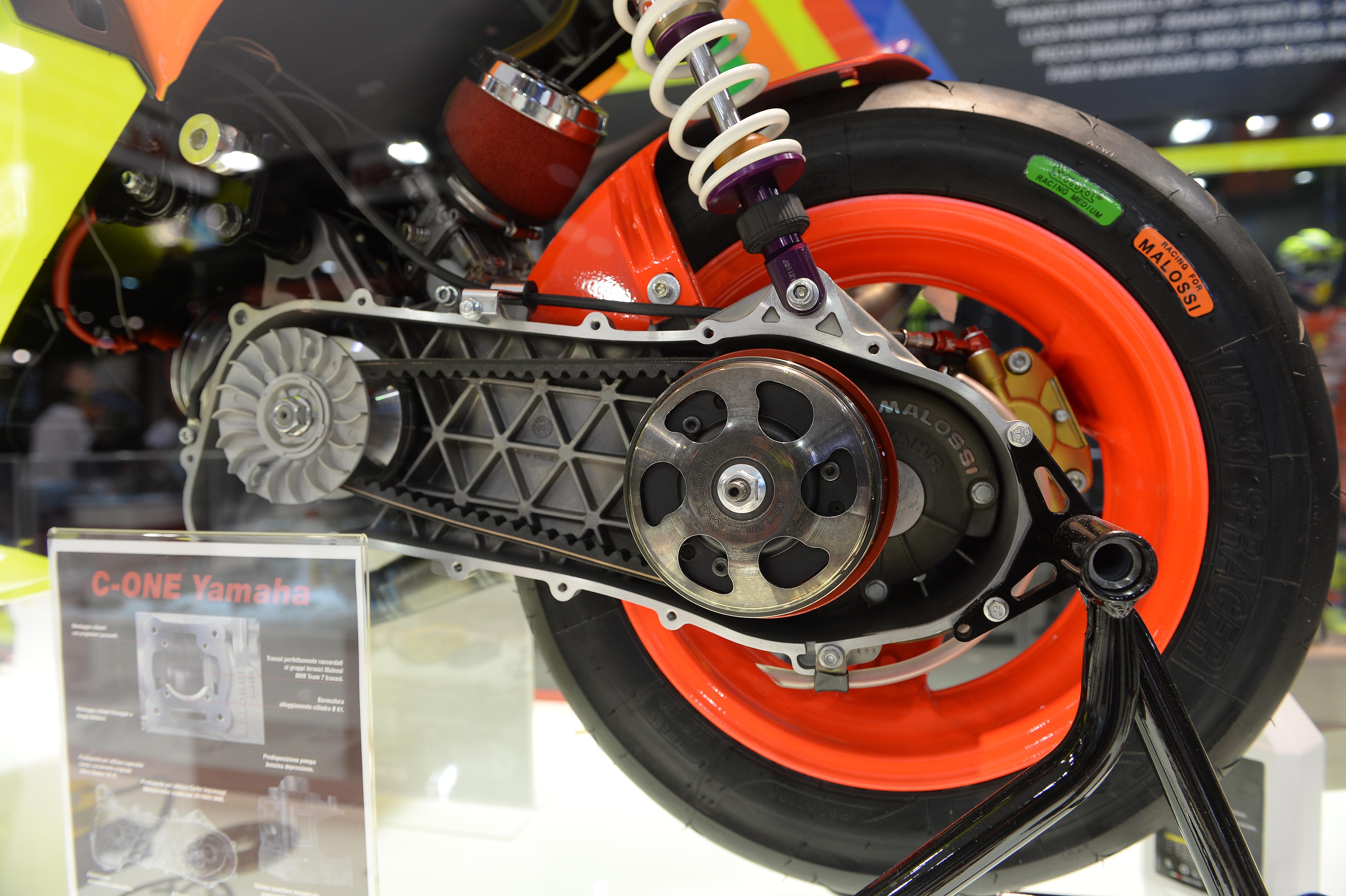 Even fans of the more powerful Yamaha T-Max will not be disappointed: New parts designed and manufactured for even greater performance will be revealed, such as the E19 filters and the Over Range Next transmission, which promise once again to surprise.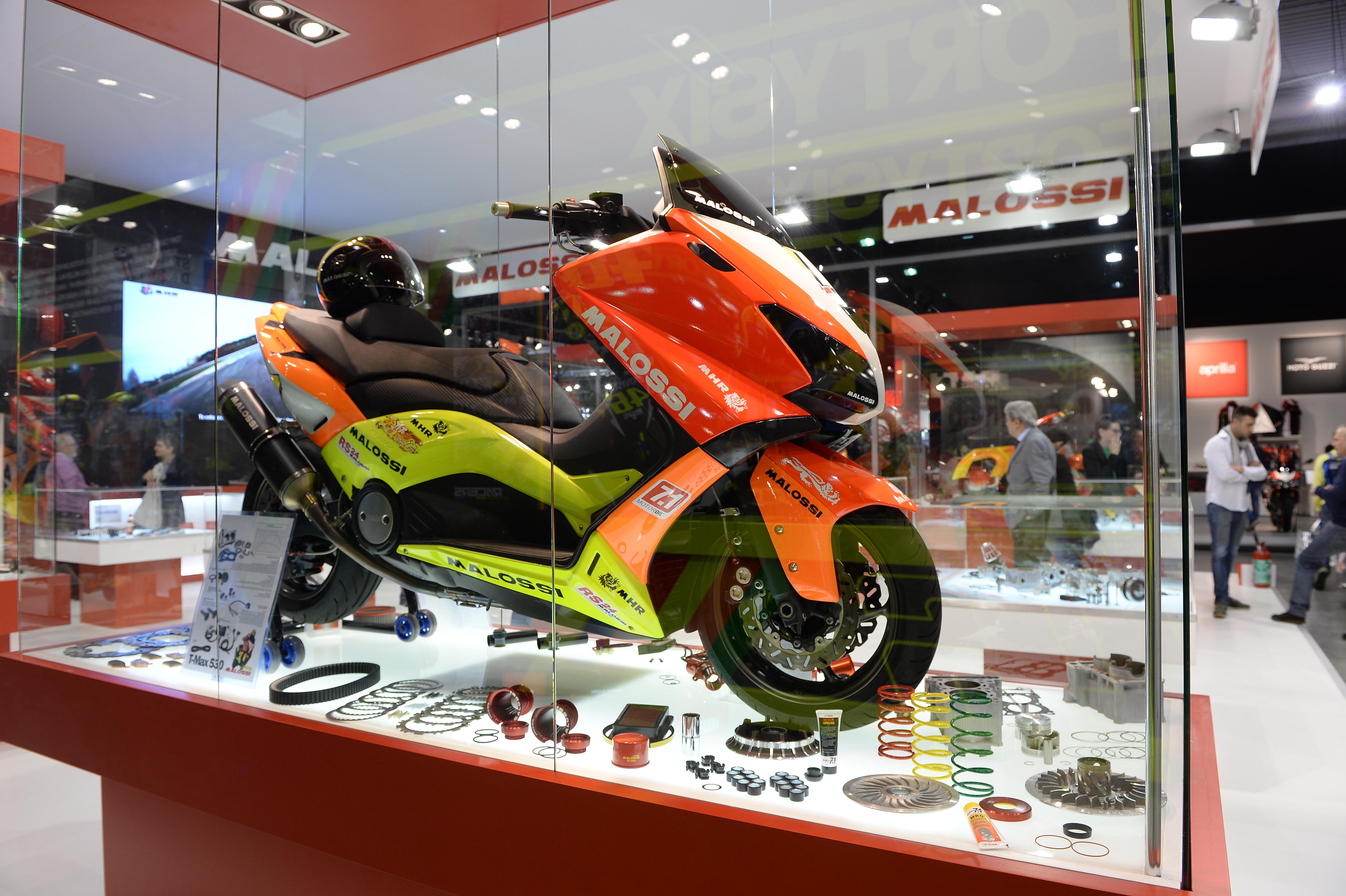 If you are still looking for a reason to come and visit us, we can tell you that Lello, the mythical Ciao that accompanied our friend Henry Favre on his adventure around Italy, will also be with us.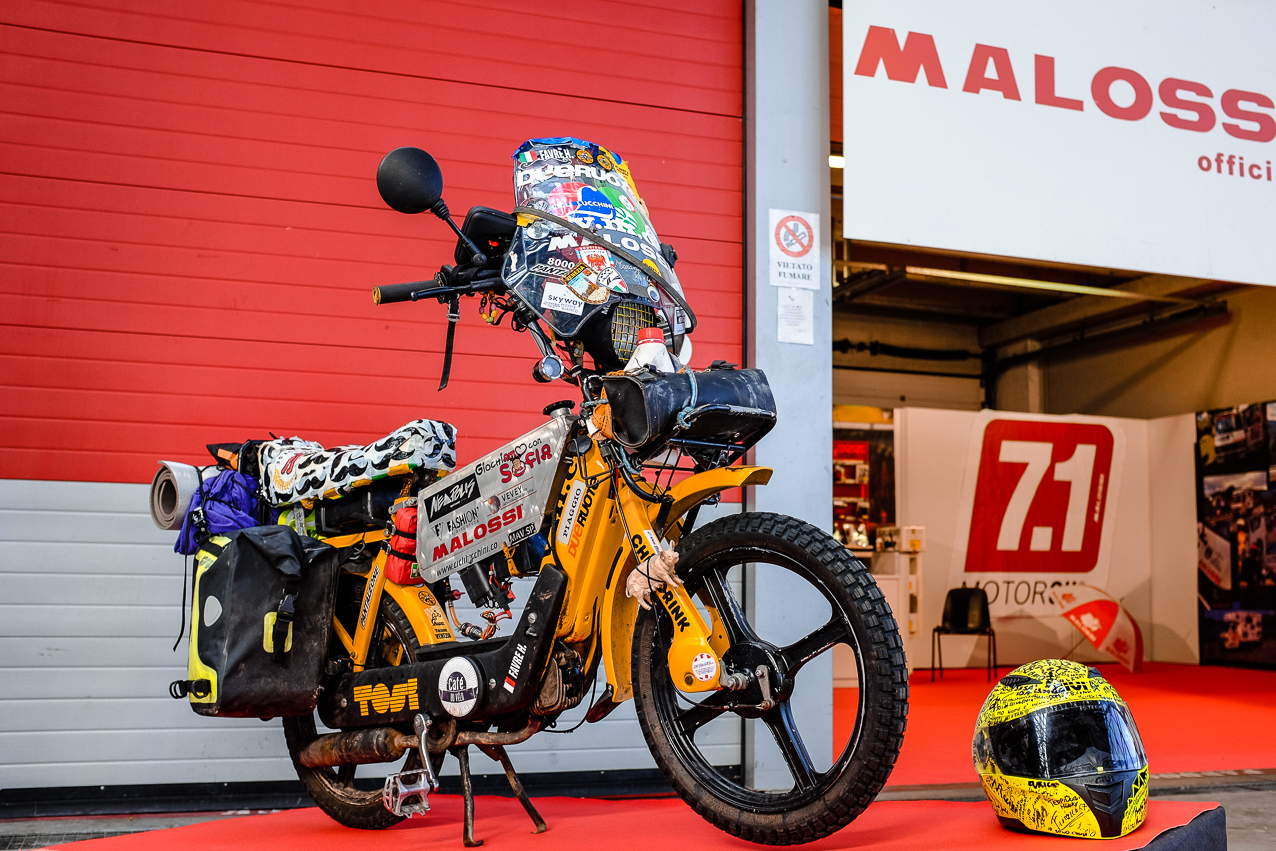 See you in Pavilion 10, Stand C71 at the EICMA in Milan from 8 to 13 November with the usual warm atmosphere, plenty of stickers and special gadgets that will remind you of us every time you put your vehicle in motion!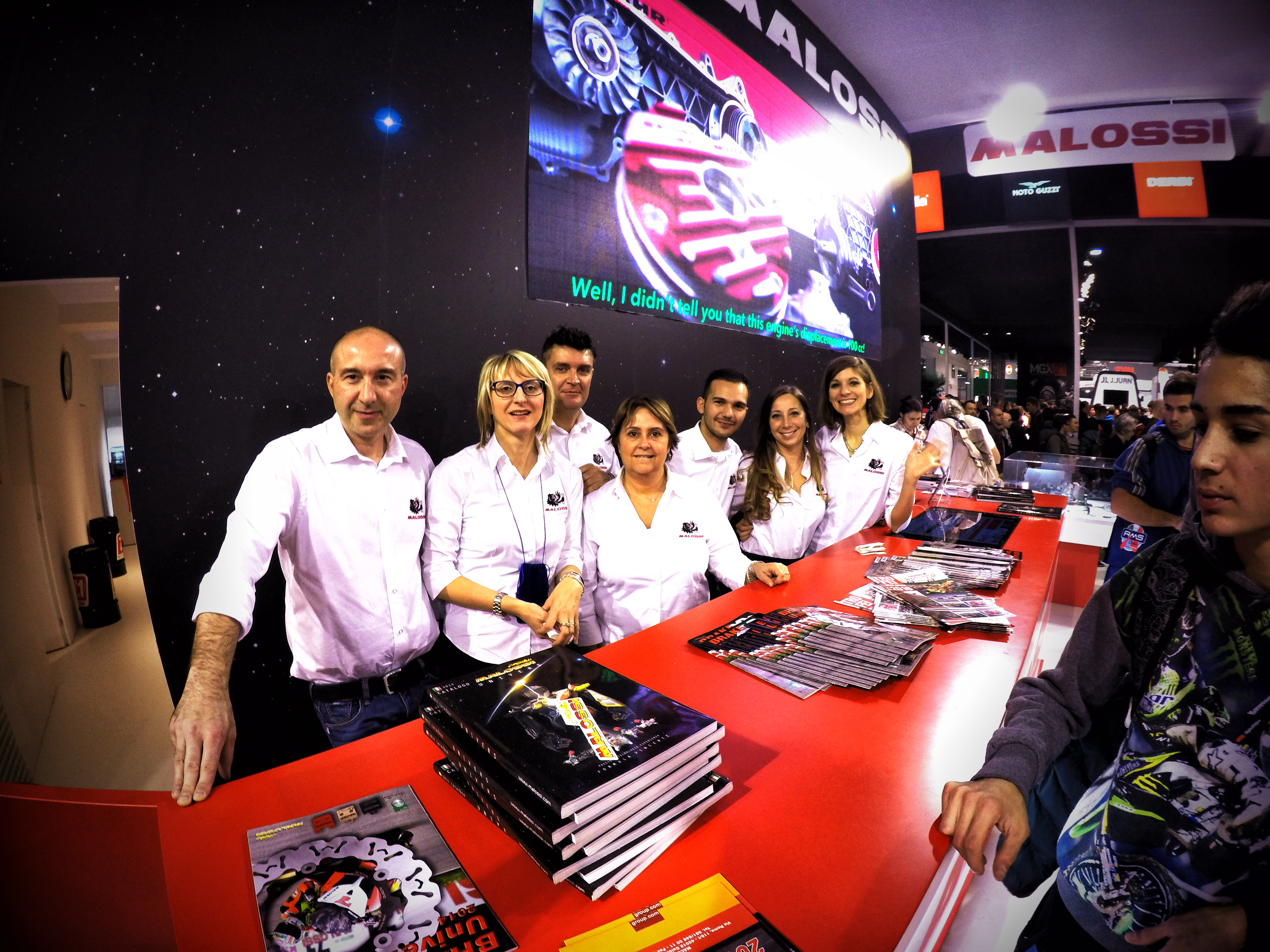 If you do not manage to come, follow us on Twitter and Instagram and we will keep you updated!