NEW ON MALOSSI STORE | VESPOWER IGNITIONS

Published on
VESPower is renewed: great innovations for a winning project.
From the experience of Malossi engineers, after years of success, comes the VESPower upgrade: a product that over time has proved its value on track and on the market.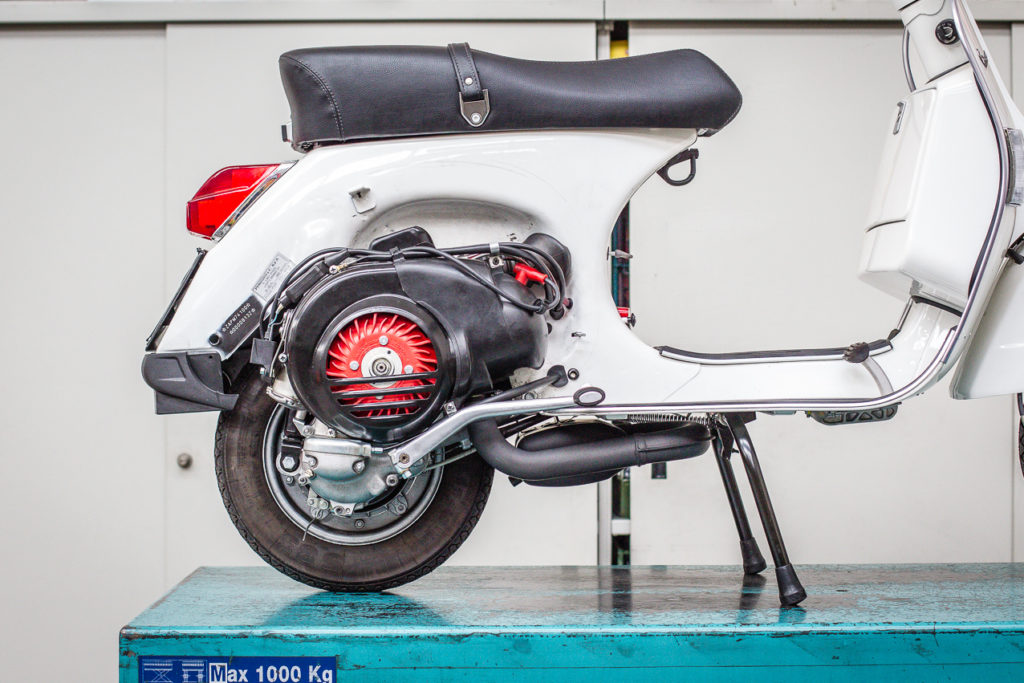 The VESpower ignitions have been redesigned to be even more reliable and efficient, with a news that will make happy owners of the most modern Vespa models, equipped with an electric starter!
It is available from today a kit dedicated to the owners of "large frame" Vespa models, thanks to a removable ring gear that allows the perfect installation of our ignitions also for these type of engines. The kit also includes a new oversized fan in plastic material with completely redesigned blades, for optimum cooling of the engine.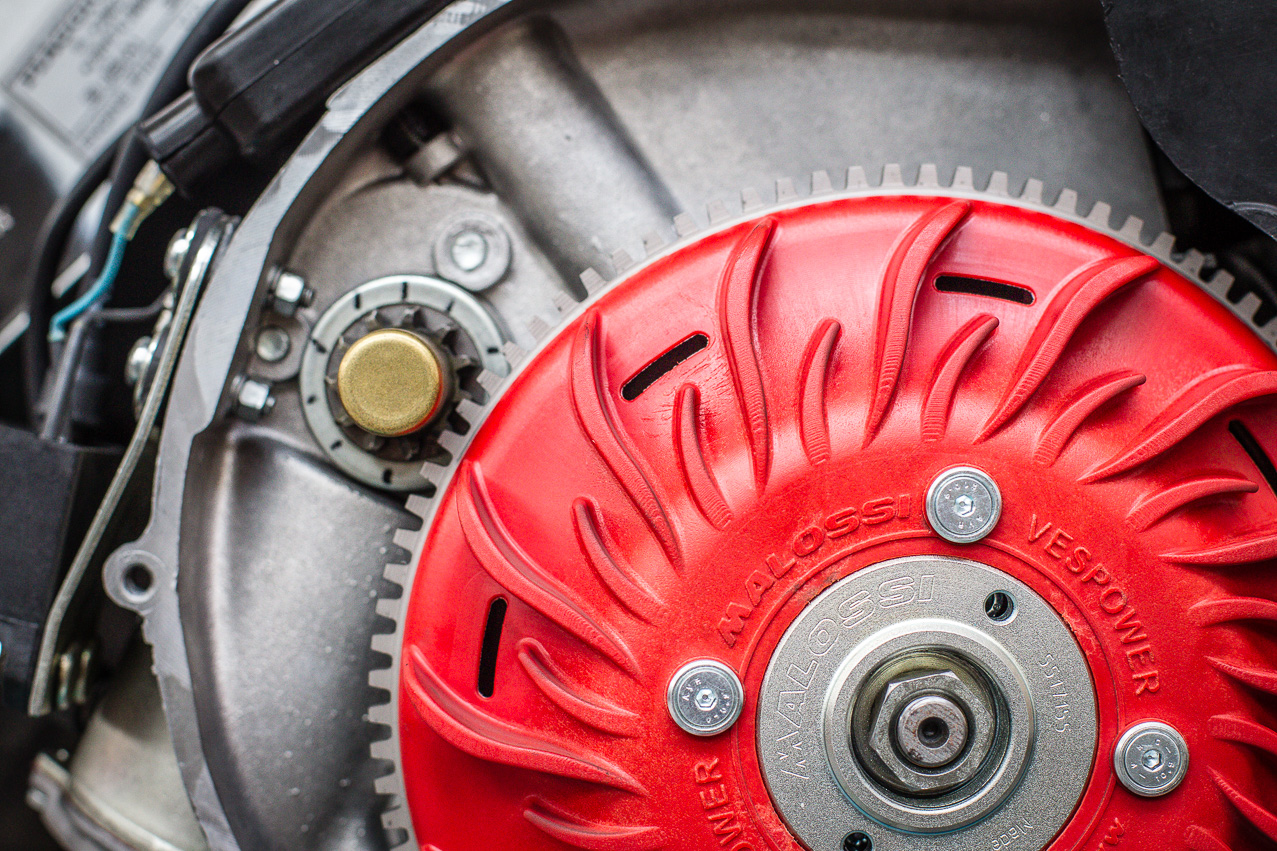 The features that have made this product a bestseller have remained, with some improvements that will manage to surprise even the most demanding Vespa rider: the bell, made from full hot mold has been redesigned with a new, larger hub to guarantee better mechanical endurance on high speed engines. The new design also features two holes to allow a more simple and fast disassembly of the entire flywheel, without the need to disassemble the fan.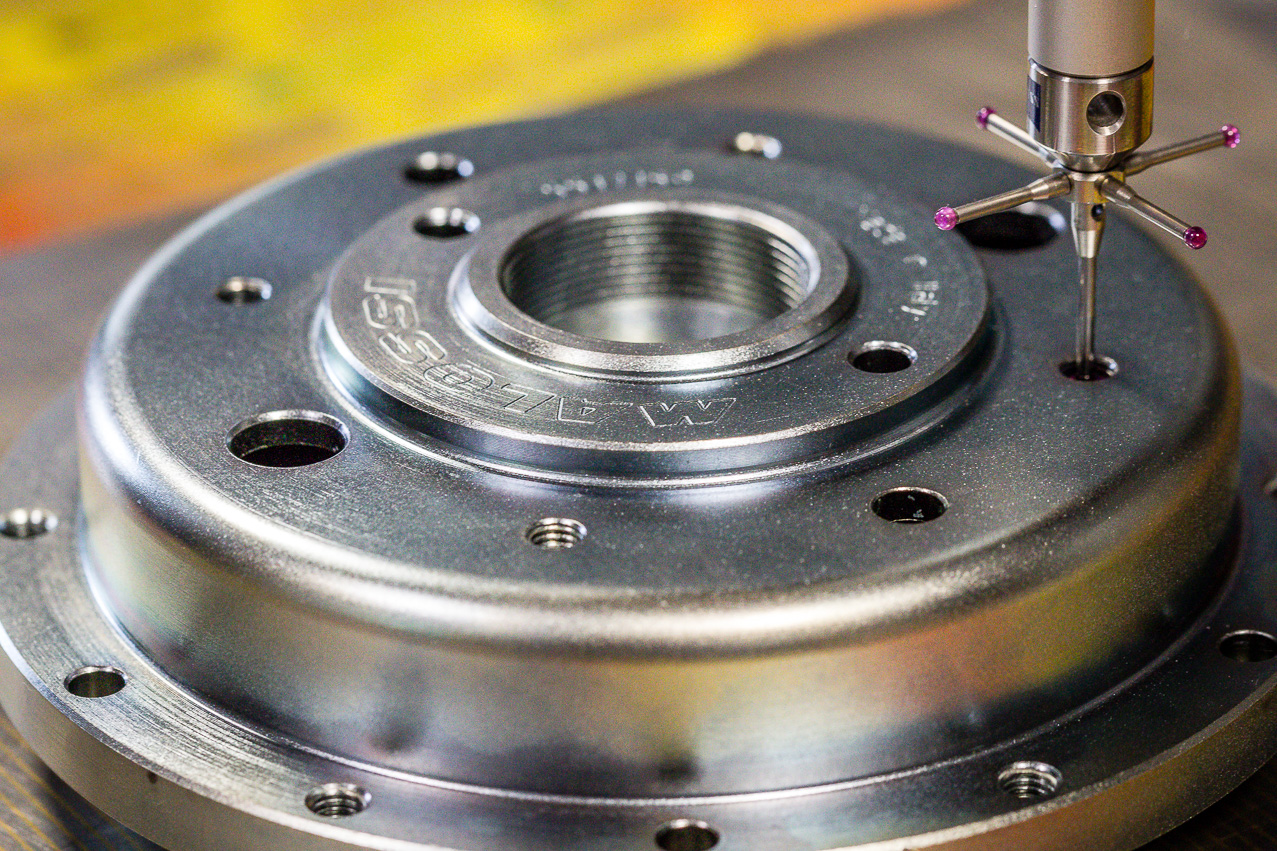 For more the powerful engines it's available a dedicated Vespa ignition: VESPower MHR! Compared to the stanard updated it has a flywheel lightened by 25% and free of assembly of additional materials, to satisfy the desire for power of all of the 2-strokes lovers!
For ensuring a perfect set up to all types of preparations, it will continue to be possible to purchase an additional VESPower Malossi kit to be connected to the flywheel, produced in two different weights.
Discover all VESPower ignitions on the MalossiStore: