# MALOSSI60 | 2010: THE CDI PROJECT IS CREATED ALSO ON SMALL CYLINDERS.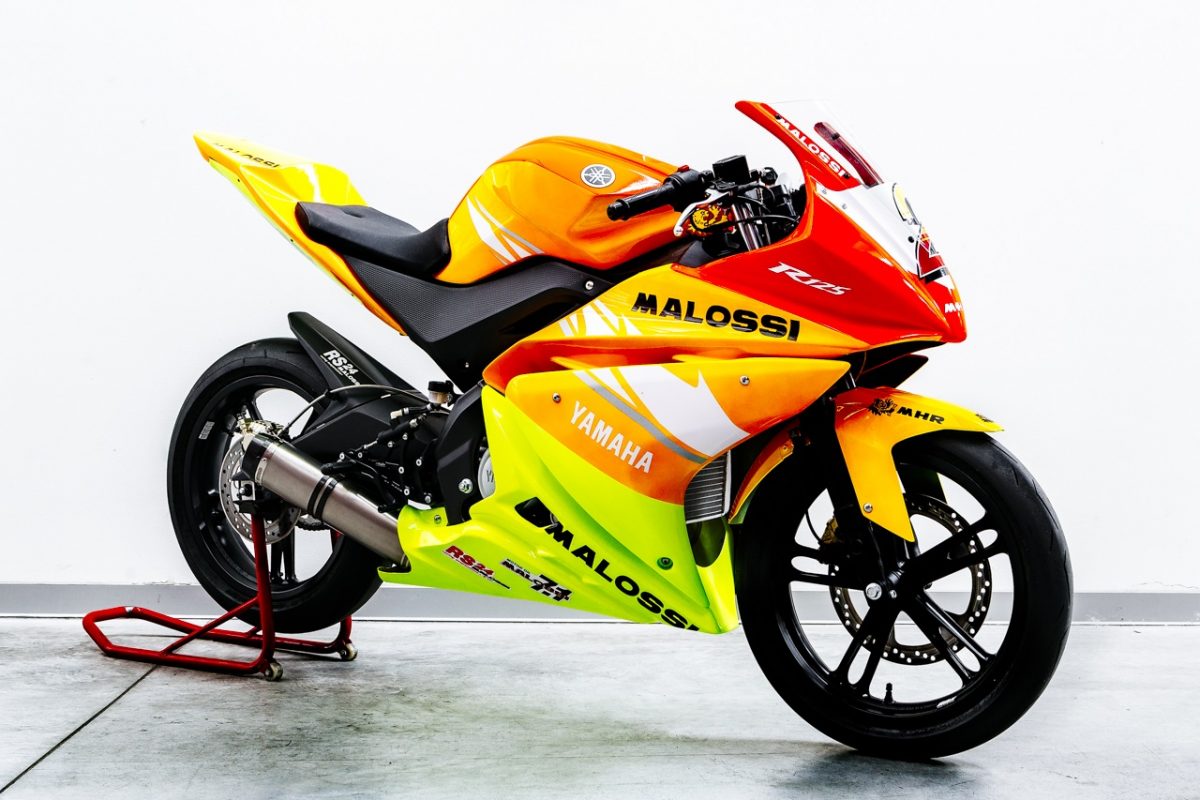 Published on
Malossi – the first of all competitors – produces a complete set of cylinder and electronic injection control unit.
In the early 2000s, Yamaha introduced important changes in YZF – R1 motorbike: the innovative electronic injection system roll-out, made up of 4 throttle bodies with a dispersion valve, leads to a definitive withdrawal of traditional carburetors.
Malossi fully understoond the strategic importance of this innovation, which joined the advantages of the carburetor (high yielding) and injection (high power), and thus bet on the intuition that many motorcycle and scooter manufacturers would have used this solution.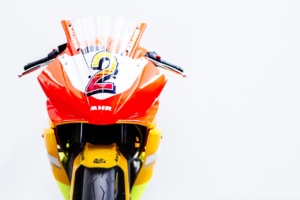 So that, studies and technical tests began to conjugate the new electronic control unit with the larger cylinders supplied by Malossi.
Malossi was therefore the first to launch matched components cylinder and I-TECH CDI.
These are high performance and absolute reliability cylinders, designed and manufactured with the CadCam system that, thanks to the very high know-how expressed by the company, can redefine fluid dynamics cycle, cooling system and structural calculations. These increased cylinders proved to be exceptional for accelerating performance.
Malossi also decided to produce the FORCE MASTER additional units only, with special mapping to carburation optimization.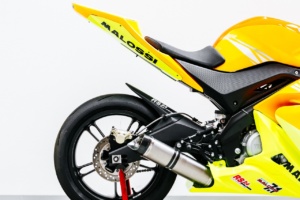 With the meticulousness that has always distinguished them and cutting edge methods and instruments, our technicians have been able to define point-to-point carburization, ranging from minimum to maximum, and vice versa, without any engine hasitation.
The success of FORCE MASTER units has been brilliant, to such an extent that FORCE MASTER series are now 0.1.2 and 3 and they are standard on many different scooters.
Without the craftsmanship and the forefront Malossi technology, building up their vehicles would be virtually impossible today!