World Malossi Day 2020: dancing under the rain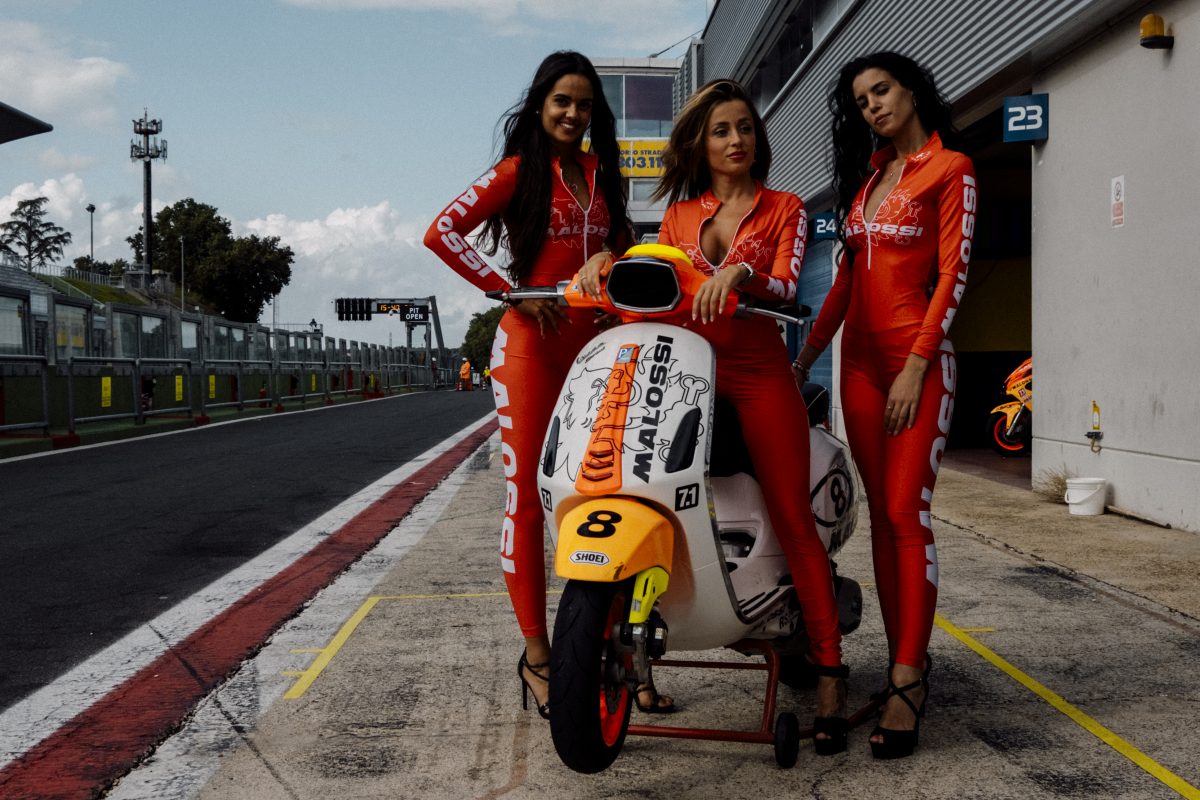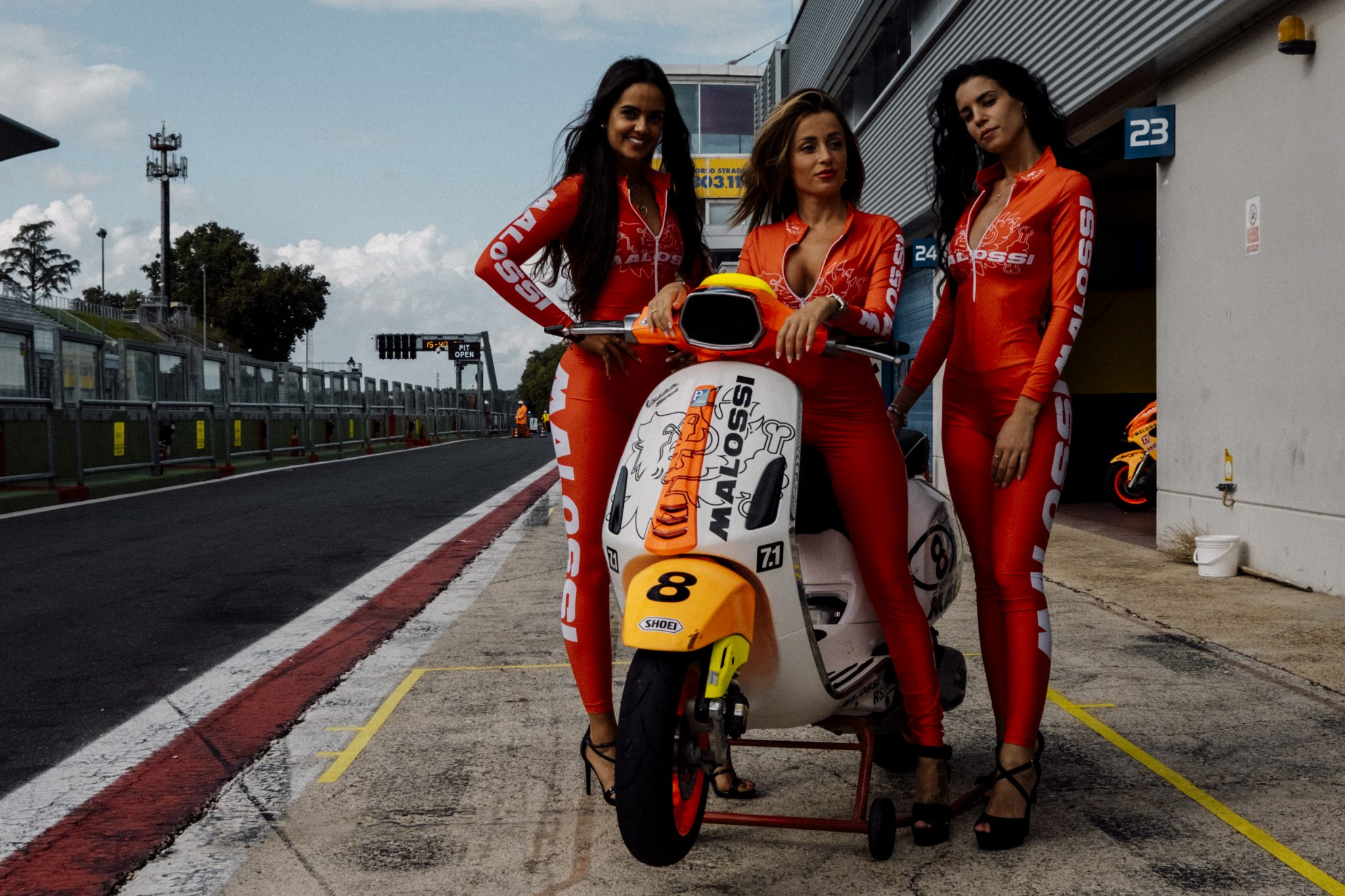 Published on
The 33rd edition of Trofei Malossi closes on the Capitoline circuit: many drivers entered in this particular year which allowed us to carry out this new season full of twists in the best possible way and safely.
The unstable weather throughout the weekend and the copious rain on the Sunday of races did not stop the smooth running of the event: the riders, more fierce than ever in the contention of the various national and category titles, lined up on the grid, giving us great emotions. sound of overtaking and counter-overtaking.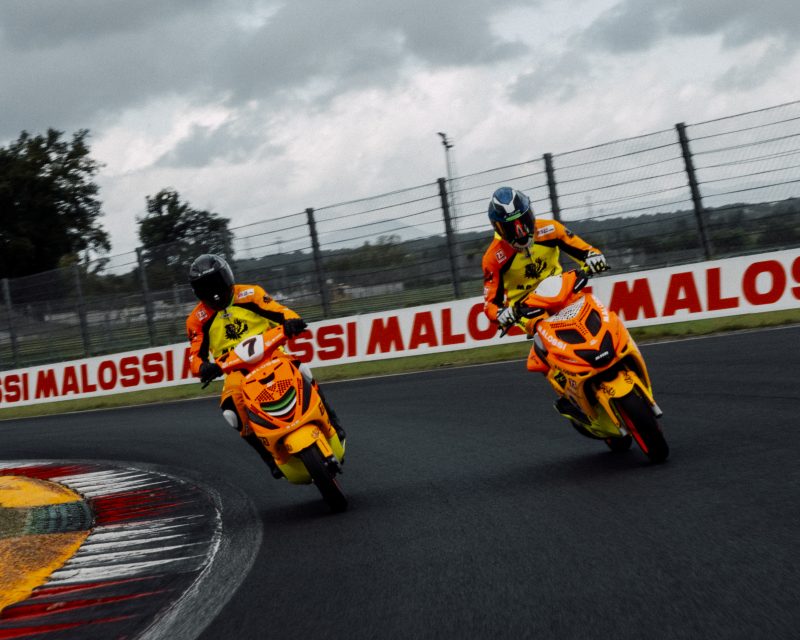 A world edition that of Vallelunga, which was also attended by numerous drivers from different countries, now integrated into the paddock for years. The 2020 Championship gave us not only emotions on the track, but also on social networks: the live streaming were made visible on all the Malossi Trophies pages with an exclusive live on the YouTube channel on the occasion of the last stage. And exclusively on our channel, you can find all the episodes of the reality web Scootermatic Junior, which were shot during the five national stages and which saw the crowning of the winner right on the Roman track.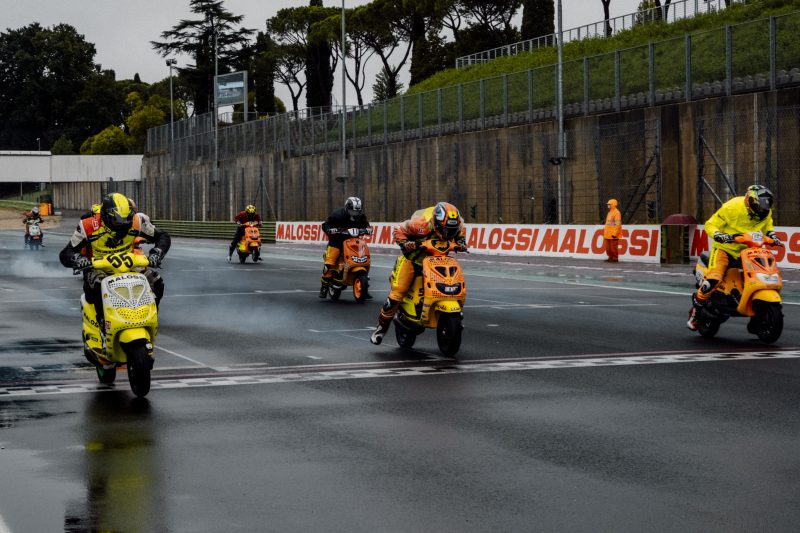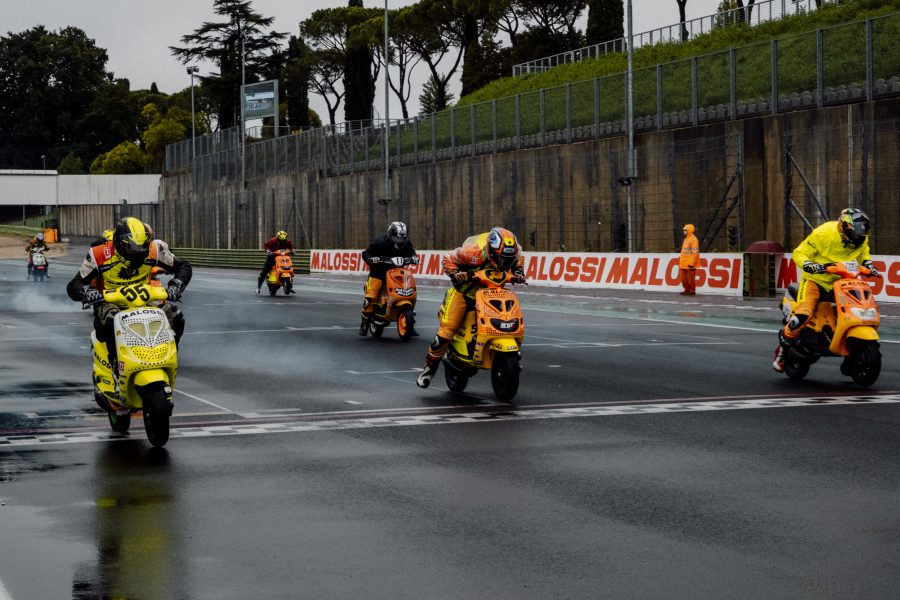 The 2020 season was also a big news from the point of view of the organization on the minors side: Federico, just 13 years old, took part in his official race in the Sprintmatic category with a Vespa. These are his words after having just touched the podium: "It was a very great emotion. I felt like a real driver for the first time. I couldn't wait to compete with professional riders even if I was tense and nervous. Unfortunately I turned 13 just a few days before Vallelunga and I was unable to participate in the rest of the championship. It was also my first experience in the wet. I chose the Sprintmatic category because it was the only one that allowed me to race at this age. . I had already tried the Vespa on another occasion and I immediately realized that it drove well it gave me great confidence. "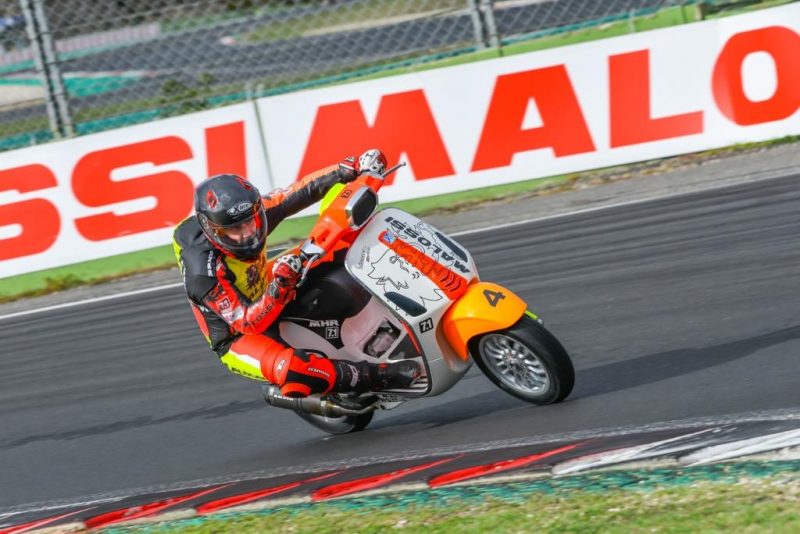 The appointment with Trofei Malossi is therefore postponed to next year, with the wish to find a large audience no longer only virtual, but present in the stands.