WHY BE AFRAID? WE WILL SHORTLY RETURN TO SHAKE HANDS AND SMILE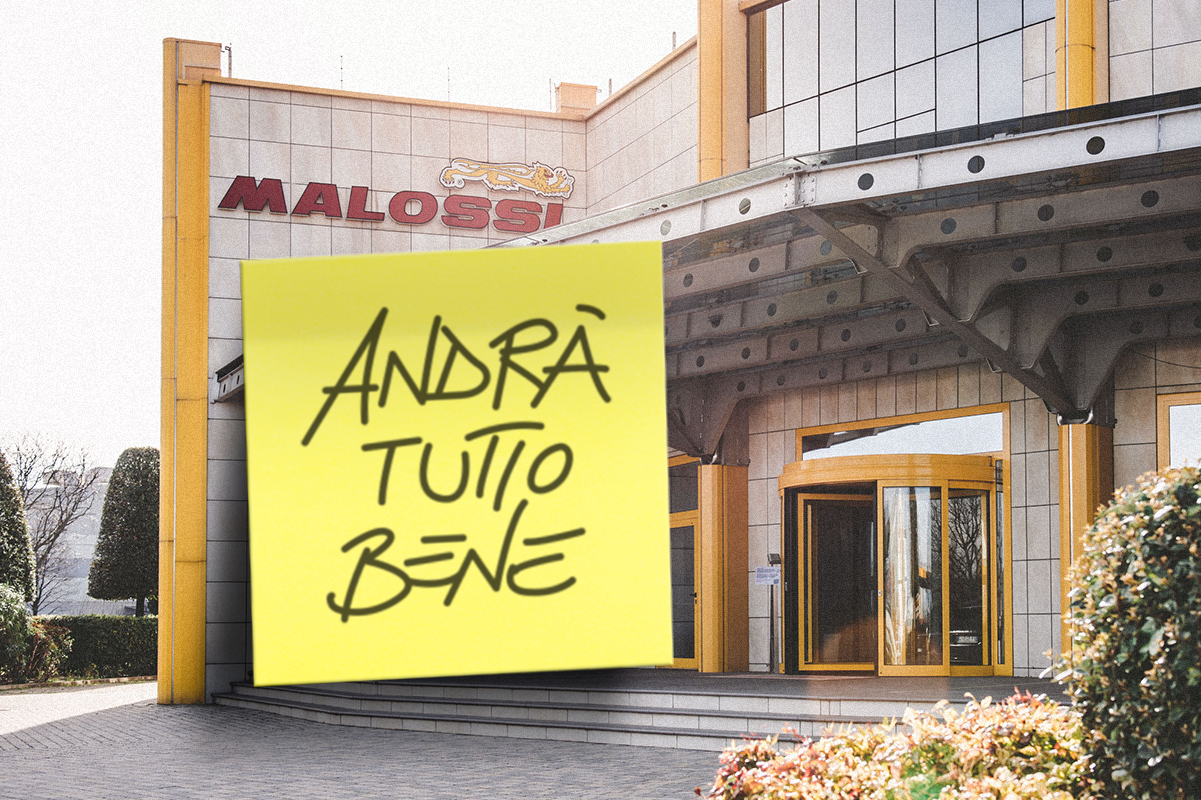 Published on
In these weeks we are not talking about anything else. As always, the Coronavirus…
As if everything else had disappeared; as if something so small and invisible could wipe out all our certainties and solidities.
No way.
For sure, what is new and unknown can be scary… and it is, therefore, necessary to follow the rules imposed by the Italian Government for everyone's health protection.
We learnt how to continue with our lives, with the necessary precautionary measures, and we are doing it here in Malossi company.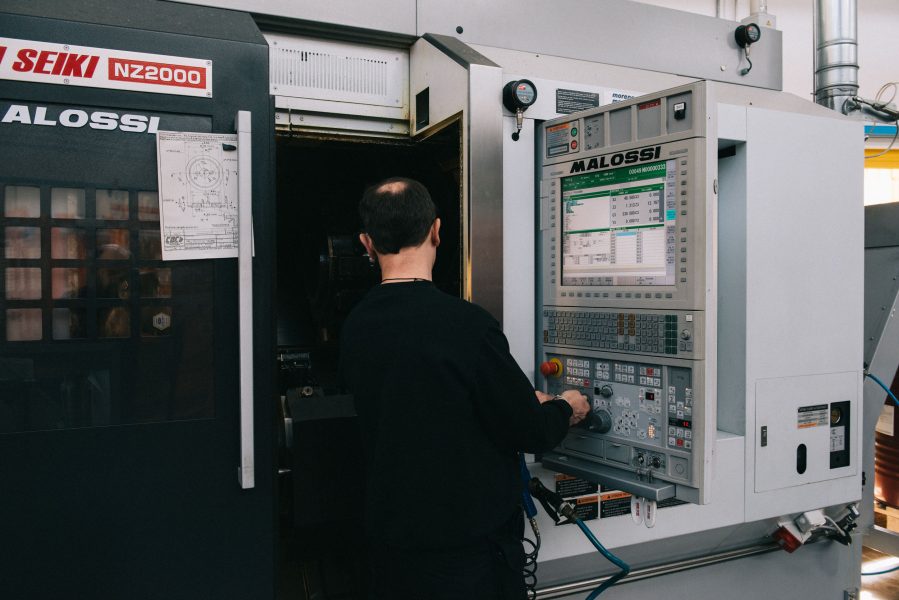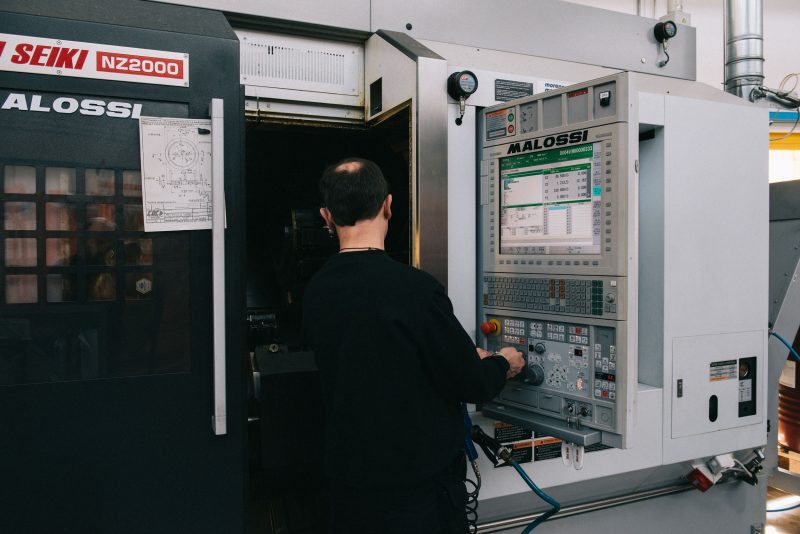 We did not stop for a moment: we took all the measures to protect our employees, even before it was imposed on us, to ensure their serenity and motivation in continuing to work with the sustained rhythms that the orders received from all over the world impose us.
Among the many things that our father Ugo shows us every day, the most evident are the determination and wisdom of those who saw his company born from the Second World War rubble. A company that has thrived even in the most delicate moments, such as the energy crisis of the '70s or the deep economic recession of 2008.
Even the most difficult situations have always been a starting point for improvement and restart for Malossi. So we have no doubt that even this short period will pass and will leave us stronger and more determined than before.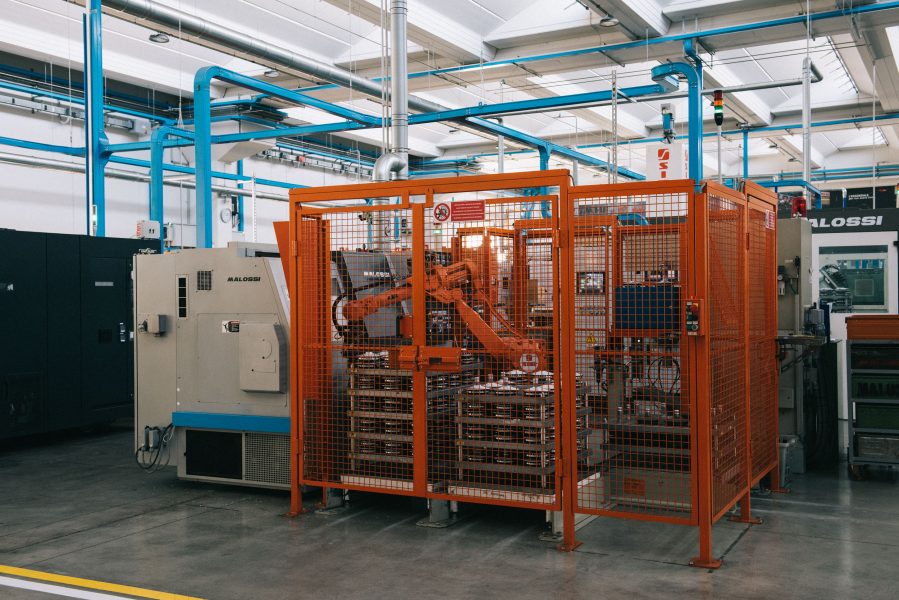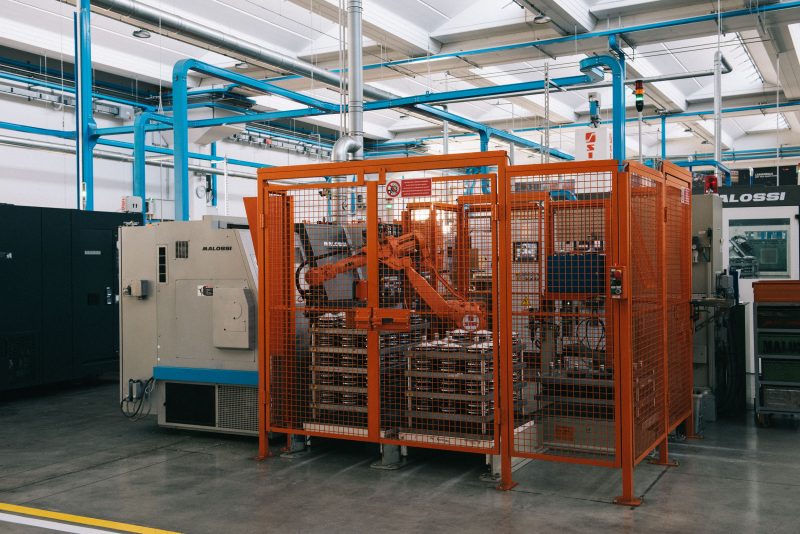 We know that Coronavirus is only temporary. A little time will be enough to mend the uncertainty, and we will see the borders opening again, hands clasping, and we will see smiles; we will spontaneously resume our habits, with greater joy and awareness.
We will love even more the sense of freedom that a scooter can give us: the wind on your face, the sun on your skin, the beauty of sharing kilometers and fun with those you love.
We are here, even today, to do our part to prepare all this.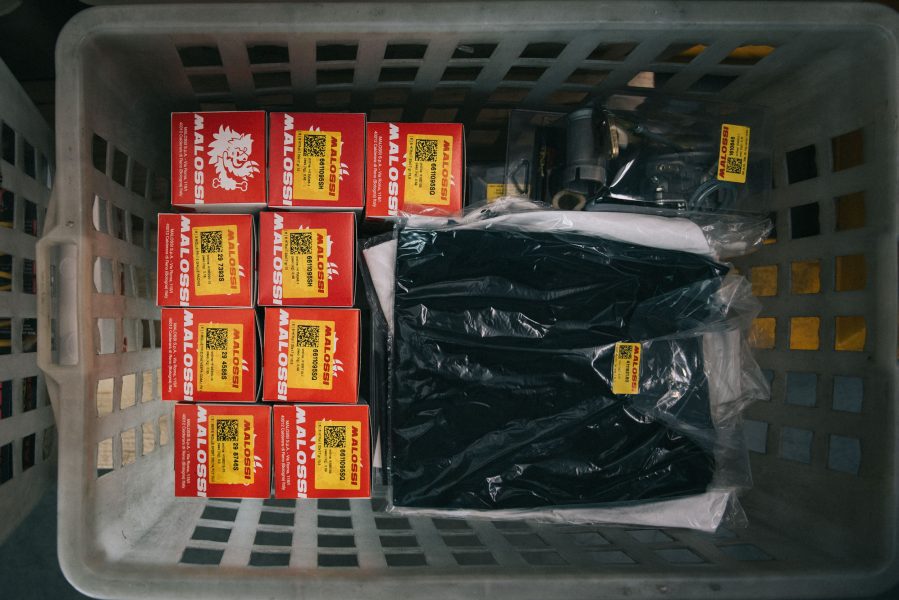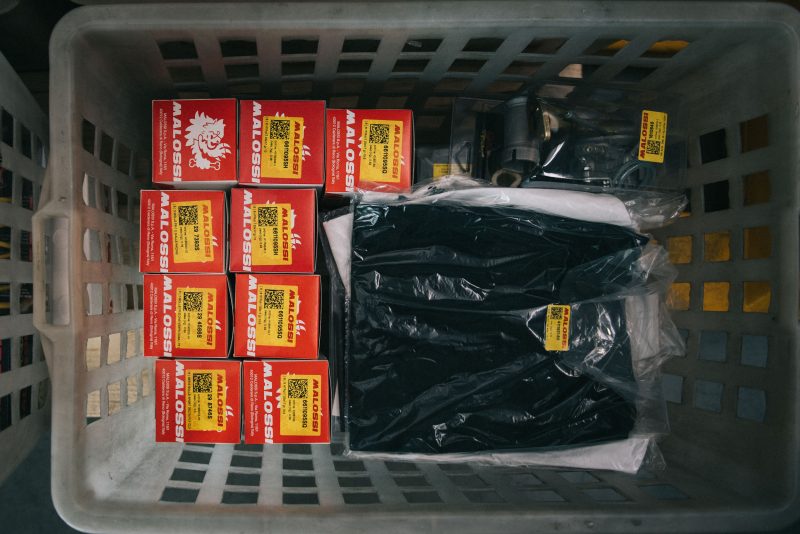 Alessandra & Andrea Malossi
#andràtuttobene