WARM UP YOUR ENGINES: TROFEI MALOSSI ARE BACK!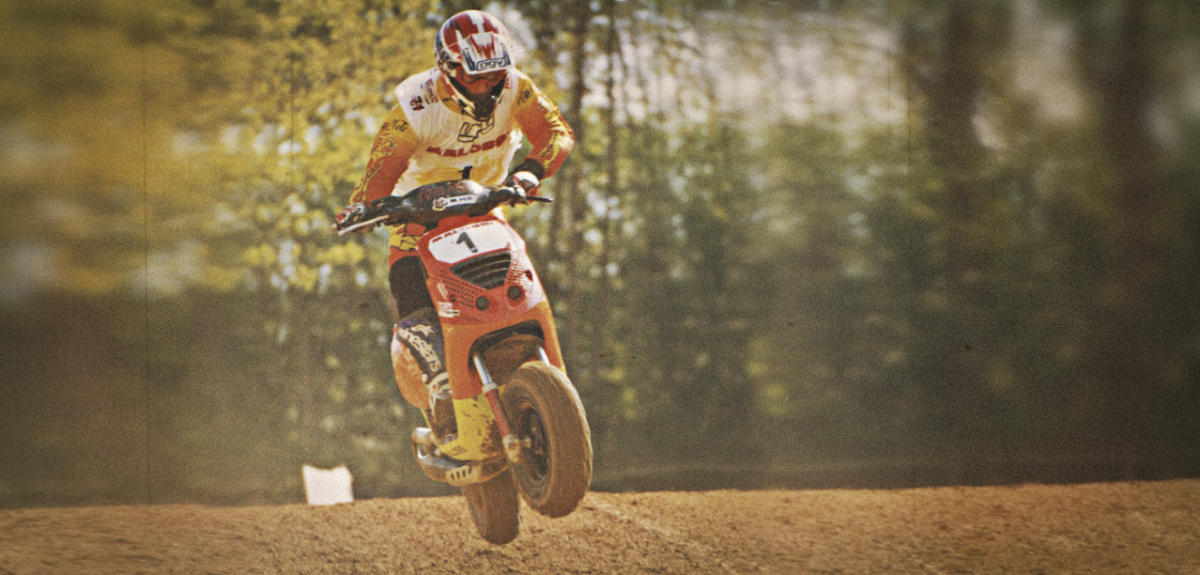 Published on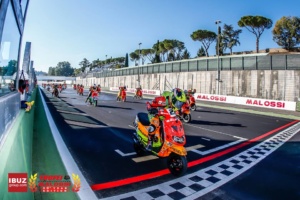 After the winter break, the Trofei Malossi teams will meet on Sunday 25th February 2018 at Favara circuit (AG) for a test session with a view to the official season beginning of 7th April in Varano (PR).
This is the complete calendar for the 2018/2019 season: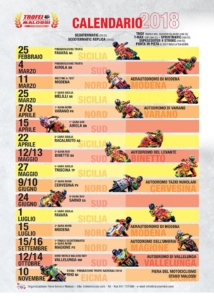 The Trofei Malossi riders have never docked durin those months: together with their mechanics, they have been working on their veichle's set up, to get the best performance ever.
Here's what Francesco Bonomo, World Malossi Day 2017 champion, told us:
You're the the World Malossi Day International Cup champion. Again, and on a different track this year. Tell everybody how it is to look down on the world?
Definitely a great personal satisfaction! It was a reconfirmation of my little talent!
The Vallelunga victory made up for a very difficult season, where you had bad luck and a lot of problems. What happened in 2017 and how did you pick yourself up just in time for the World race?
I had many technical problems: they did not allow me to prove what I'm worth, but I was able to solve it by working hard and doing countless tests: we found the perfect set-up in the end!
Besides you, another Sicilian guy won the TNSV 2017 title and many others have been protagonists of our races. Tell us your secret recipe for being so strong on the track?
Unfortunately, Sicilian circuits have many defects, so we are used to train in prohibitive conditions. So that, if we find a perfectly maintained track, we take flight!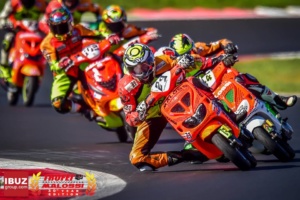 The Trofei Malossi, which are in the 31st edition, involve an ever-growing number of teams and drivers: they give rise to exciting competitions with a burning competitive spirit.
The 2017/2018 edition winners were:
TMAX: Filippo Pistola
TNSV: Alberto Consoli
4Stroke: Andrea Minischetti
Scmt sud: Alessandro Melone
Scmt nord: Sergio Boccardo
Scmt Sicilia: Filippo Marino
Replica Sicilia: Giuseppe Angileri
Replica nord Scmt: Nicola Rondina
Replica nord superscooter: Andrea Visani
SprintMatic: team #4
World Malossi Day: Francesco Bonomo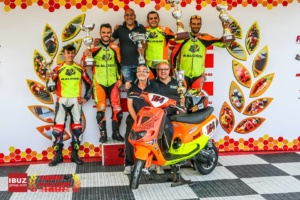 Do you want to oin the very special Trofei Malossi family? What you have to do is take a look to our website: