The first time of Scootertech at Malossi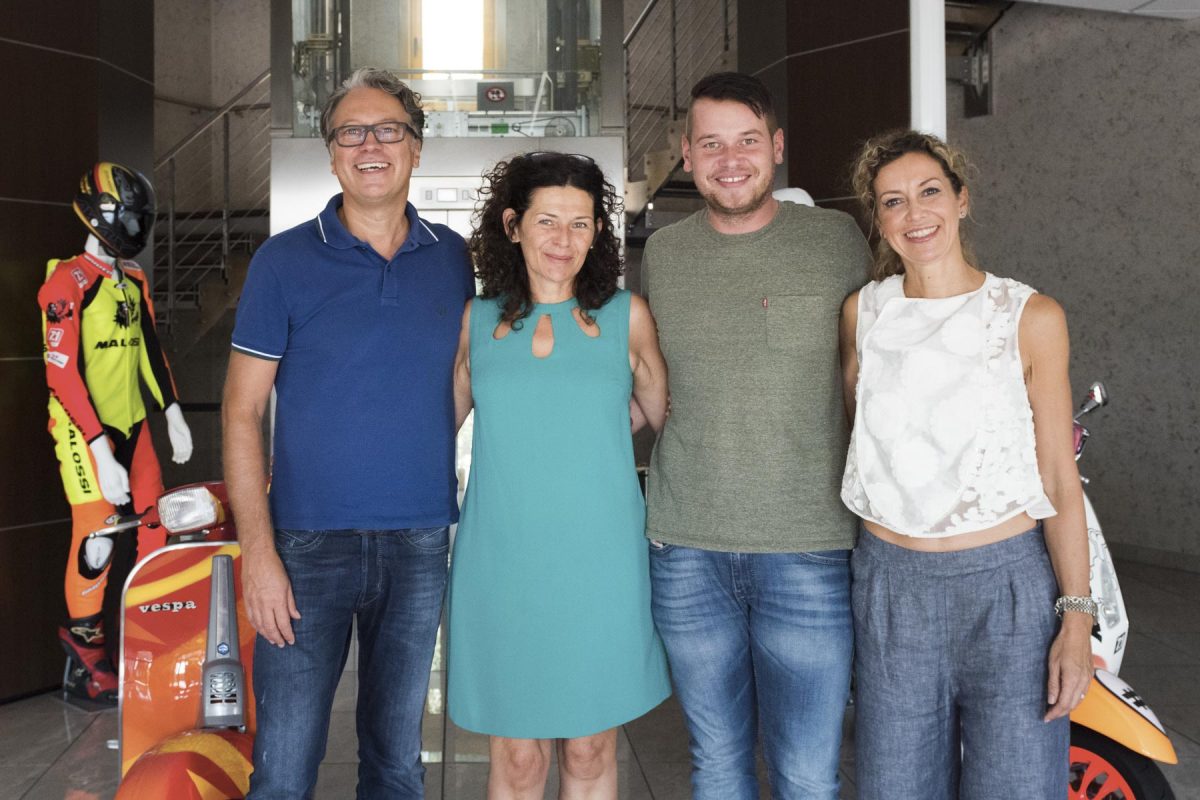 Published on
Welcome to Malossi! Is it your first visit to Malossi plant?
Yes it is! Thankyou very much for that opportunity!
How long have you been a Malossi fan? How long have you known Malossi brand?
I have been a Malossi fan for over 30 years! I am almost a first – period fan!
Please, tell something about you. How did the passion for motors and engines come about?
I am a fan from the Vespa generation: I'm in love with it. I also drive a 300 cc scooter: They are my passion since my childhood. I grew up with 5 brothers: it was normal for us to be busy with technical and mechanical things!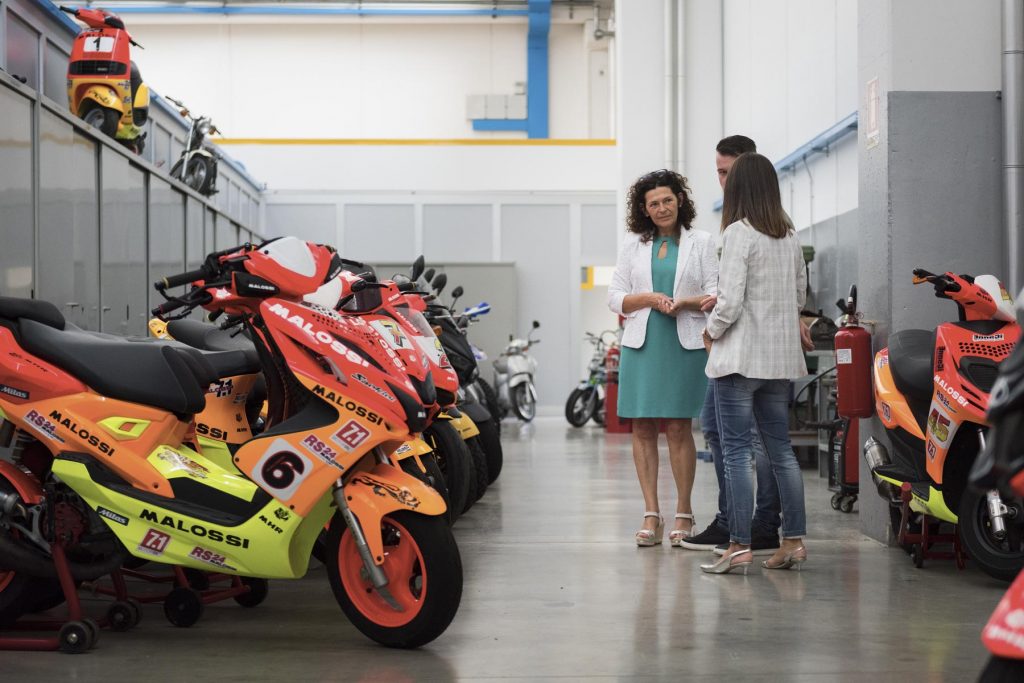 How long have you been Malossi's components retailer?
I am a Malossi dealer for 15 years but I have been selling scooter parts for more than 20 years.
Austria is a country that has a fairly cool climate and it is well known for its mountains and landscapes: are scooter and mopeds popular over there?
Yes they are! Mainly in the cities…
Which type of scooter/moped is the most successful at the moment in Austria, according to your experience?
I think Piaggio, GTS, Bevery & Primavera are the most pupular at the moment in Austria.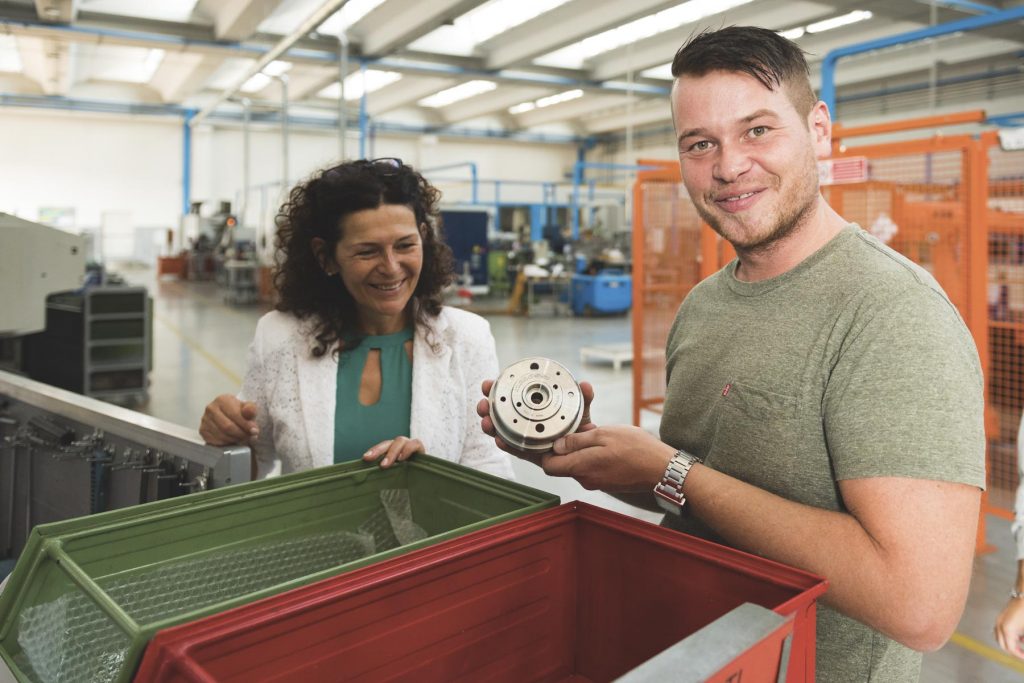 What is the most requested component by your customers?
They are multivar and belts, definitely!
What is the characteristic of the Malossi components most appreciated by your customers?
They appreciate the high quality and excellent performance of Malossi components!
What would Malossi have to produce even more innovative in your opinion?
Maybe more homologated exhausts for 4 strokes euro 4 engines…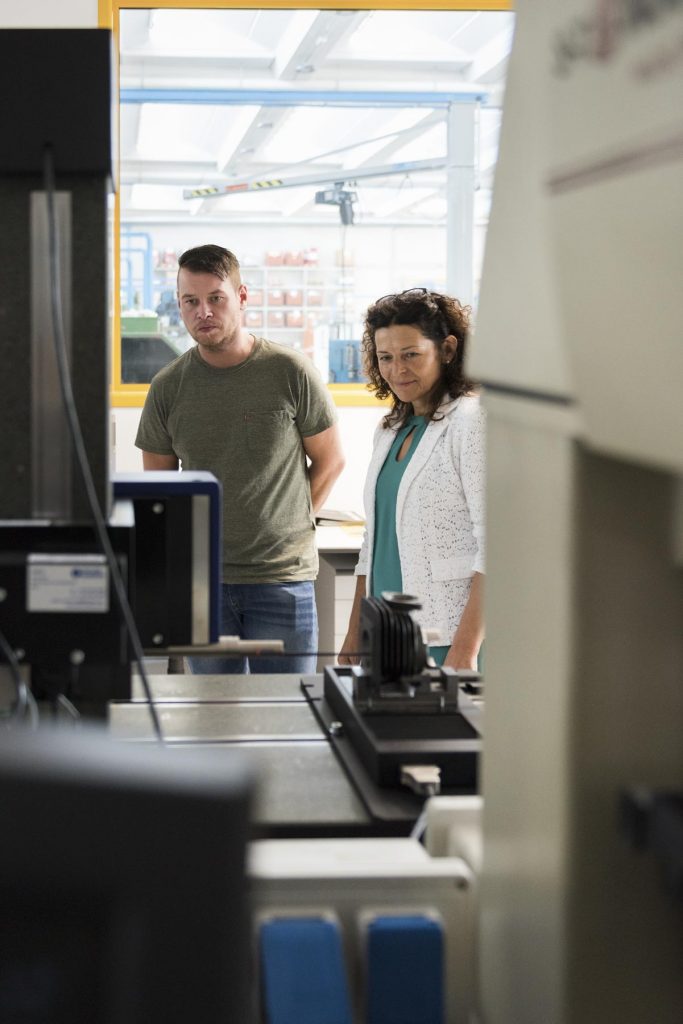 How are the sales of the 2 new Malossi components (MP ONE cranckcase for Piaggio & Vespa cylinder kit) going? Are your customers satisfied?
Yes they are! Even if you consider that it is a very small market for Austria…
Have you ever been to a Trofei Malossi race? Do you know someone of your customers who partecipate in the competitions?
Not yes, but I'd loved to…
Malossi designs and builds its components in Italy: it is a Made in Italy ambassador! Is this important for your customers?
Yes it's extremly important! Because Italy it is known for high quality manufacted and products…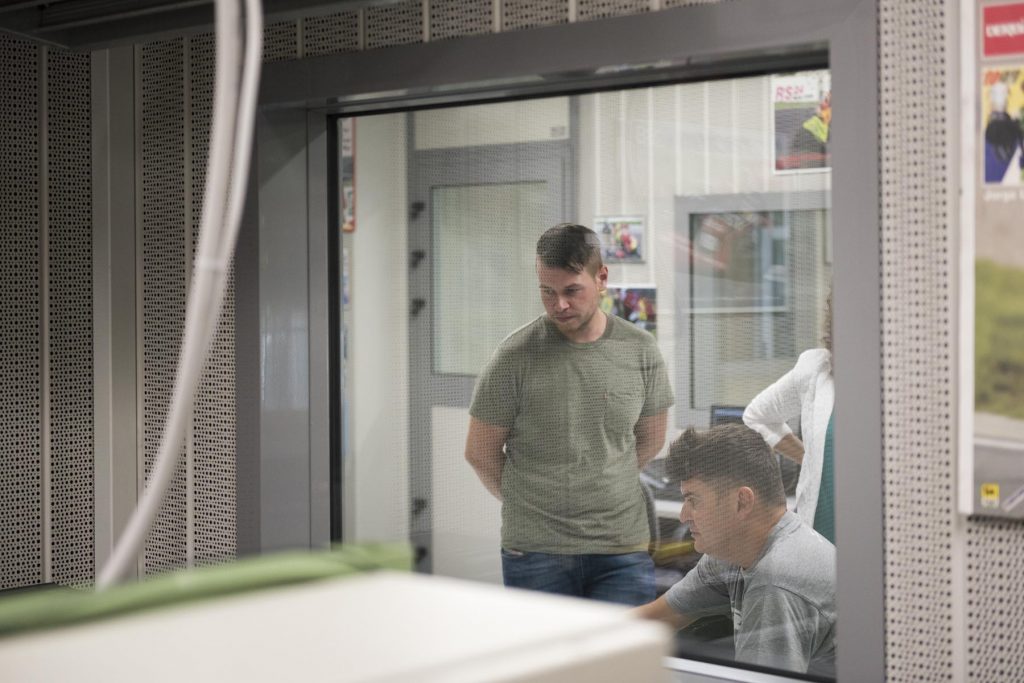 What does riding mean for you? What feeling does it evoke for you?
Riding, for me, it's freedom, joy and a lot of fun!
 What is your next professional goal?
I would like my Scootertech to become n. 1 supplier for Austria market… I think we are just getting to the good bit…
Thanks for coming and for your time Andrea! We hope to see you soon again!