#MALOSSI60 | 60 YEARS OF HISTORY LABELLED MALOSSI

Published on
2017 marks an important milestone for Malossi: On the way special initiatives to celebrate it together.
60 years of history are an important milestone for Malossi, so for this reason we decided to celebrate them with you! In these decades, the passion and work of our family and of all the collaborators that have been with us have become an exciting story which we want to share with you.
The engine that has allowed Malossi's success in Italy and around the world is definitely the continuous search for innovative solutions and the investment in technologies that are always up to date with the times, thanks to which we have been able to offer special parts for mopeds, motorbikes and scooters that can satisfy the most discerning enthusiasts, generation after generation, contributing significantly to the culture of transformation and personalization for the lovers of the two wheels.
In the coming months we'll tell you about the path of our company through some of the products that have contributed to our success, without neglecting curiosities and anecdotes about life in Malossi in the last 60 years.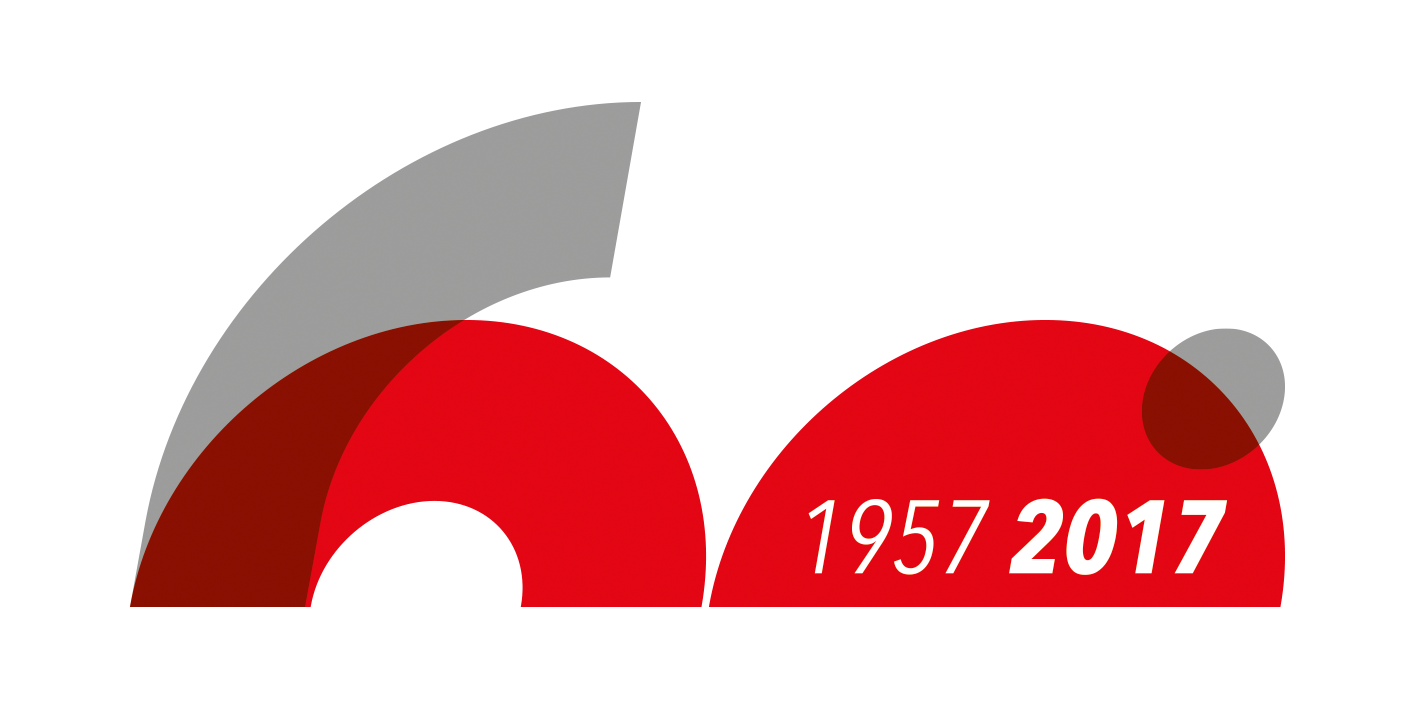 Our story is also your story! Do you have any photos that link you to the Malossi brand and that you want to share with us? Publish them on Instagram using the hashtag #Malossi60! The best ones will be selected and re-posted on our official channel.
To stay updated on the latest news and have access to exclusive content dedicated to our anniversary, follow us on Facebook and Instagram.