#Malossi60 | 2001: performance and reliability reach even higher levels with the Yamaha T Max kit

Published on
The development of special parts for the Japanese maxiscooter firm, places Malossi as the world's leading company in the field of technology.
In 2001, Yamaha entered the market with a maxiscooter which was able to change the perception of the entire category: with T Max 500, Yamaha succeeded in gaining the international market by introducing interesting technical solutions which let the vehicle achieve the best possible performances together with a new sport design so far reserved only to motorbikes.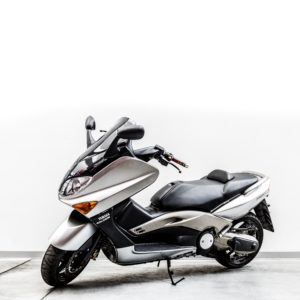 Thanks to the great success T Max gained worldwide, Malossi has been preparing special parts that increase the performance of the scooter, which was already very efficient and which came out at a lofty price.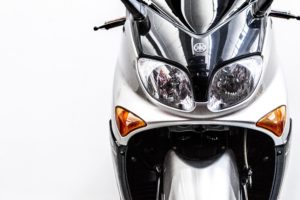 Malossi aimed to achieve two ambitious goals: producing high-quality components that can overcome original vehicle performances while not compromising reliability, since T Max was supposed to face long distance driving.
In order to reach these ambitious results, Malossi introduced more stringent quality and production processes controls: each component released from factory would meet the highest standards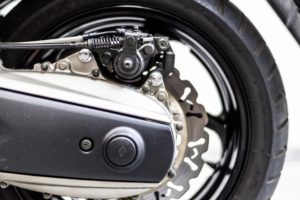 Starting from transmission, enhanced by a specific Multivar variable speed drive, Malossi keeps on designing and producing special parts following several scooter developments: after gearbox, exhaust pipe, cylinder kit and many other components have been produced whose tests on race tracks resulted in great performances, enhancing the athletic attitude of the scooter.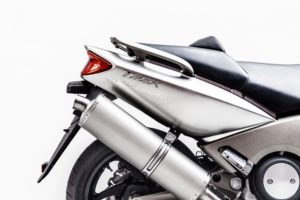 Malossi equipped TMax competed in the Maxiscooter National Trophy racing against Gilera Nexus 500. The T Max Cup was created at a later date, and it's still giving the pilots satisfaction and the viewers high emotions.
Keep in touch with Malossi: follow our Facebook and Instagram pages!