#Malossi60 | 1992: The MHR brand is born

Published on
Malossi Hyper Racing and Piaggio Quartz reveal an explosive combination: They are starting to get serious on the track.
The Malossi engineers' experience in developing the first kit for Japanese scooters that came on the market in the nineties, and for several models from Italian companies such as Piaggio and Aprilia, paves the way for the production of more and more powerful parts to be used in specific competitions.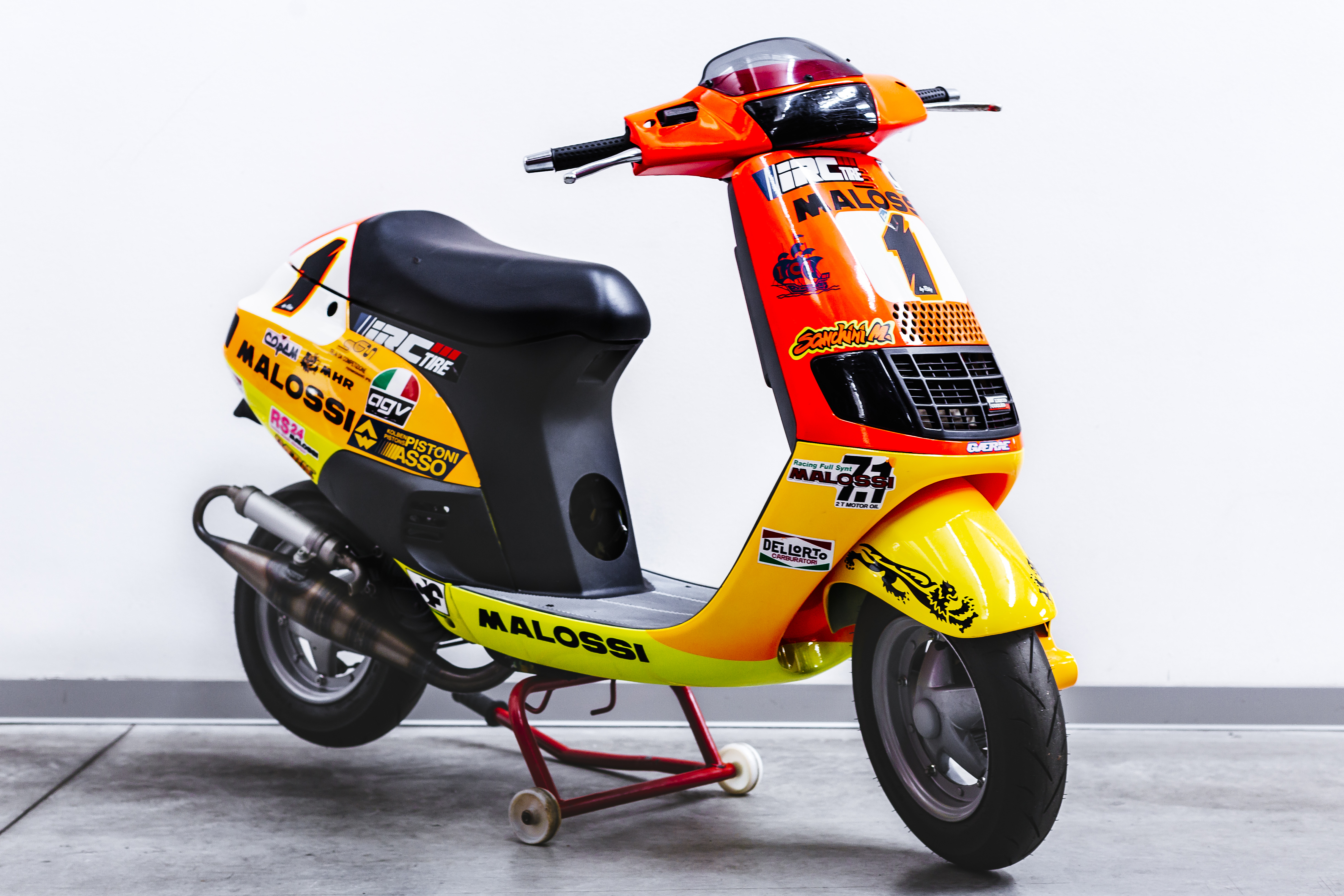 It was in those years that the MHR (Malossi Hyper Racing) brand was born, an acronym that since its inception has supported the best performing special parts conceived at Calderara di Reno. The first scooter chosen for this racing kit was the Piaggio Quartz, one of the best performing vehicles of the era, with a chassis suitable for housing enhanced engines and, above all, liquid-cooled ones.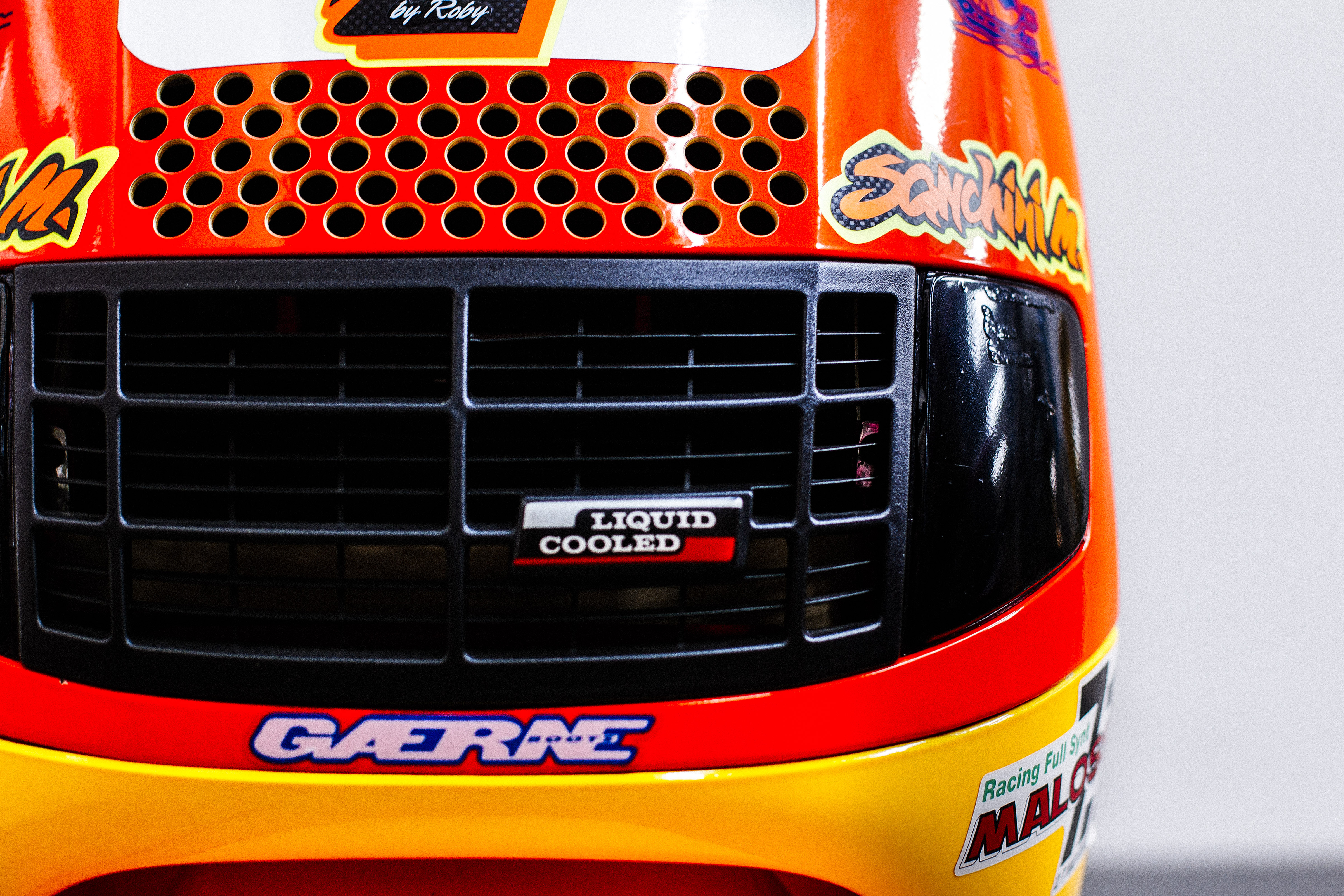 The first racing Quartz brought together a 70cc engine, transmissions and connections developed and manufactured using very high quality materials, increased power supplies and cutting-edge exhausts. This last component, the MHR Scooter Racing exhaust, is part of the history of scooter modifications: Before them, no manufacturer had built an exhaust with a silencer in an overlapping position with respect to the expansion chamber! This solution was designed to comply with the rules of the Campionato Italiano Scooter (Italian Scooter Championship), which did not allow any part of the vehicle to protrude beyond the rim of the rear wheel and which was then adopted as the standard for all companies taking part.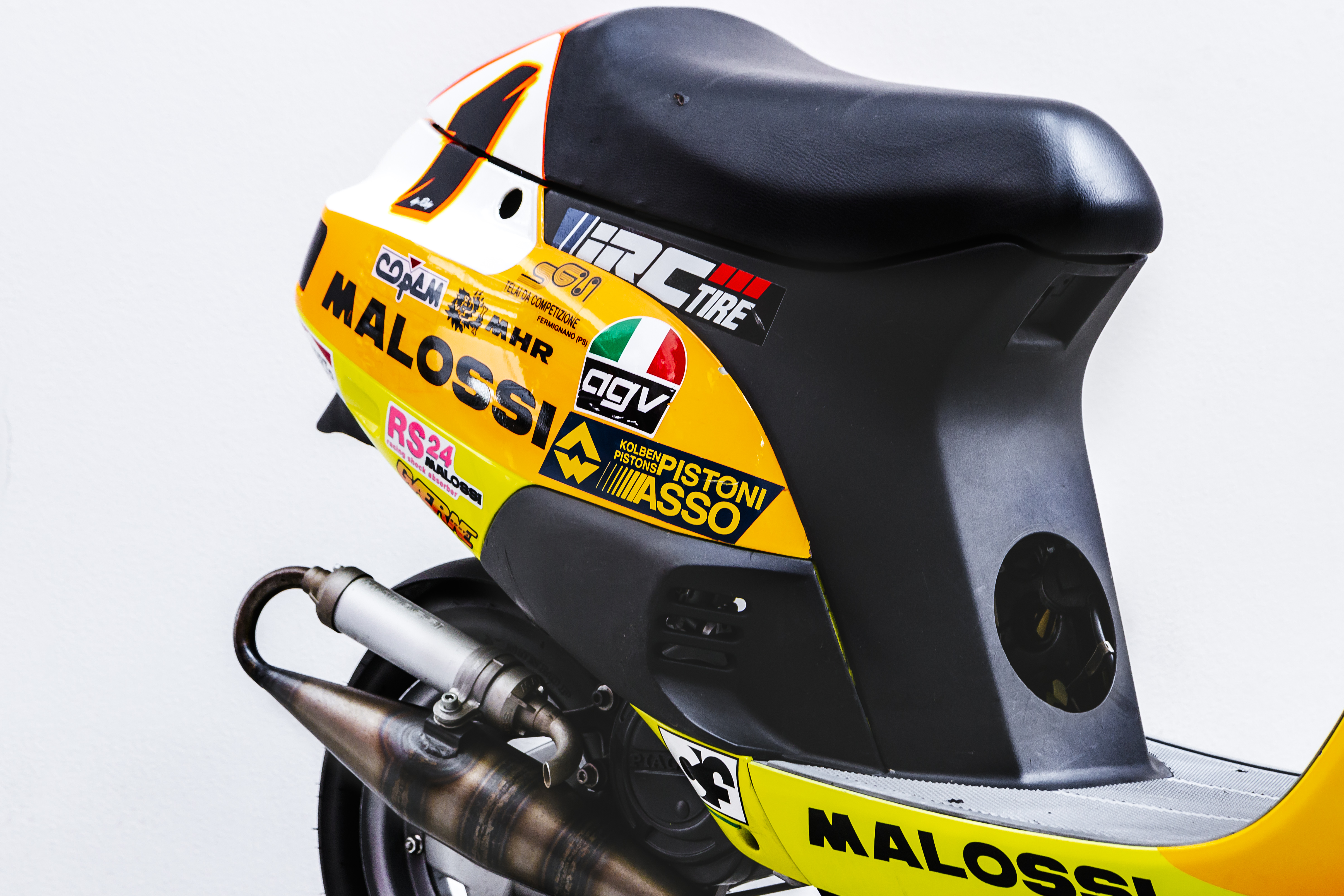 With this set-up, the little Quartz was able to release more than 20  HP of power, becoming for a brief period the best choice for the preparation of the enthusiasts, riders, and teams involved in the Campionato Scooter Italiano, an event for which Malossi has become the main sponsor, thus contributing to spreading the scooter modification culture within the national territory and creating a real boom of enthusiasts of the sport!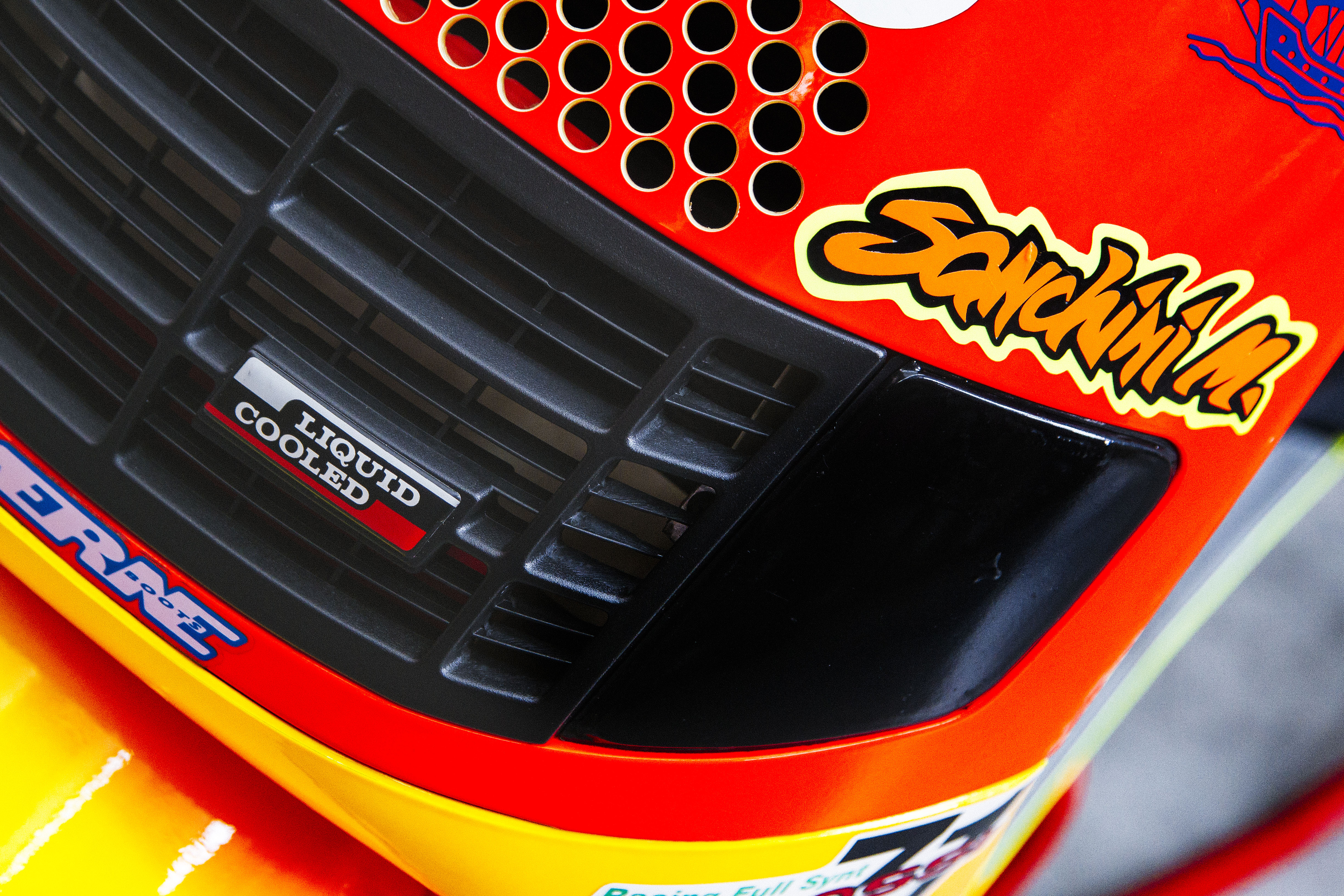 The scooter shown in these shots is that of the great Mauro Sanchini who, at the dawn of his career as a rider, managed to take it to the highest step of the podium and succeeding in winning the National Championship!
Do not miss the next article to learn more about the scooter that has forever changed the history of championships and on which Malossi's development of special parts will be focused for a long time to come.
If you do not want to miss exclusive content, follow us on our Facebook and Instagram channels!