#Malossi60 | 1990: The automatic scooter revolution. The first kits for MBK Booster and Honda DIO are created

Published on
[mc4wp_form id="3626″]
The arrival of the first Japanese scooters in Europe opens a new era for urban travel: Malossi does not waste time and invests in the research and production of special parts for these vehicles.
The 90s were a major decade for Malossi: new models from Japan completely revolutionized the small-displacement two-wheeler market, reaching a very wide distribution in a very short time, capable of generating a radical change for urban mobility in Italy, Europe and worldwide. After the great success achieved producing kits and and the legendary Vespa, the company decides to believe in these innovative vehicles, shifting attention and investing in this completely automatic reality. The first products to come from the Calderara di Reno headquarters are destined for two scooters that made history in the sector, namely the MBK Booster and the Honda DIO.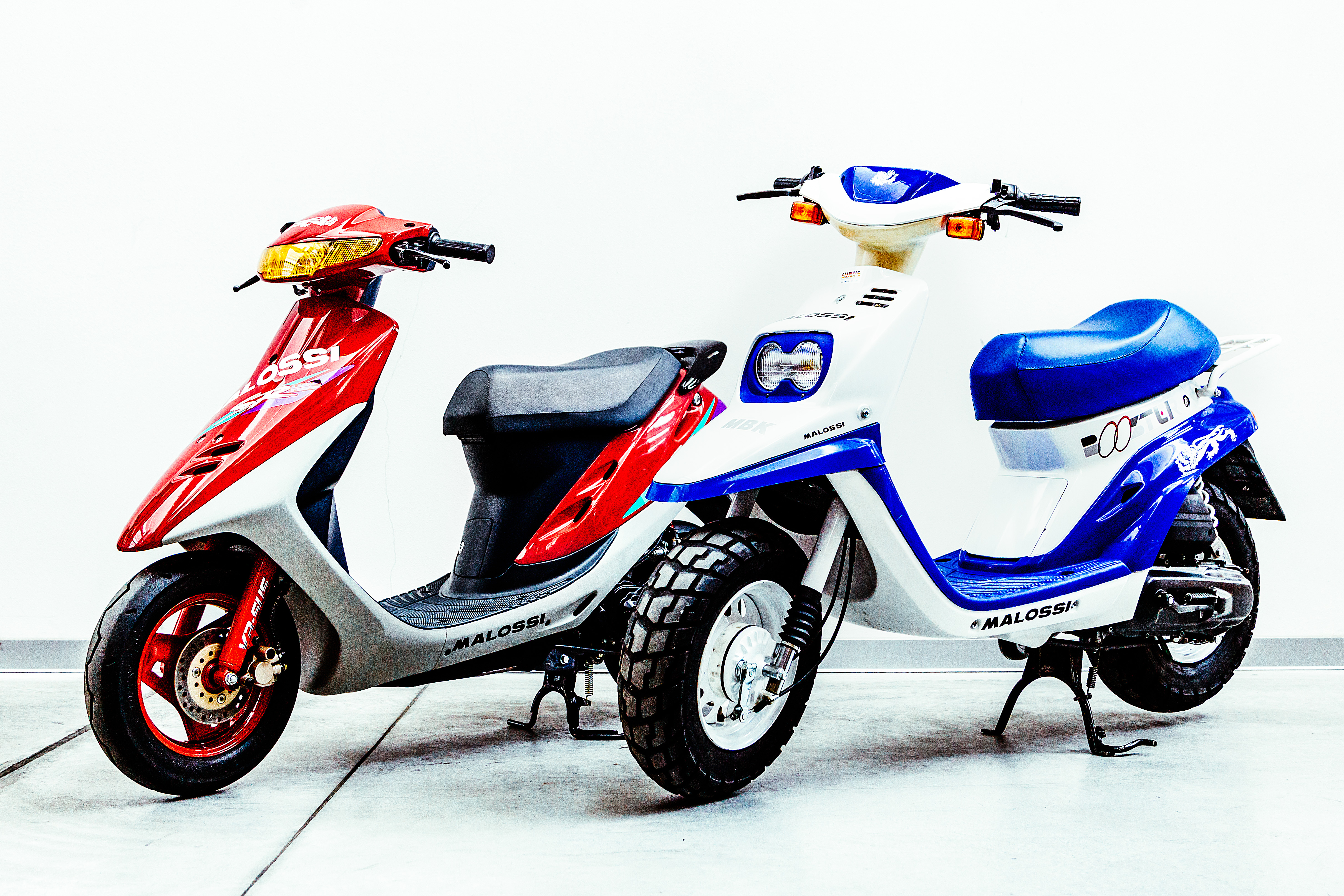 The innovations that solidify the success of this new type of vehicle, in addition to the sporty design, lie in the ease of use and automation that enhance driving comfort and performance: indeed, new scooters come installed with a fully automatic gearbox, which immediately becomes an alternative to classic gearboxes with only an automatic clutch, as well as starter ignition, an optional accessory first used in high-end vehicles.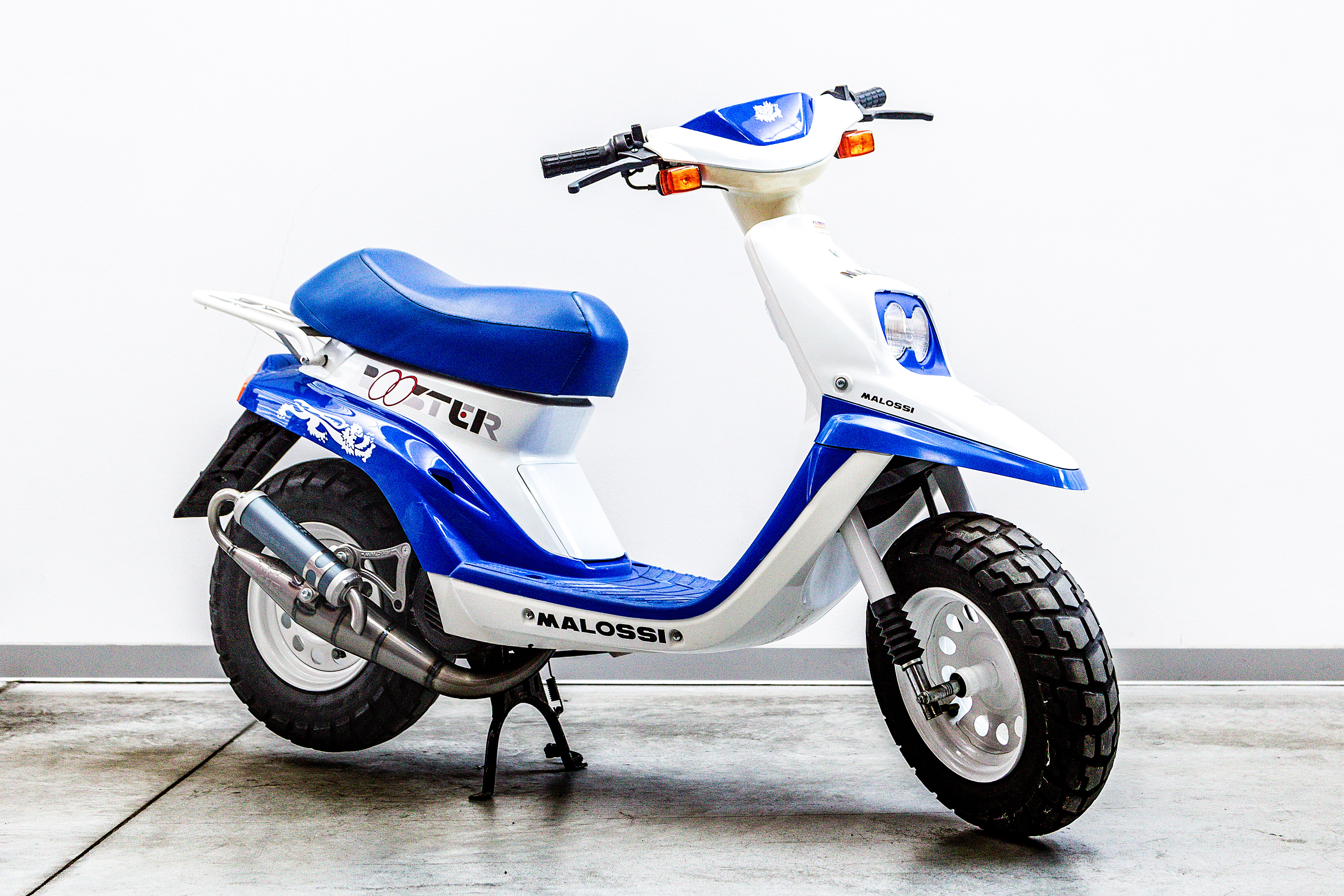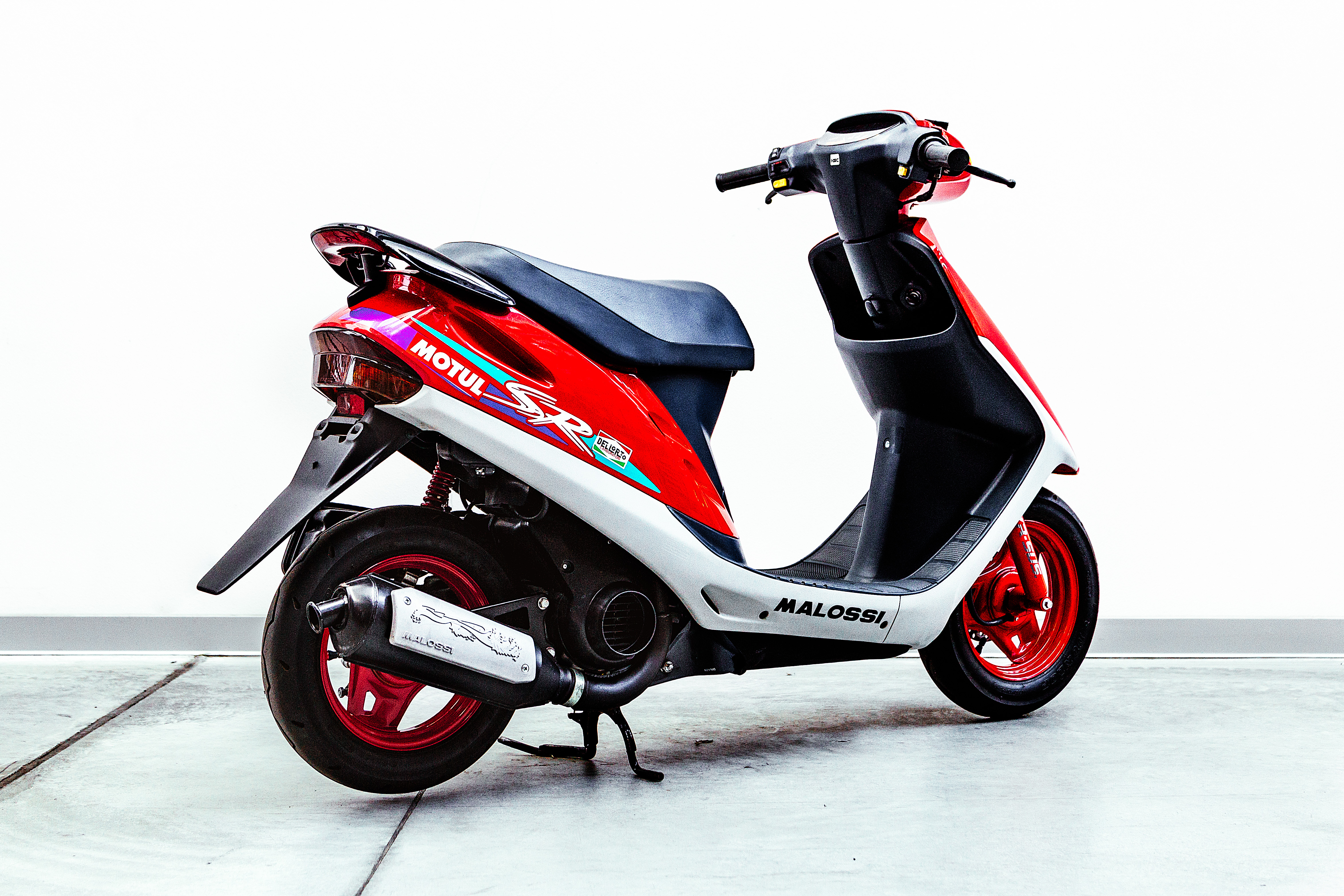 The experience gained by the Malossi engineers in the field of moped transmissions, first with Variotop, then culminating in the MVR project, is of fundamental importance in designing new, more powerful components for scooters: in this context, Multivar is born, the first aftermarket variator available for these models, capable of enduring endless challenges, on the track and on the market, and of reaching, appropriately updated, the success that still attracts the most demanding enthusiasts.
The kits for these scooters don't just regard the transmission. as per tradition, the thermal part and fuel system are also taken care of, with the production initially limited to 70cc cast iron cylinders, increased carburetors and exhausts that can increase power and improve the drive of the scooters considered.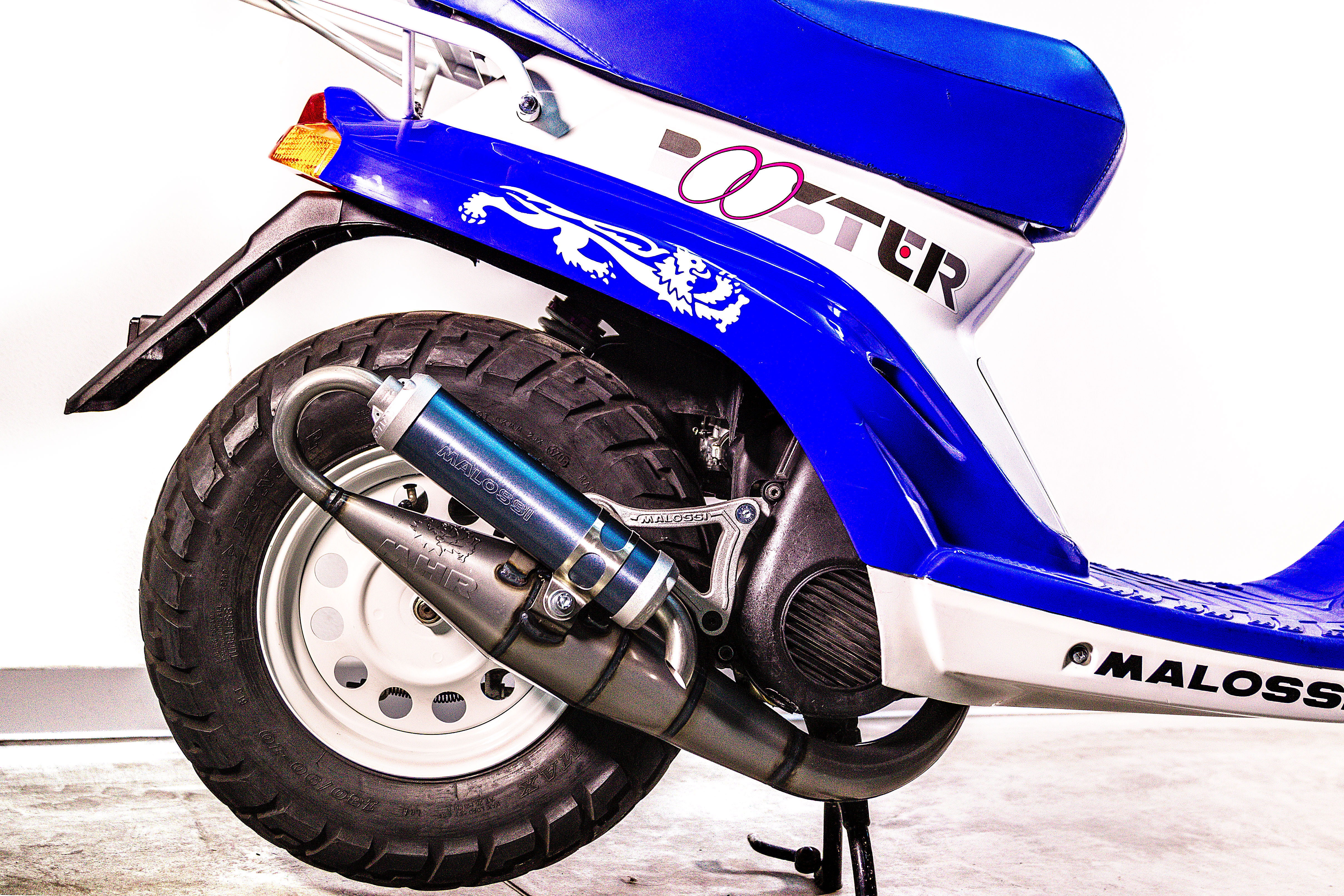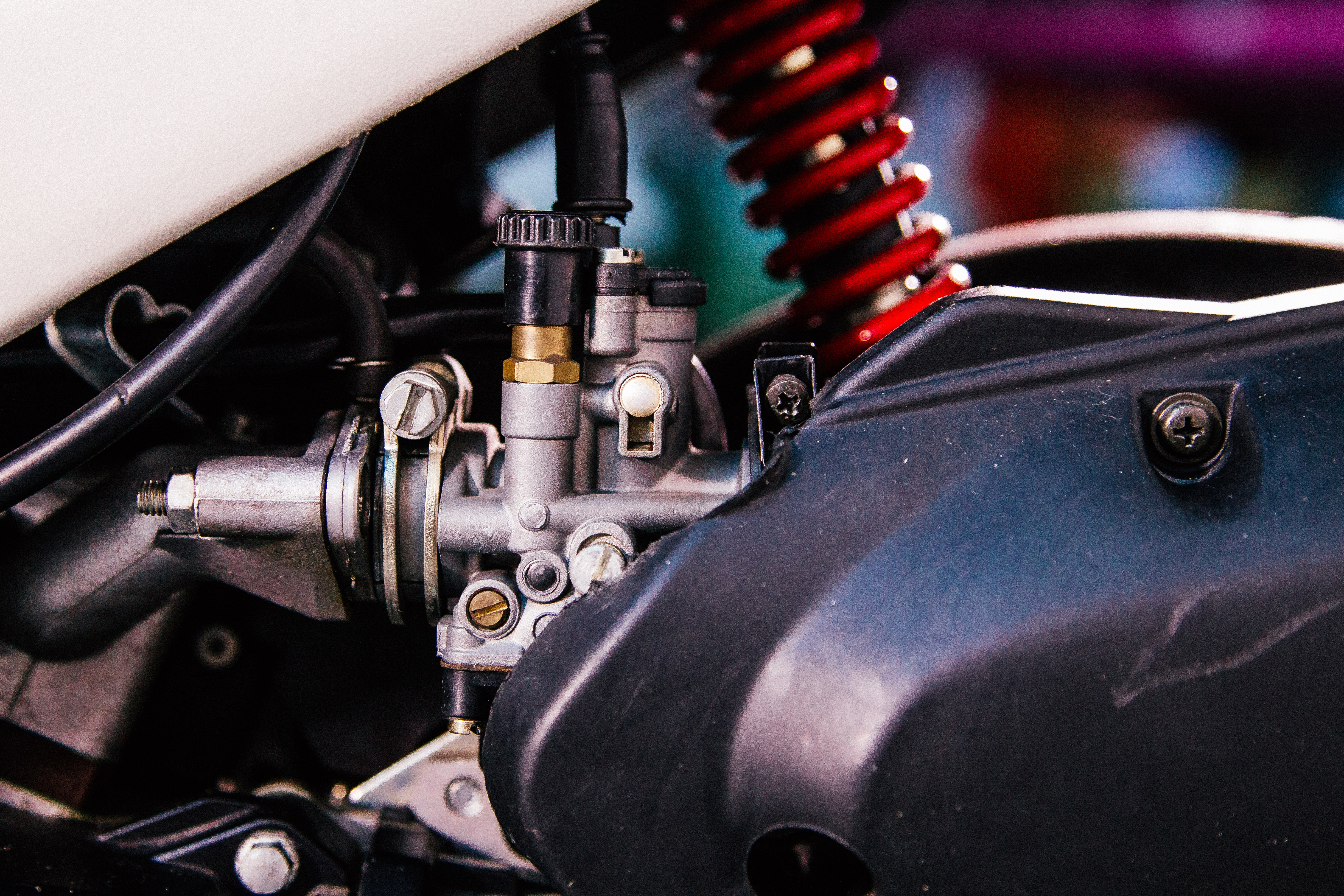 The special parts that make their debut in the Malossi catalog of the early 1990s include elongated gears needed to optimize the performance of vehicles far beyond their original configuration.
Do not miss the next article if you enjoy the world of extreme performance: we will head down to the track with a vehicle that has made the history of scooter races, the first to bear the Malossi Hyper Racing brand!
To keep up to date on exclusive content, follow us on our Facebook and Instagram channels!