#Malossi60 | 1986: conquering the world market with our kits for 125cc two-stroke bikes.

Published on
We are recounting 60 years of success through the kits that made Malossi a point of reference for special parts for two-wheelers, scooters, and bikes. In this fourth segment, we will talk about the kits produced for 125cc two-stroke bikes during the eighties and early nineties.
During the mid eighties, a new series of sport bike models entered the world market. These bikes, which come in two versions, cruiser and enduro, are equipped with a cylinder capacity of 125cc, and a high-powered two-stroke engine, which guarantees outstanding performances.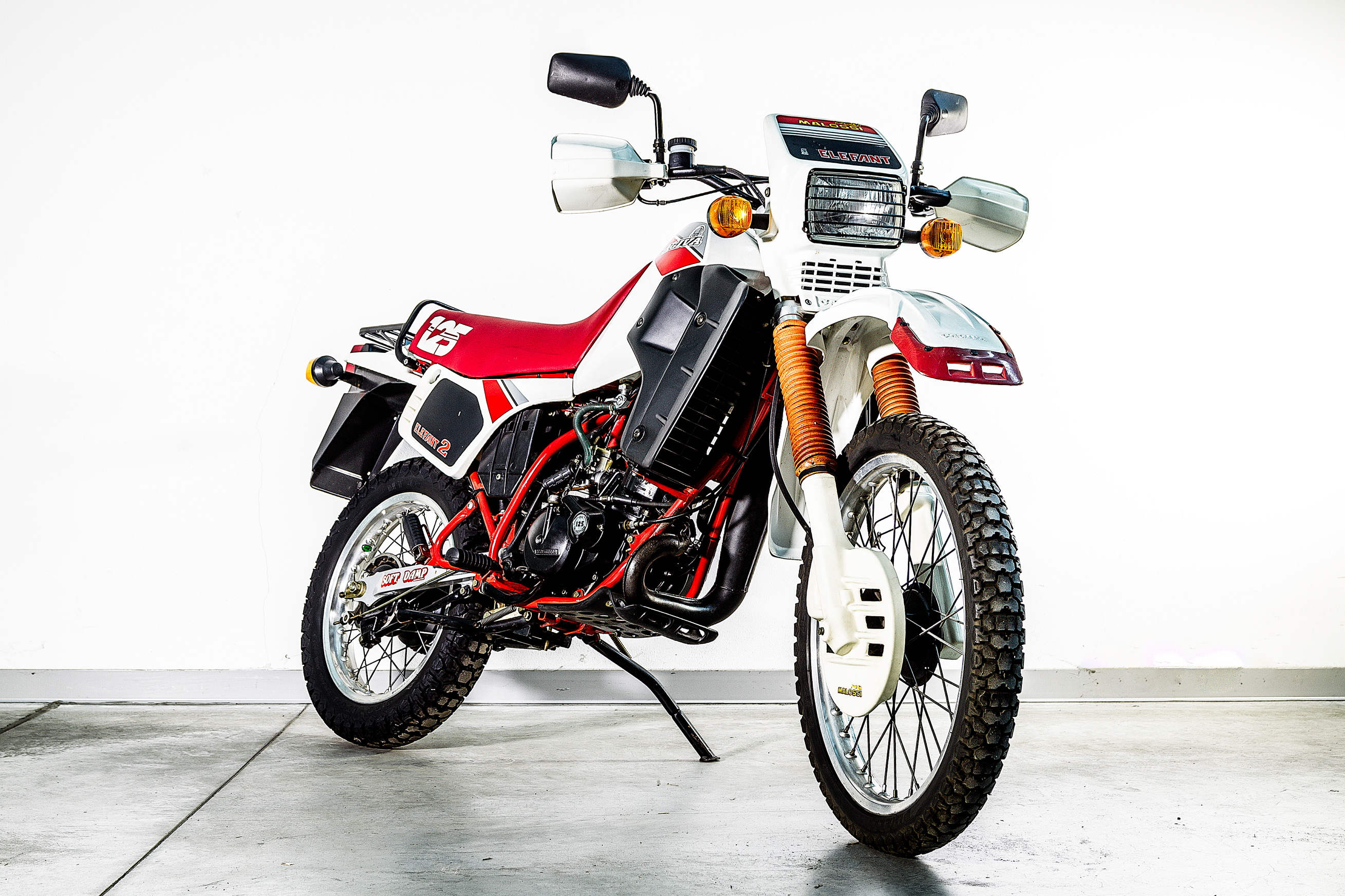 Because of these bike's commercial success, Malossi saw an opportunity to enter the aftermarket for two-wheelers with low cylinder capacity and their specialists. Doing so, they accepted a big challenge: producing kits that would be able to offer extra power to vehicles that are already very fast, without compromising their durability and dependability.
In the light of the experience gained almost ten years before with the Yamaha TY 50 kits, and thanks to the constant technological research, which never left the company's hometown, Calderara di Reno, the first liquid cooled thermal unit was developed, ready to be equipped on these small fireballs, starting with the iconic Cagiva Elefant 125 (see photo), to the cruiser and enduro models by Honda, Aprilia, Yamaha, and Gilera.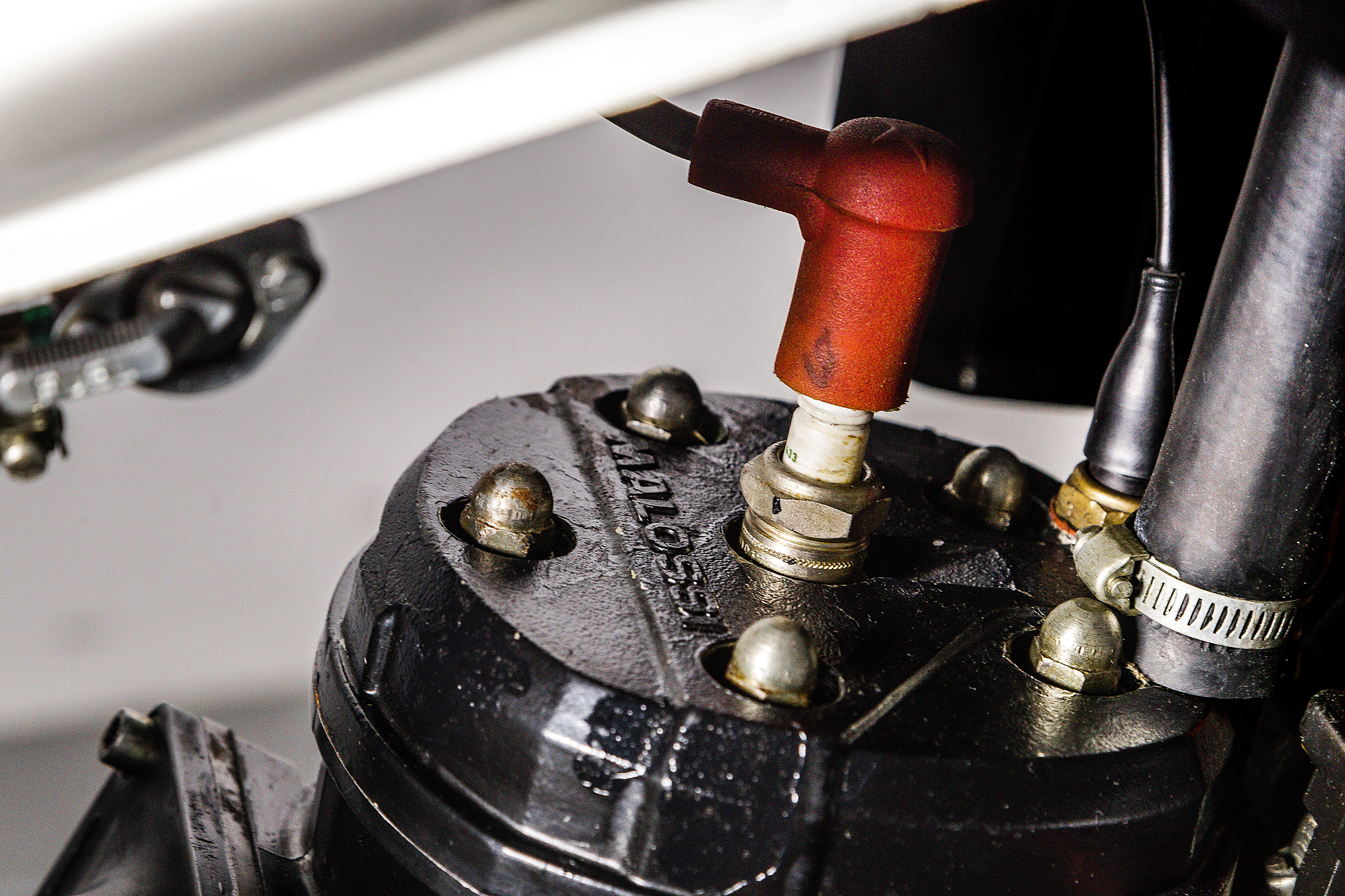 Following Malossi's tested tradition, the kit is composed of a cylinder, a high-powered carburettor, an intake manifold, and an exhaust system. This combination allows the vehicles to reach more than 30 horsepower, challenging models with a much higher cylinder capacity.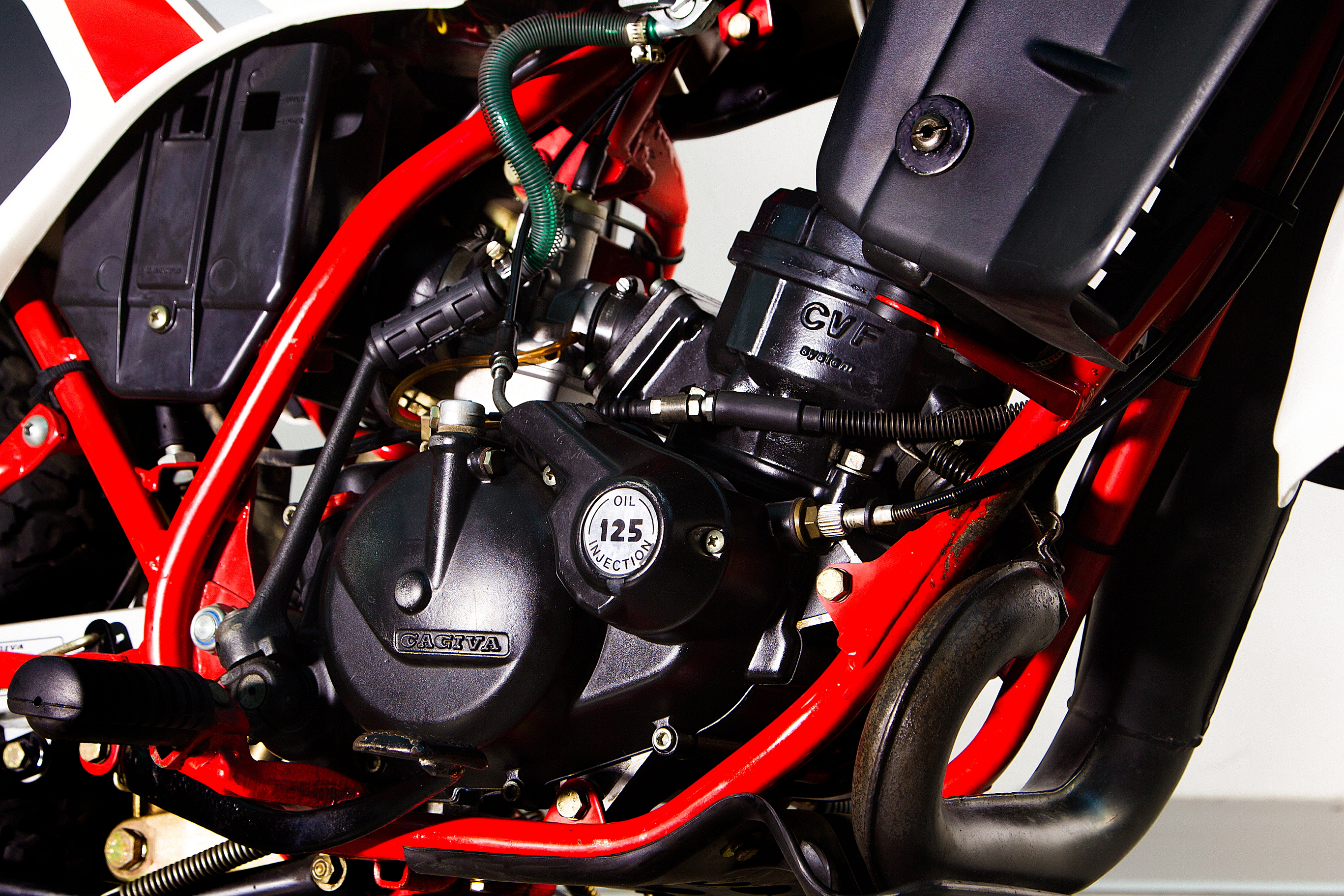 Once again, Malossi is a pioneer in this field for the Made in Italy, exceeding expectations and persuading fans, who are simply not satisfied with a standard configuration for their two-wheelers. The risks, that the company took to get to this kind of production, have payed off, creating a trend which has not stopped yet.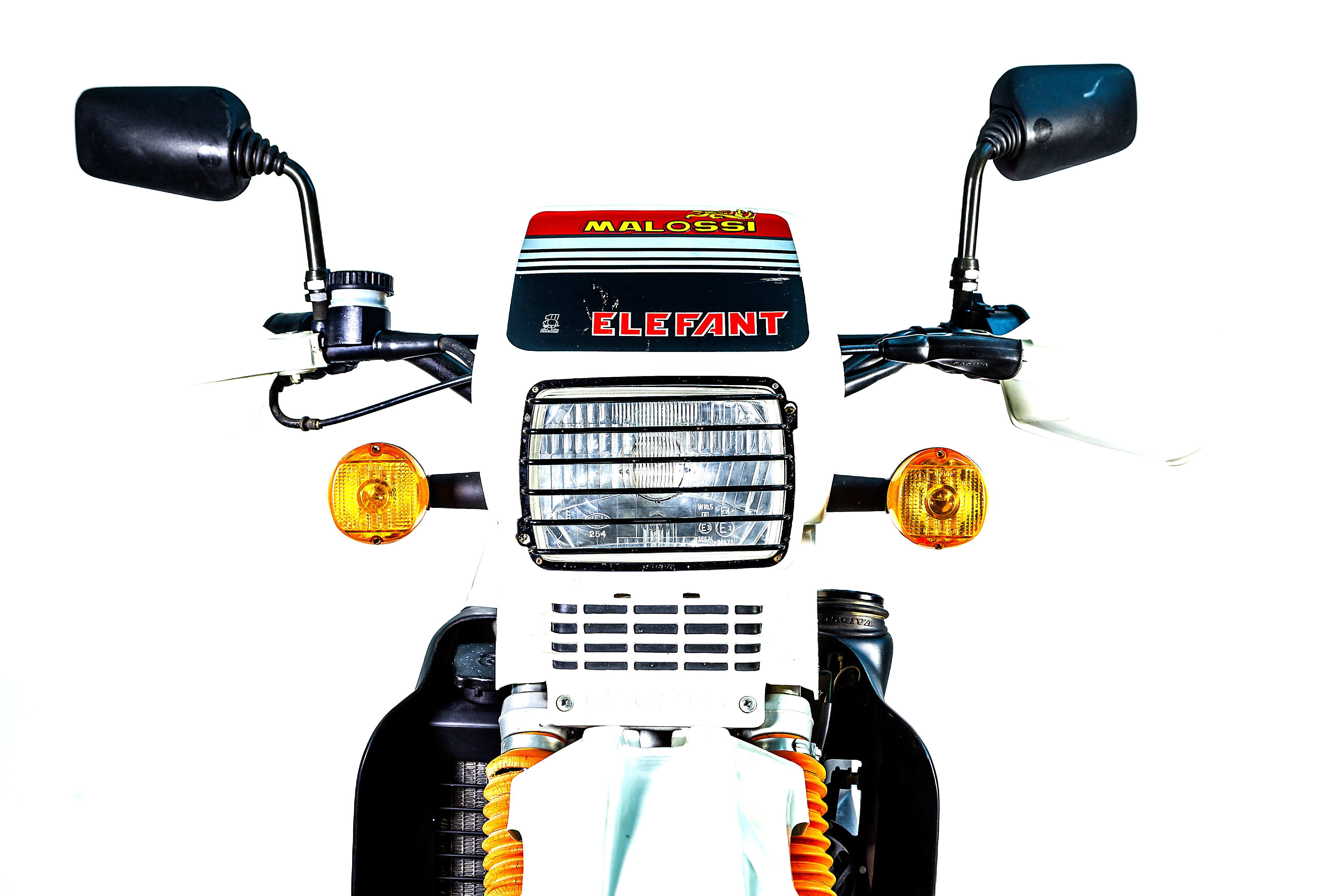 In the next article, we will hit the track to talk about a one-of-a-kind vehicle, designed and produced entirely by Malossi's specialists for competitions. In the mean time, you can follow us on Facebook and on Instagram to get access to exclusive content!
Continue sharing on Instagram photos of you and the Malossi brand using the hashtag #Malossi60! We will choose the best ones and they will be re-posted on our official channel.
.