Take us with you on holiday: some useful Malossi accessories for your travels
Published on
Malossi produces some useful accessories to travel and for your leisure time. You can find them on www.malossistore.eu. Some examples here.
HOLDALL Malossi MILITARY – foldable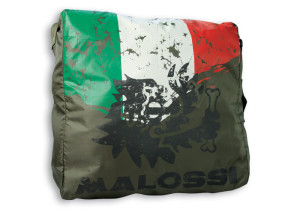 Color: military green, adjustable shoulder strap and inner flying pocket, there is also our Lion printed on it.
Additional characteristic feature: his Ripstop fabric is woven fabric, often made of nylon, using a special reinforcing technique that makes him resistant to tearing and ripping, but filmy and foldable when not used.
Malossi CABLE ORGANIZER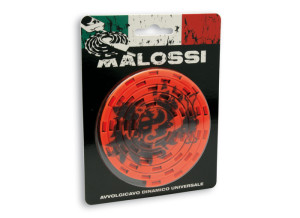 The product is indicated for cables with diameters from 1.5 to 3 mm. LimaxTM is a plastic accessory that helps to maintain ordered and undamaged cable chargers, USB, mouses, headphones, and small power packs.
Additional characteristic feature: no more cable's wear and knots so hard to untie, with our Malossi cable organizer.
Malossi BACKPACK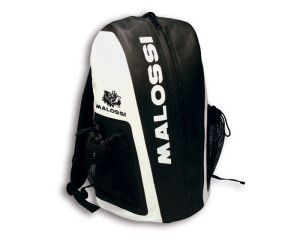 Malossi backpack with padded shoulder straps, two side pockets, vertical front opening. Very confortable and versatile in use, with loads of secure storage possibilities!
Additional characteristic feature: Malossi backpack is totally waterproof, to shelter your personal belongings from the rain.
Malossi K-WAY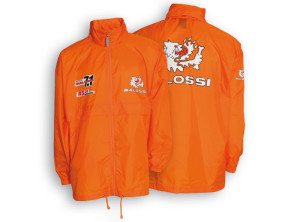 One of the first things you put in suitcase is the K-Way: we also have our. Full-zip opening with zip puller, hood concealed inside the collar and adjustable bottom hem with draw cord.
Additional characteristic feature: we have the authentic K-Way, a fold-away jacket in pocket (K-Way® system) with double slider zip.
Malossi SKIMBOARD 7.1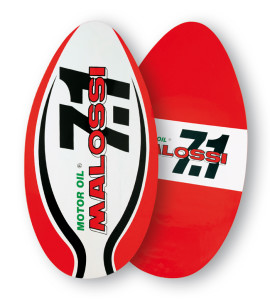 Skimboarding is a boardsport originated in Southern California when Laguna Beach lifeguards wanted to surf the local shorebreak that was too fast and shallow for surfboards. Skimboard is used to glide across the water's surface to meet an incoming, breaking wave shorebreak, and ride it back to shore. We also have our poplar plywood Malossi skimboard.
Additional characteristic feature: our board is like a surfboard but smaller and without fins, so it is very simple to carry around on your moped.
Have a nice summer!!