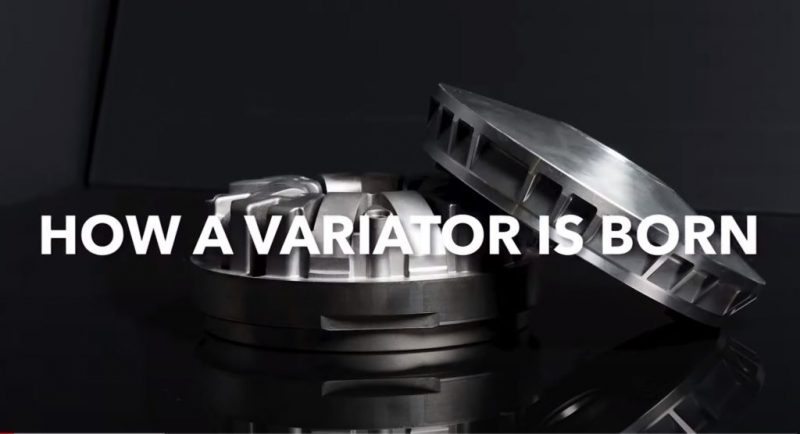 Published on
How is a Malossi product born?
And how is a Malossi variator for scooters born? Have you ever asked yourself? This time we take you to the beating heart of the company: the research and development department, to personally follow all the phases that lead to the success of the final product.
The "How Malossi Works" series, published on our YouTube channel, gives everyone the opportunity to become part of our daily work. You will not only have the opportunity to see our offices up close, but enter the machines themselves to see the processing phases up close. In the various episodes we will therefore see the conception of a new product, its testing on vehicles, up to the production, packaging and finally putting it on sale.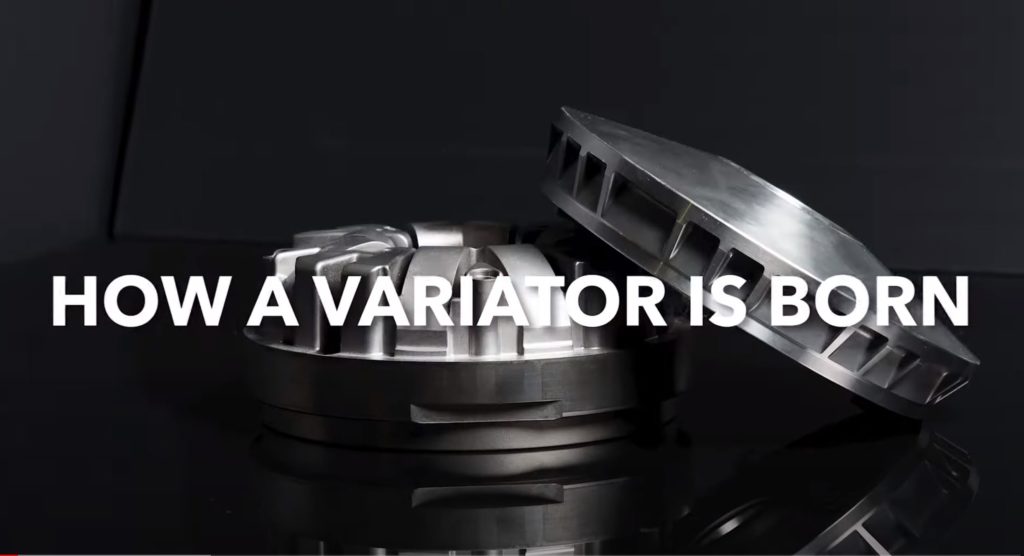 How a variator is born
In the very first episode we could only start with our workhorse: the variator. The result of an improvement over the original components, the Malossi variator is a 100% Made in Italy product (as explained by the Malossi Focus): from the technical study to processing and production. In episode 1 we will guide you step by step in the research and development department of the company, where our products are born:
A Malossi technician from the research and development department disassembles and tests the original variator of the vehicle
The technician takes the drive to the technical offices where they obtain a mathematical model from it through reverse engineering operations
The designer of the technical office makes improvements to the product to the computer and generates the model for processing it in the machine
The first prototype is produced based on the indications of the technicians in a 5-axis machine tool
The research and development department checks the prototype and reassembles it on the vehicle
The technician tests the prototype on a test bench to evaluate its performance which is then compared to that of the original product
How a variator is born (the first video)
How Malossi Works – Ep. 1