Published on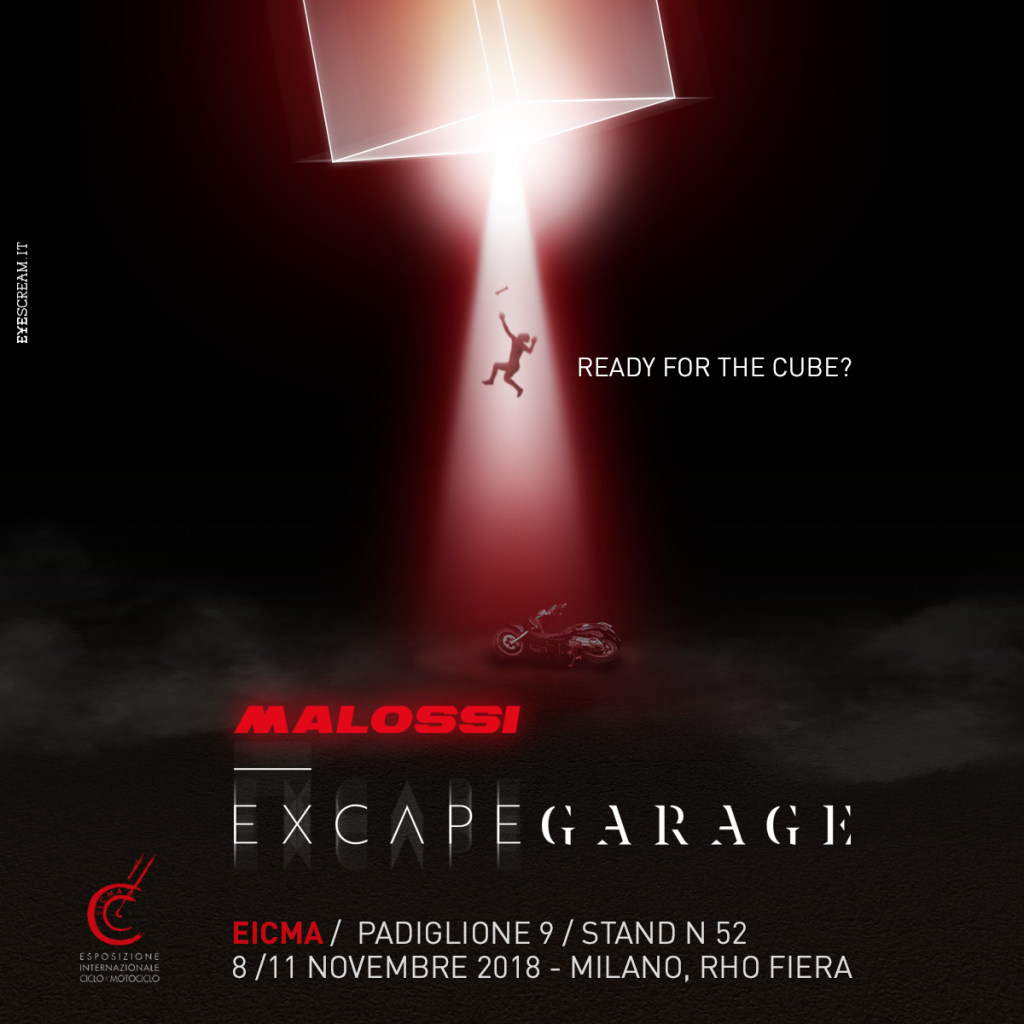 Our Excape Garage is arousing so much curiosity!
If you haven't heard about it yet, here's what it is:
during the EICMA opening days – from 8th to 11th November 2018 – we will organize two appointments a day – at 11.00 am and 3.30 pm – inside the garage we set up in our stand (hall 9 stand 52 at Fiera Milano).
Two of our fans will compete in the Excapes garage, guided by our tutors Fabio Canetoli and Henry Favre, in the C-ONE, RC-ONE, MP-ONE or, for the most daring, the new Vespa VR-ONE crankase assembly.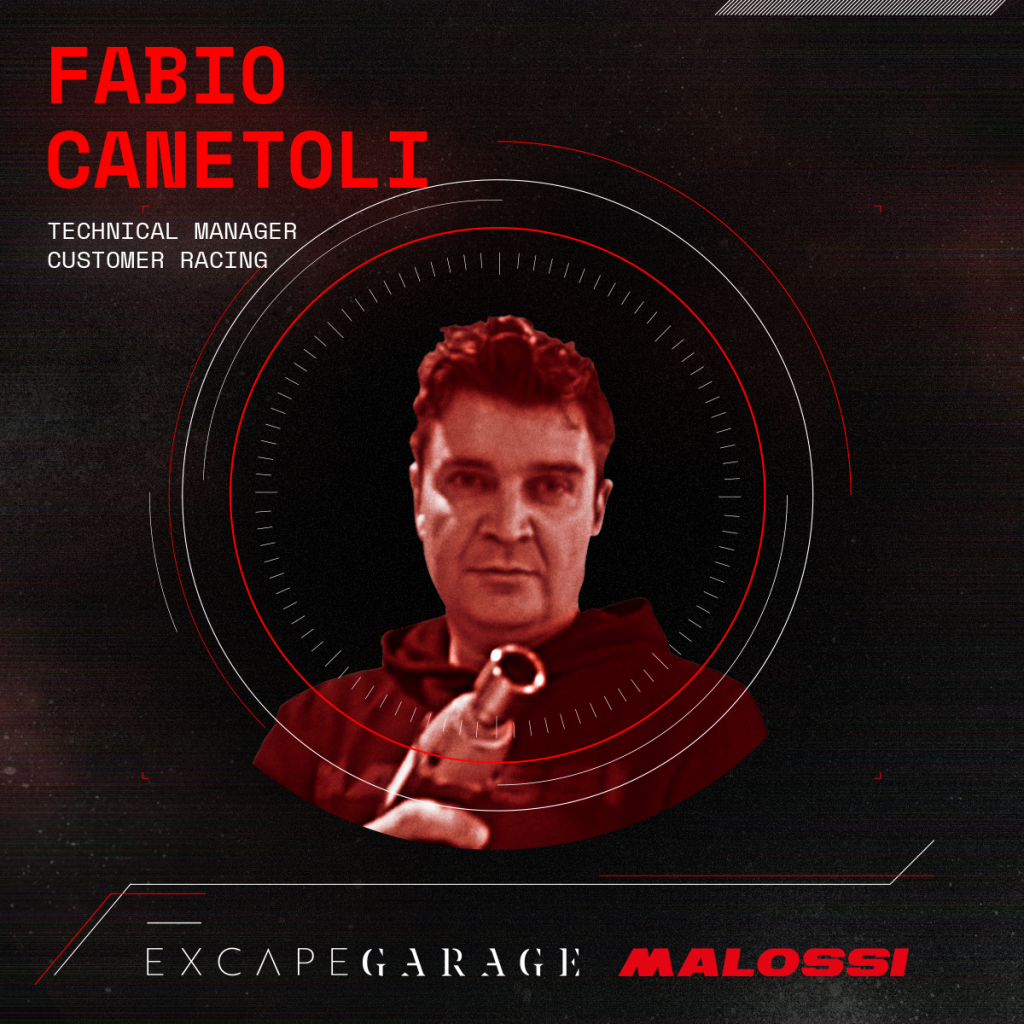 It will be, therefore, a challenge against time between two competitors: whoever can reassemble the crankcase in the shortest time, will be the winner.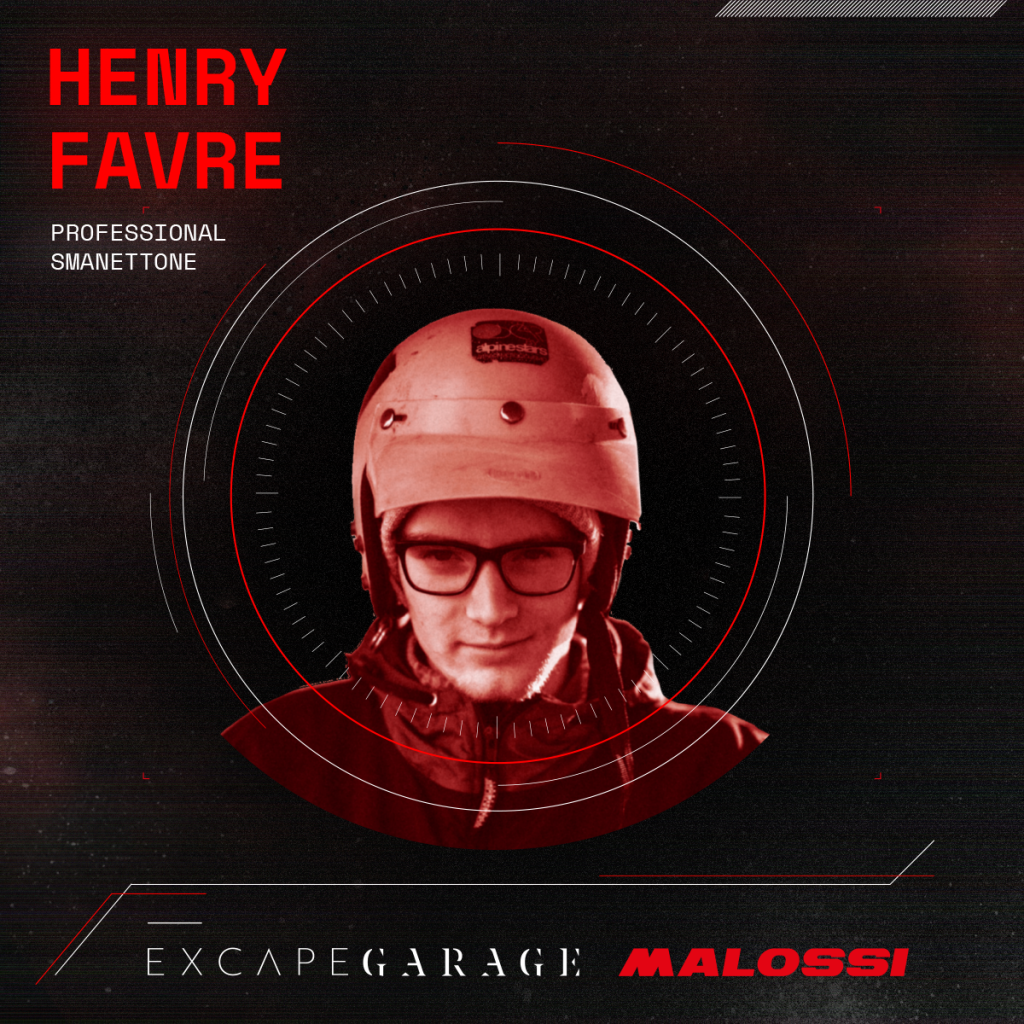 Did we make you want to participate? Perfect!
You can apply by sending an e-mail to contact@malossi.social or sending us a message on Facebook or Instagram.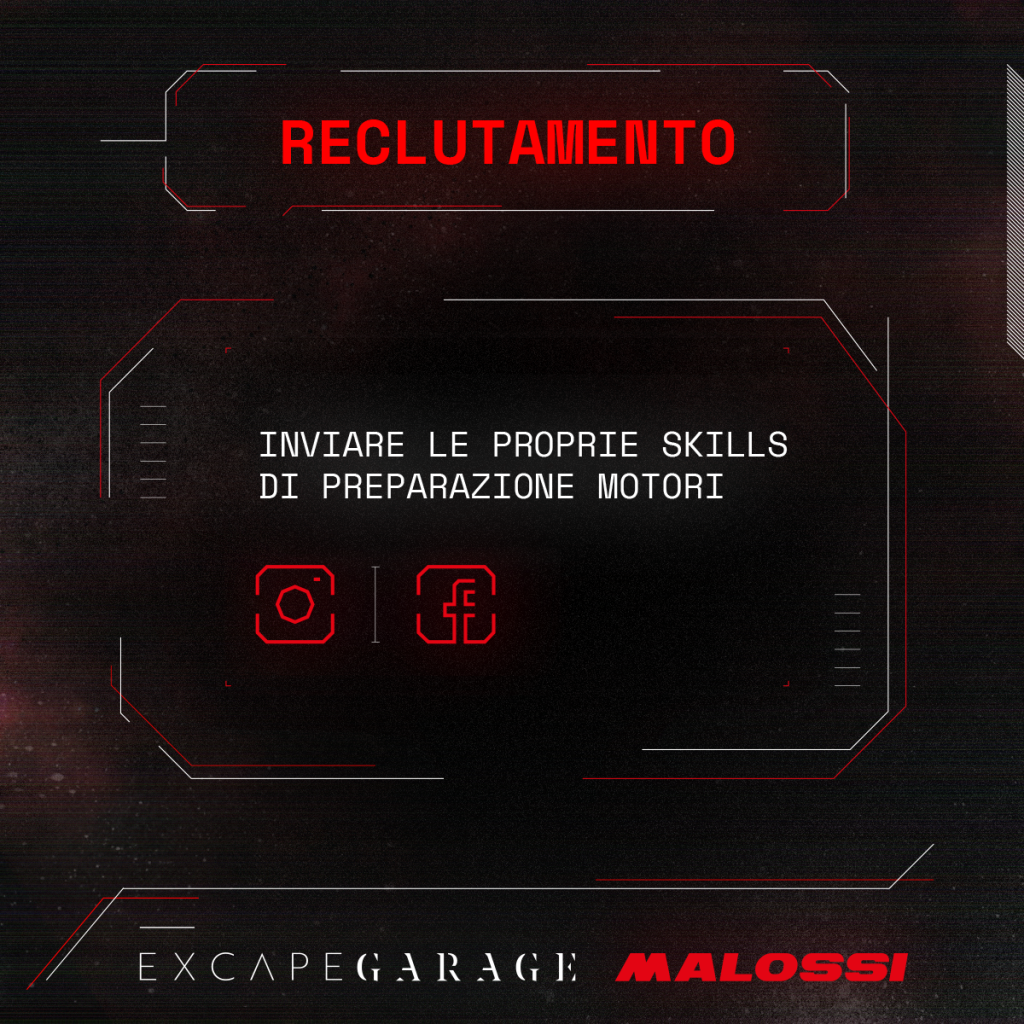 Please explain us why we should bring you to EICMA, what mechanical skills do you have, and leave your contact details and we will get back to you soon. All the challenges will be broadcast live on our Facebook page.
See you at EICMA!