SIP SCOOTERSHOP: THE UNMISTAKABLE STYLE OF THE ITALIAN VESPA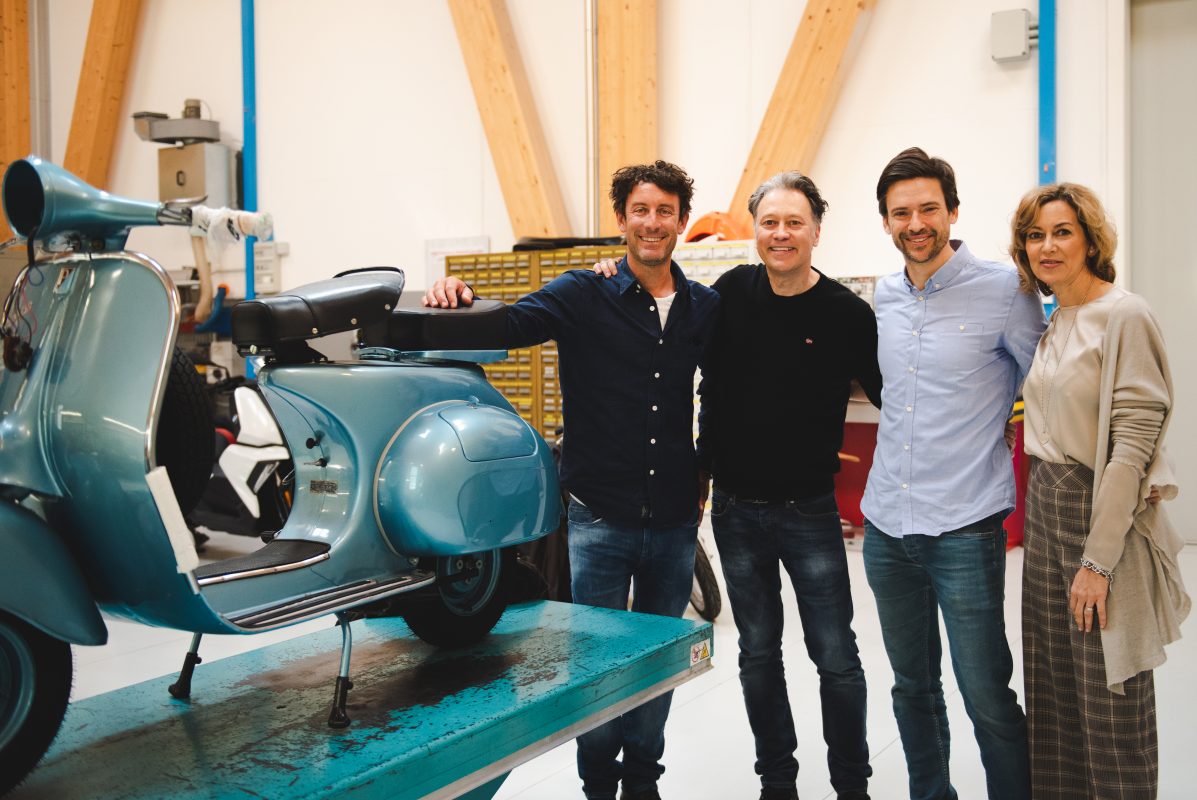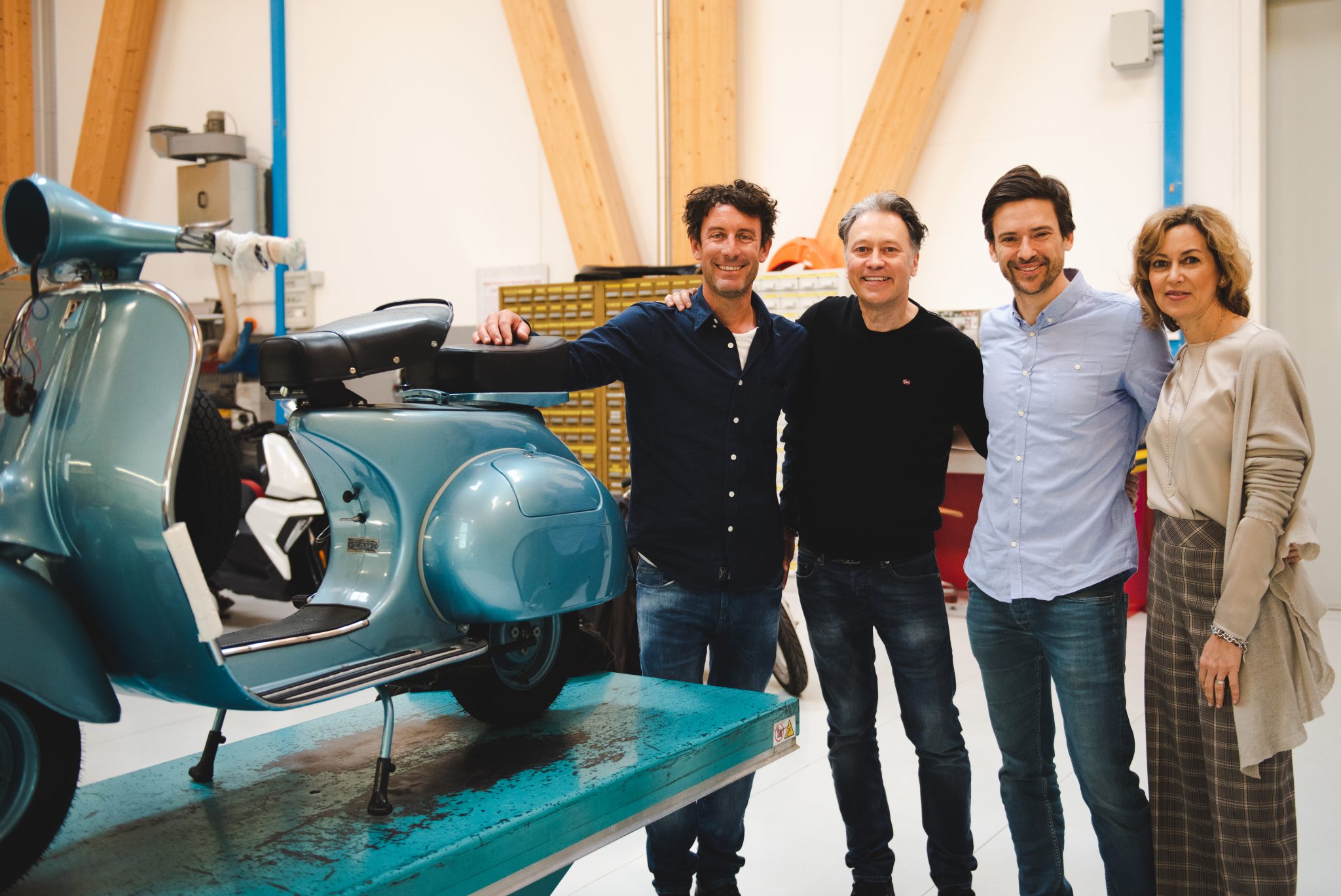 Published on
How would you describe SIP to Malossi fans who still don't know it?
SIP is the largest retailer for Vespa accessories for the German market. We also supply Malossi components, not only for Vespa…
How did you know the Malossi brand?
A Malossi 166 cc cylinder kit was my first tuning on my Vespa PX when I was 16 years old… so I was a big Malossi fan at first, and then I become a business partner.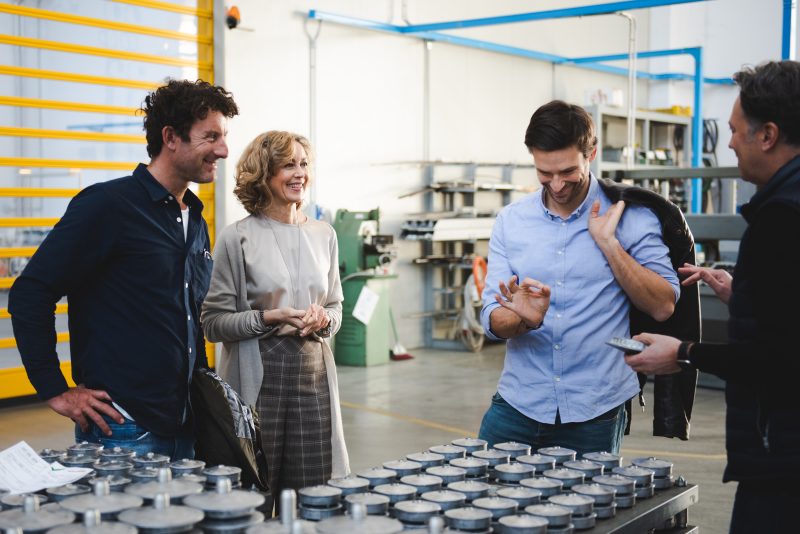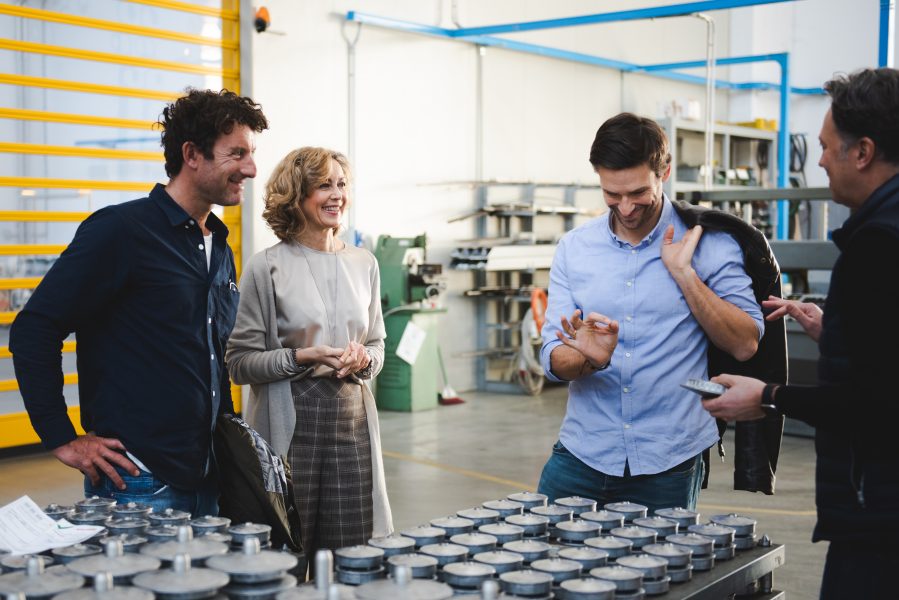 How long have you been Malossi's component retailer?
We have been a distributor of Malossi products for 25 years, since 1994.
What is the most requested component by your customers?
The most requested component is undoubtedly the Vespa variator!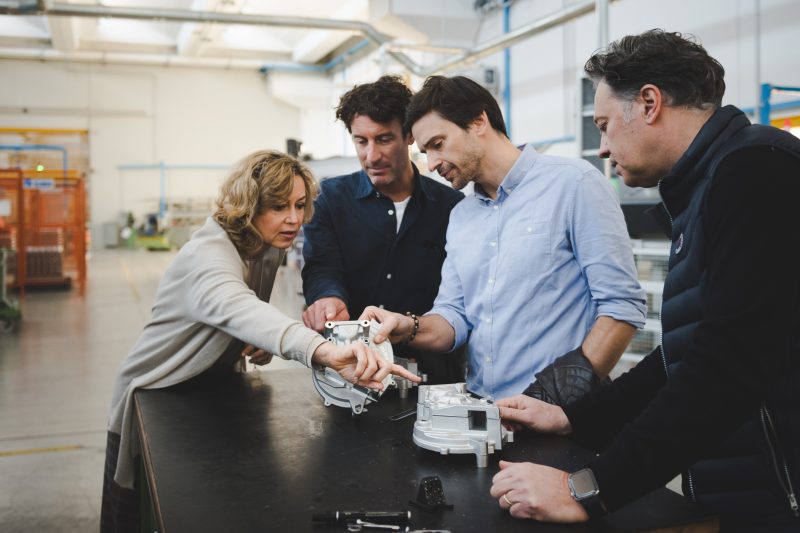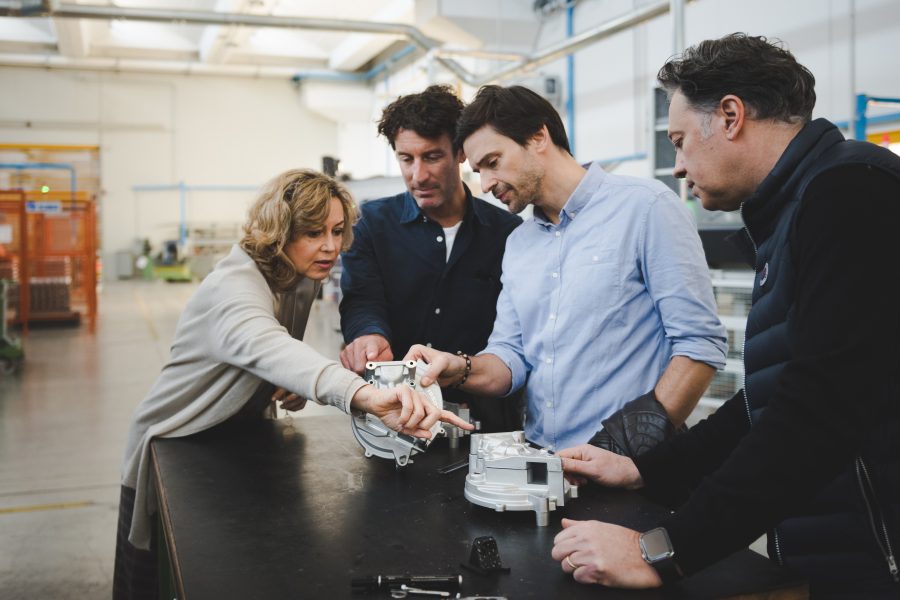 What is the characteristic of the Malossi components most appreciated by your customers?
All our customers, and also us, appreciate the power and quality of Malossi products, whose performance is clearly superior to competitors.
What did you like the most during your visit here in Malossi plant?
We really enjoyed the way you work in the company: in all departments, you can feel competence, passion and great harmony.
Do you think your customers are also passionate about Trofei Malossi contests since there is a category reserved explicitly for Vespa?
Not much actually: in my experience, Vespa enthusiasts prefer to focus on the components and the assembly of mechanical parts, rather than on speed races in the circuits.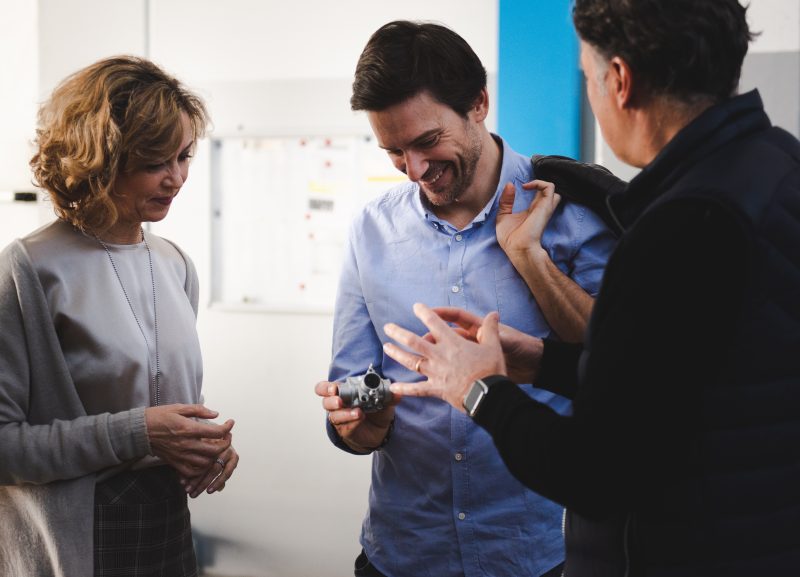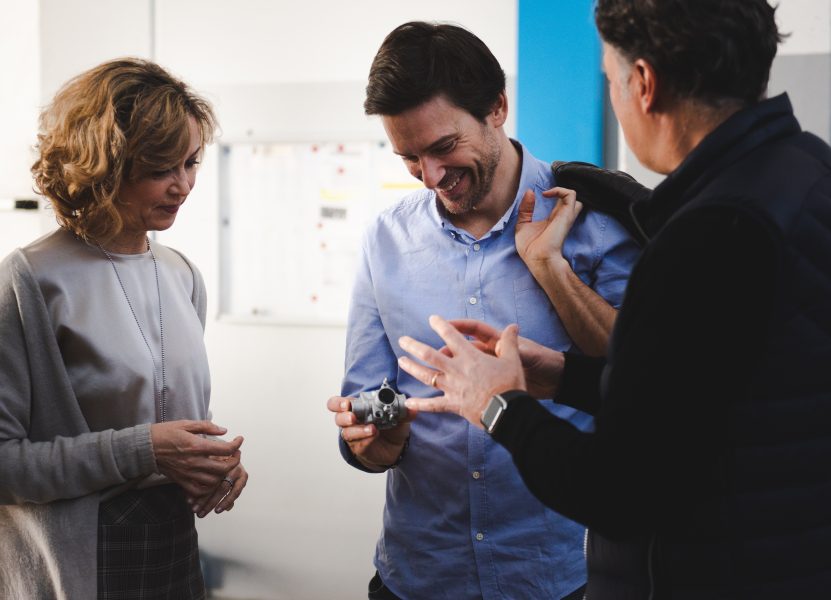 What would Malossi have to produce even more innovative, in your opinion?
I don't feel able to give suggestions to a world leader in components! What you are doing it is already extraordinary!
What is the prevailing and strongest feeling you will have in Germany after this visit?
I wish to strengthen the commercial relations between SIP and Malossi to become ever closer. We go back home determined to lay the foundations for the increasingly close ties between the two companies for all the years to come!